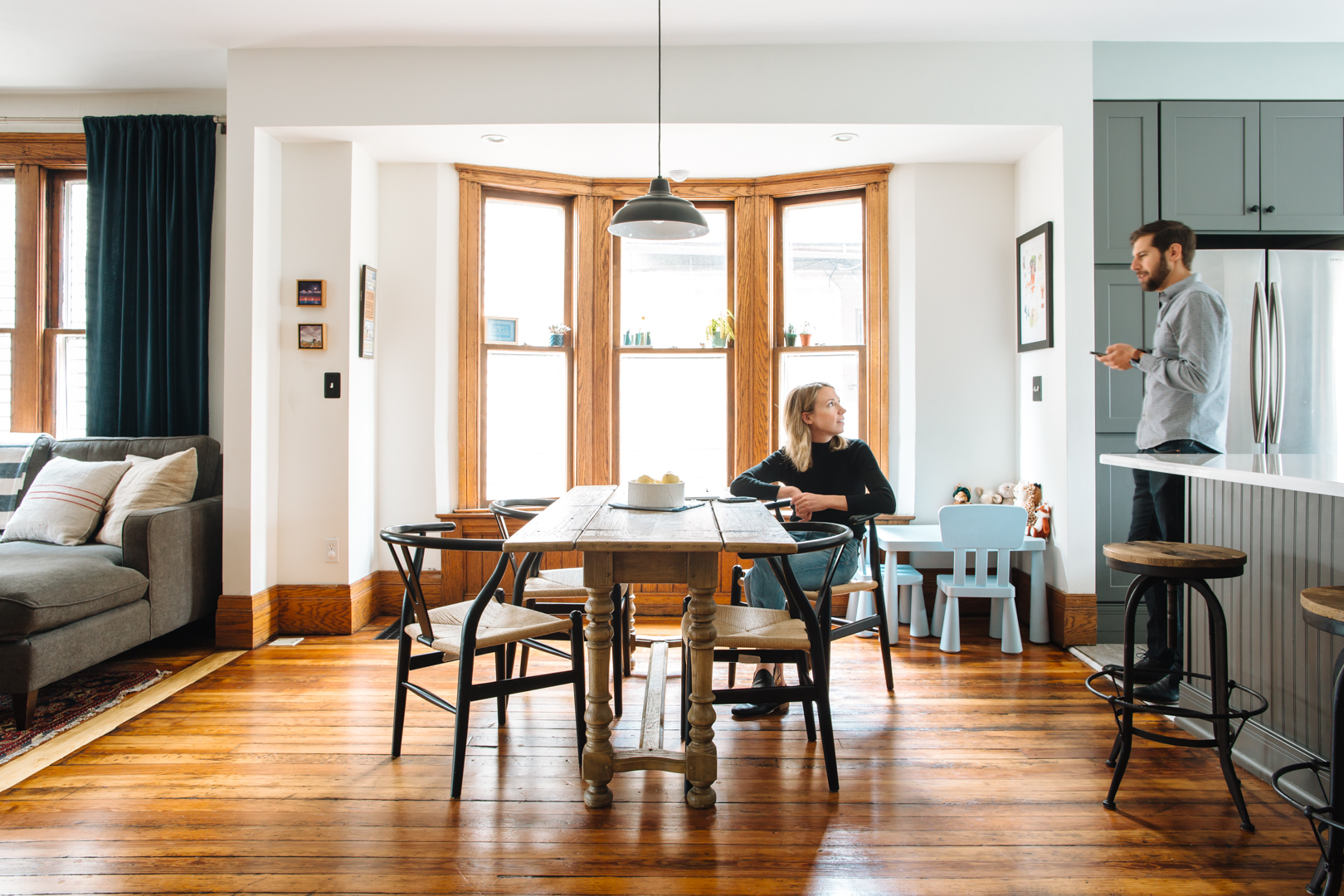 When the weekend comes and we find ourselves with a minute or two of downtime, it's easy to get tempted by online shopping, restaurants we've been dying to try, and recipes with laundry lists of ingredients that no one keeps on hand. What do all of these things have in common, though? They all cost money! And sometimes, we just don't want to/can't/shouldn't spend even a single dollar.
That's where this list comes in. We rounded up 35 things that are not only free, but are also productive. So you feel like you're getting something for nothing! Whether you're looking for something in the self-care realm, want to improve your kitchen, or want to work on your cooking techniques, this list should help you stay busy.
Do one or all 35 — just know that they're listed in no particular order.
What are some other free and inexpensive things you like to do in the kitchen to stay productive? Add your ideas in the comments below!
Source: Read Full Article