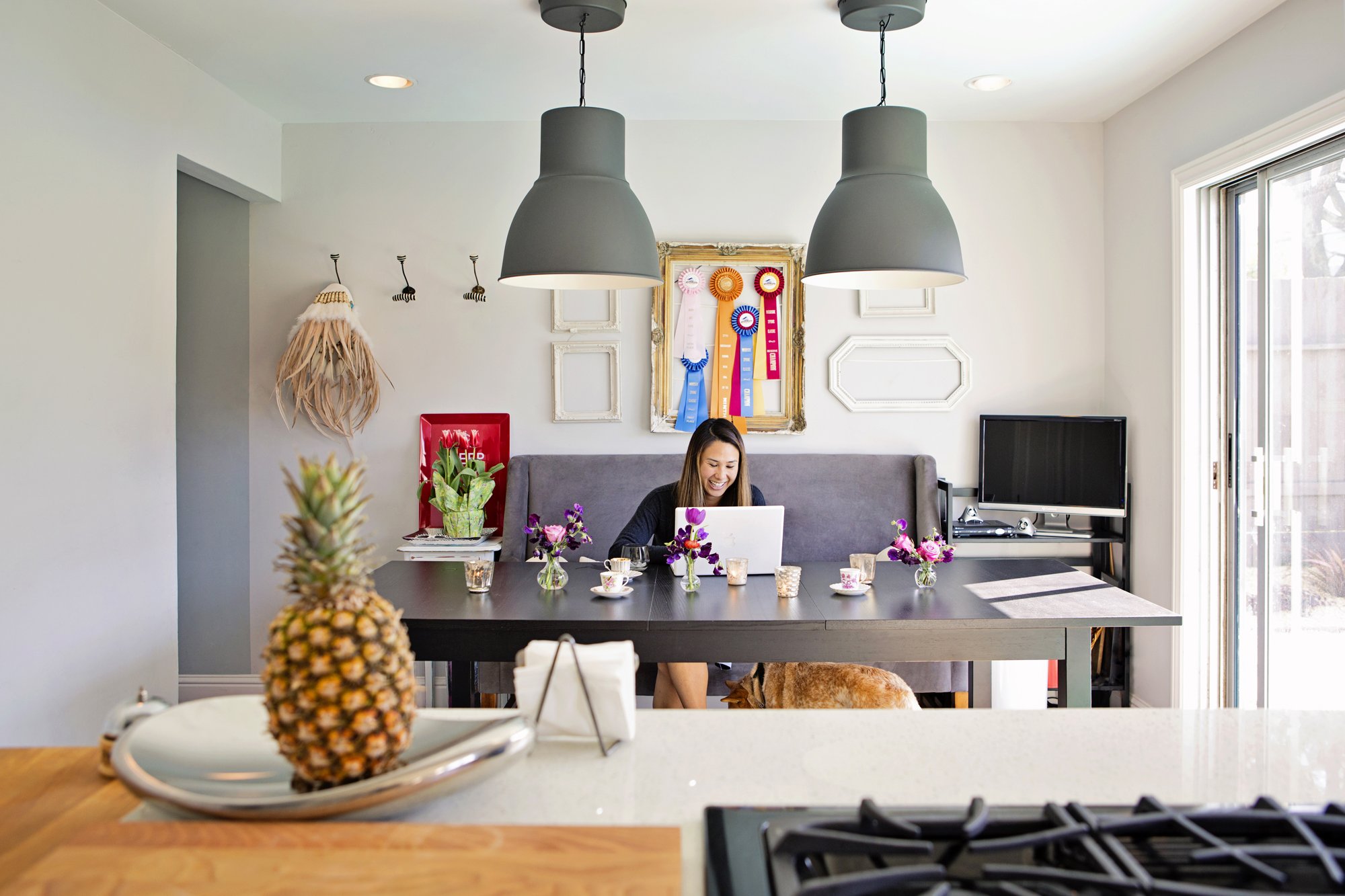 Look, we love shopping on Amazon as much as the next person, but sometimes, it's nice to switch it up and look for good deals on other sites, too. Luckily, the web is brimming with department store-style marketplaces just like Amazon, that offer an endless slew of amazing products — and sometimes better bargains to boot.
We rounded up some awesome alternatives to Amazon for you to scope out for yourself. Here are eight other sites that are just like Amazon, and what makes them stand out.
1. eBay
Make no mistake about it, eBay is one of the biggest names in the online shopping game for a reason. This popular online marketplace lets users sell their goods at a set price or for auction, which means you may wind up getting a great deal, often with free shipping. However, unlike Amazon, eBay doesn't sell its own products; it simply acts as the middleman between customers and businesses or third-party sellers.
2. Newegg
Kind of like the Amazon for techies, Newegg.com is an online marketplace that specializes in electronic goods, like laptops, televisions, smartphones, and more. And thanks to their price match guarantee and three days or faster shipping, we're guessing you can get your hands on a great deal the next time you decide to go online gadget shopping.
3. Jet
If you're a fan of brand-name products for a bargain, then Jet.com might be the Amazon alternative for you. Not only does Jet.com let you order low-price stuff from popular retailers, including cleaning products, appliances, and even cosmetics, you get your stuff within two days and won't pay any shipping charges if your order is over $35. They even have a "refer-a-friend" program, where you can earn up to $500 in credit for inviting your friends to shop the Jet.com site.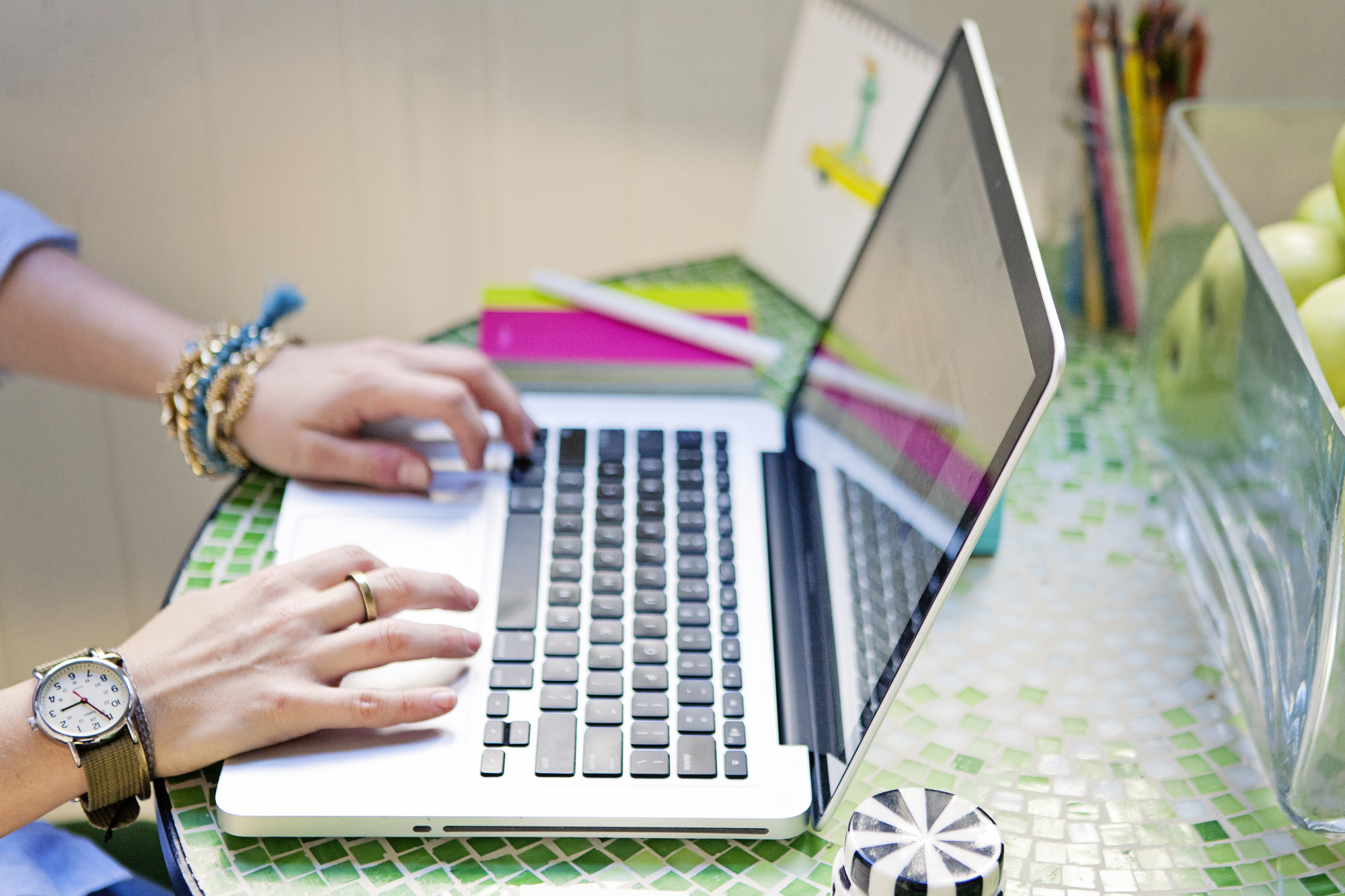 4. Target
With their wide selection of stylish and affordable clothing, home goods, and everyday household essentials, Target (both the brick-and-mortar store and online marketplace) has long been major competition for Amazon. But now, thanks to free two-day shipping on orders of $35 or more and their amazing seasonal deals, they just might give Amazon a run for their money.
5. AliExpress
What happens when you remove the liaison between businesses, third party sellers, and shoppers? Lower prices, of course! Case in point: AliExpress.com. Although similar to Amazon in terms of product variety and flash deals, this wholesale online marketplace offers factory-direct pricing on a big chunk of their inventory — so you might actually be able to score a better deal.
6. Overstock
Kind of like Amazon with a dash of Etsy, Overstock.com sells a massive assortment of both new items and surplus goods, as well as handmade crafts from artisans around the world (thanks to their Worldstock program with gives 60 percent of its revenue right back to the artisans). Even better, Overstock boasts a Club-O-Gold rewards program, so you can earn free shipping and 5 percent back off each freakin' order.
7. Walmart
One of the largest companies in the world next to, well, Amazon, Walmart.com might arguably be Amazon's fiercest competitor. In addition to their famous "everyday low prices" and free two-day shipping on qualifying items, the supermarket-slash-online marketplace now offers online grocery shopping with free same-day pickup as well as a price matching policy.
This post originally ran on Apartment Therapy. See it there: 8 Other Sites Just Like Amazon
Source: Read Full Article