For the sweet potato pie flavor, the Instagrammer shared that it is "spot on for those who enjoy the dish." As for the other flavors they wrote, "I can't really give you good opinions on the others as I could only get through a chew or two before I spit it out."
The reviewer found the bag of candy corn at a Walgreens and suggests "waiting for LAST chance clearance if you really want to take the plunge on these, bc even 20 cents is too much to spend." They take it one step further saying the candy "should be free with any holiday-themed purchase."
Honestly, this product gives me Bertie Bott's Every Flavor Beans vibes from Harry Potter. They're tempting but not what ya really want! Either way, now that you have this info, do with it what you will. You've been warned!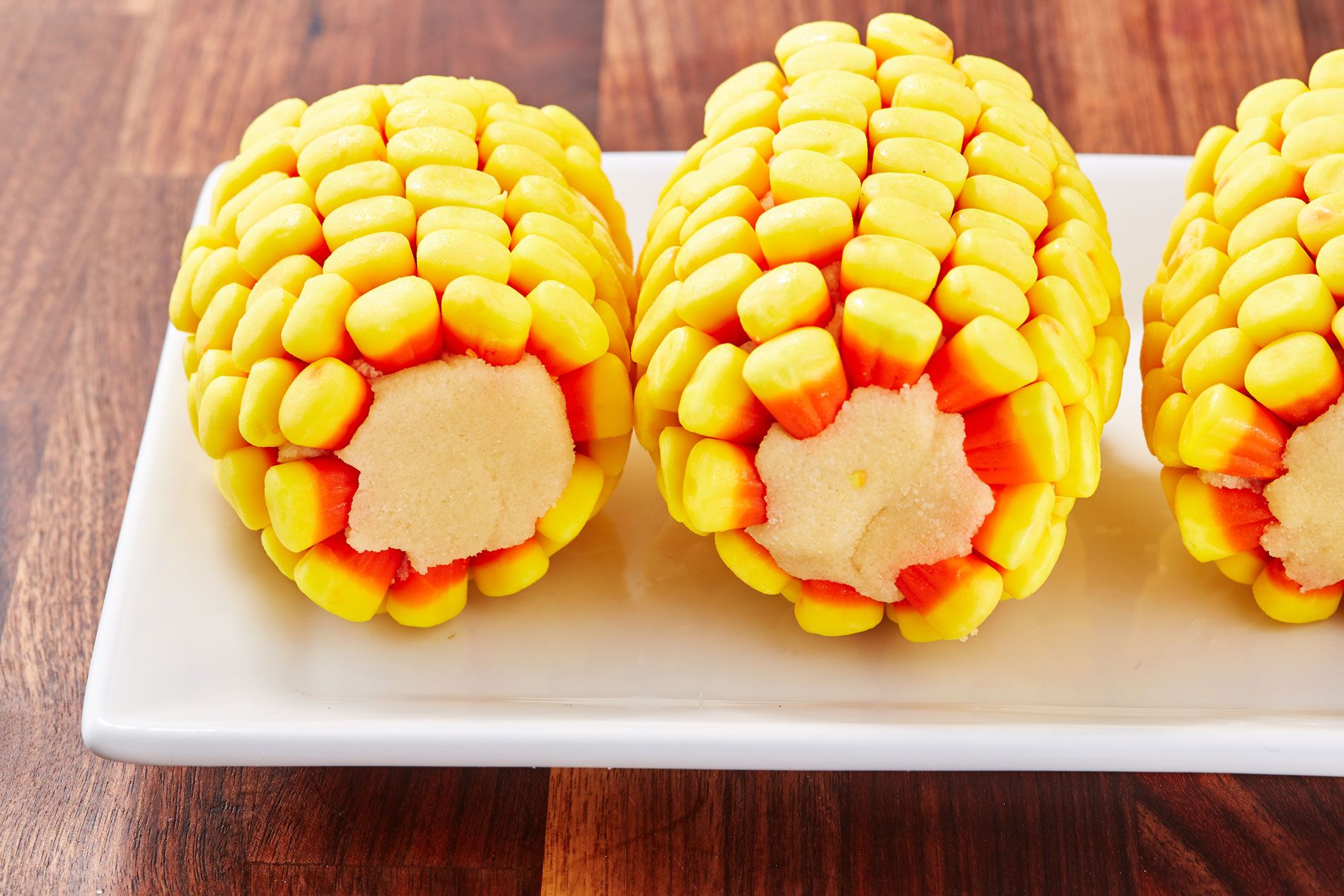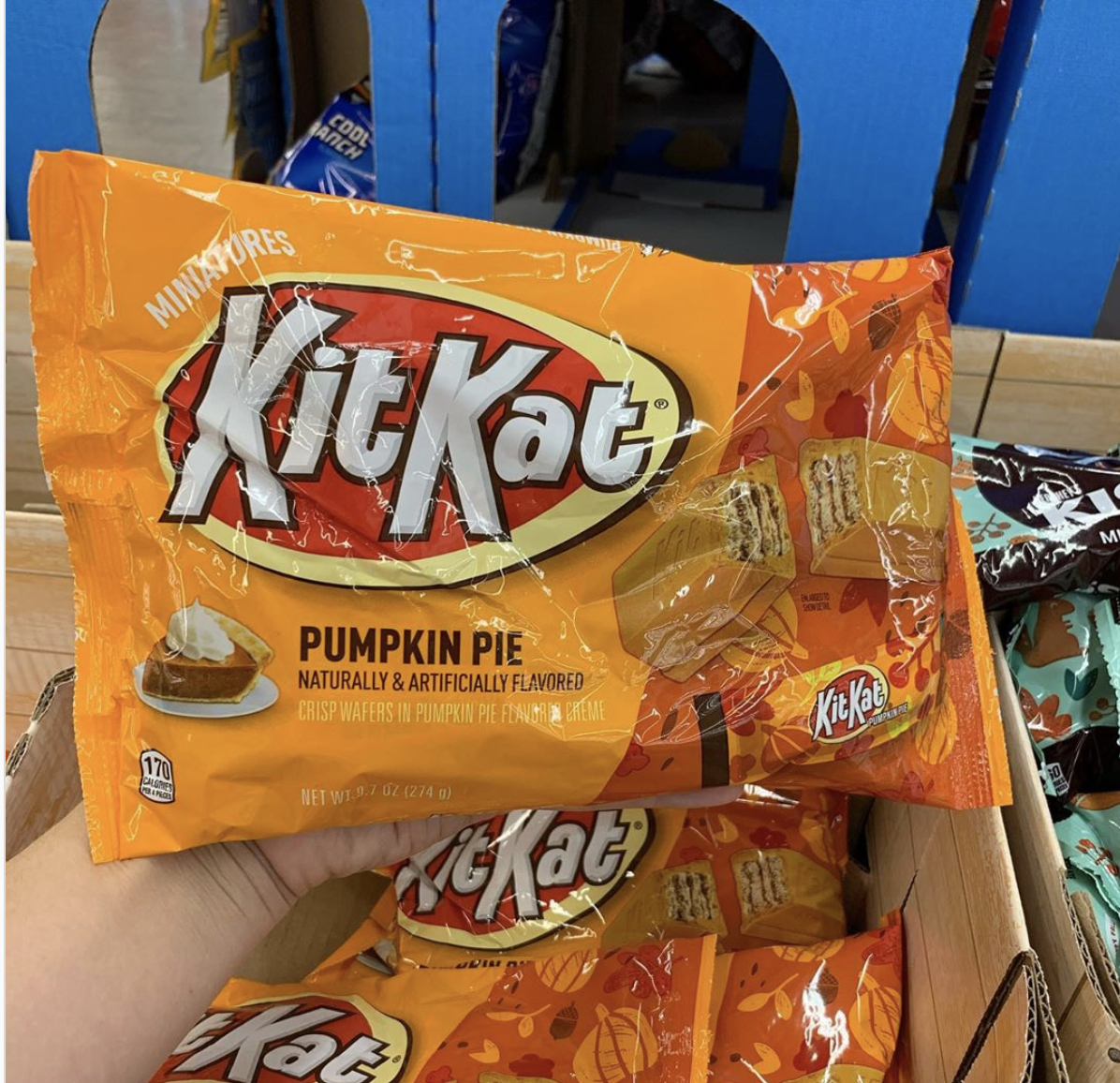 Source: Read Full Article