As the name suggests, chocolate crunchies from Carvel are essentially just crispy morsels of chocolate that pack a crunch in every bite. If you've ever been enjoying ice cream but the texture was a bit too rich for you (been there!) Carvel's crunchies are a way to alleviate that feeling.
Carvel's new line of treats includes five items you can order from the menu, but keep in mind you can add the chocolate crunchies to basically anything from Carvel for an additional charge. The line-up of ready-to-order desserts includes two vanilla soft serve-based items like a vanilla soft serve cone rolled in crunchies, a Sundae Dasher that features layers of vanilla soft serve, crunchies, fudge, and whipped cream. You can also order a Crunchies Shake, a Carvel Flying Saucer sandwich rolled in crunchies, and a Crazy for Crunchies cake that includes vanilla and chocolate ice cream, fudge, and crunchies.
The entire line of crunchies ice creams can be found at participating Carvel locations nationwide. Act fast to try it for yourself, people!!
Love finding new secret menu hacks? So do we. Come hang with us and discover more together.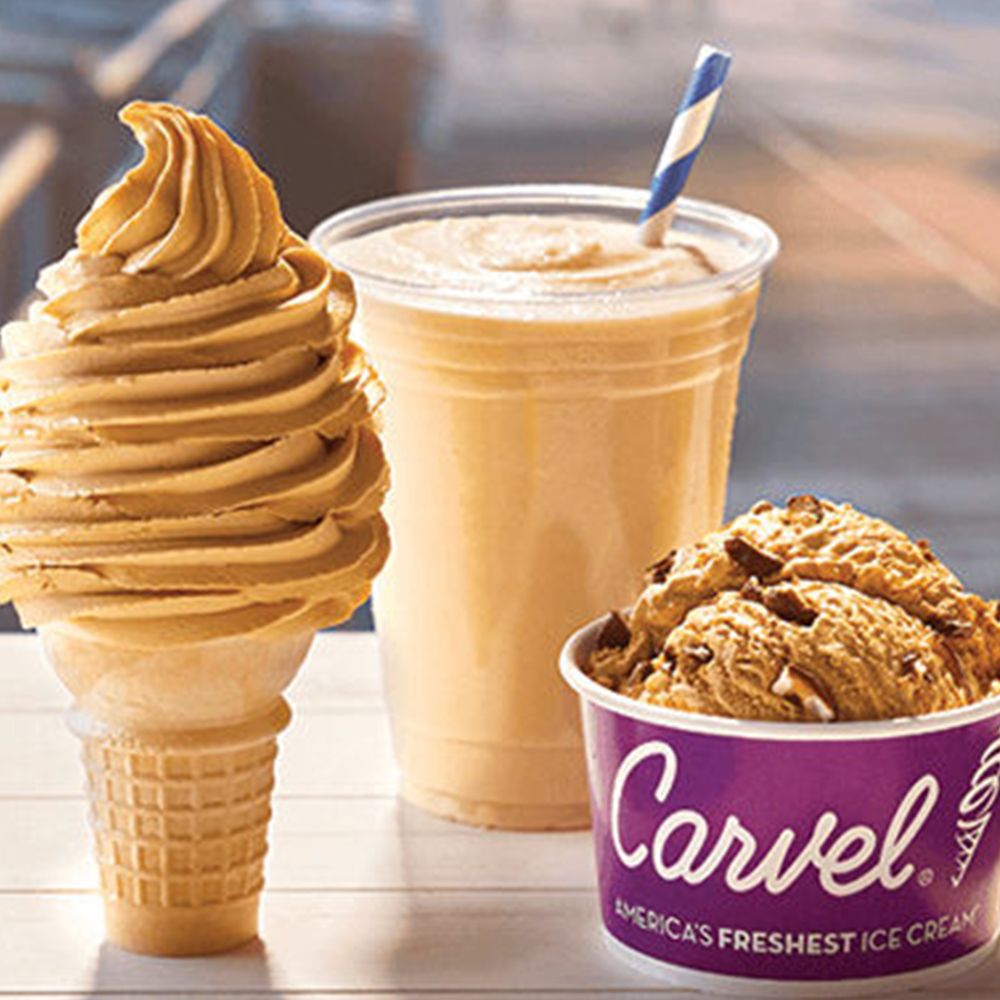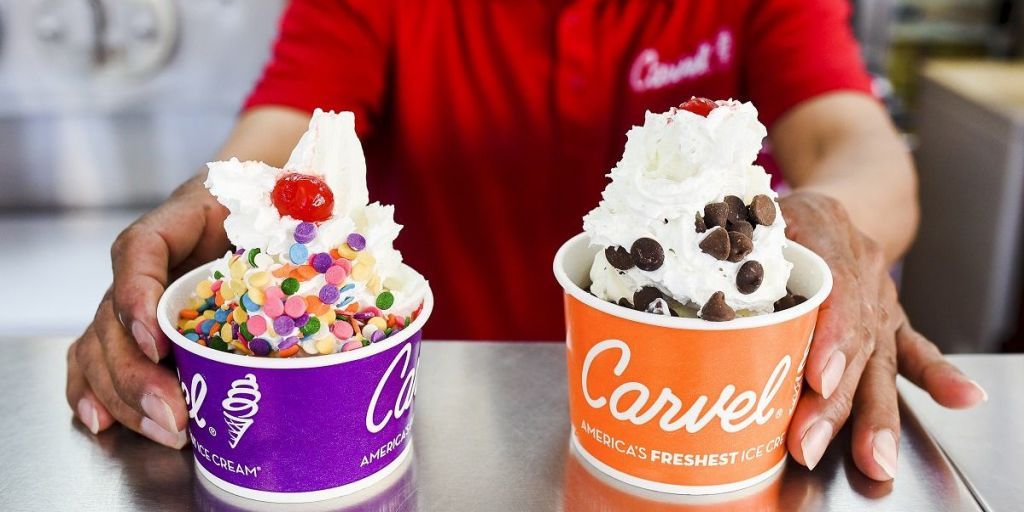 Source: Read Full Article