Reese's cups are undeniably one of the most beloved chocolate candies out there and with different versions of the treat coming out constantly (thins, marshmallow top, crunchy bars, and more), there are so many opportunities to find your favorite chocolate and peanut butter combo. Now, Hershey's Chocolate World is introducing a new guest experience that allows you to customize your own. You'll be able to choose from additions like Reese's Pieces, chocolate chips, brownie pieces, and drizzle that will be folded into authentic Reese's peanut butter straight from the factory for about $15.
For the first time ever, Hershey's Chocolate World is also offering beverage and candy pairings with beer and wine for guests 21 and older. Along with these new hands-on experiences come new products like ice cream bars, birthday cake milkshakes, and a Kit Kat key lime pie milkshake that will all be available for purchase.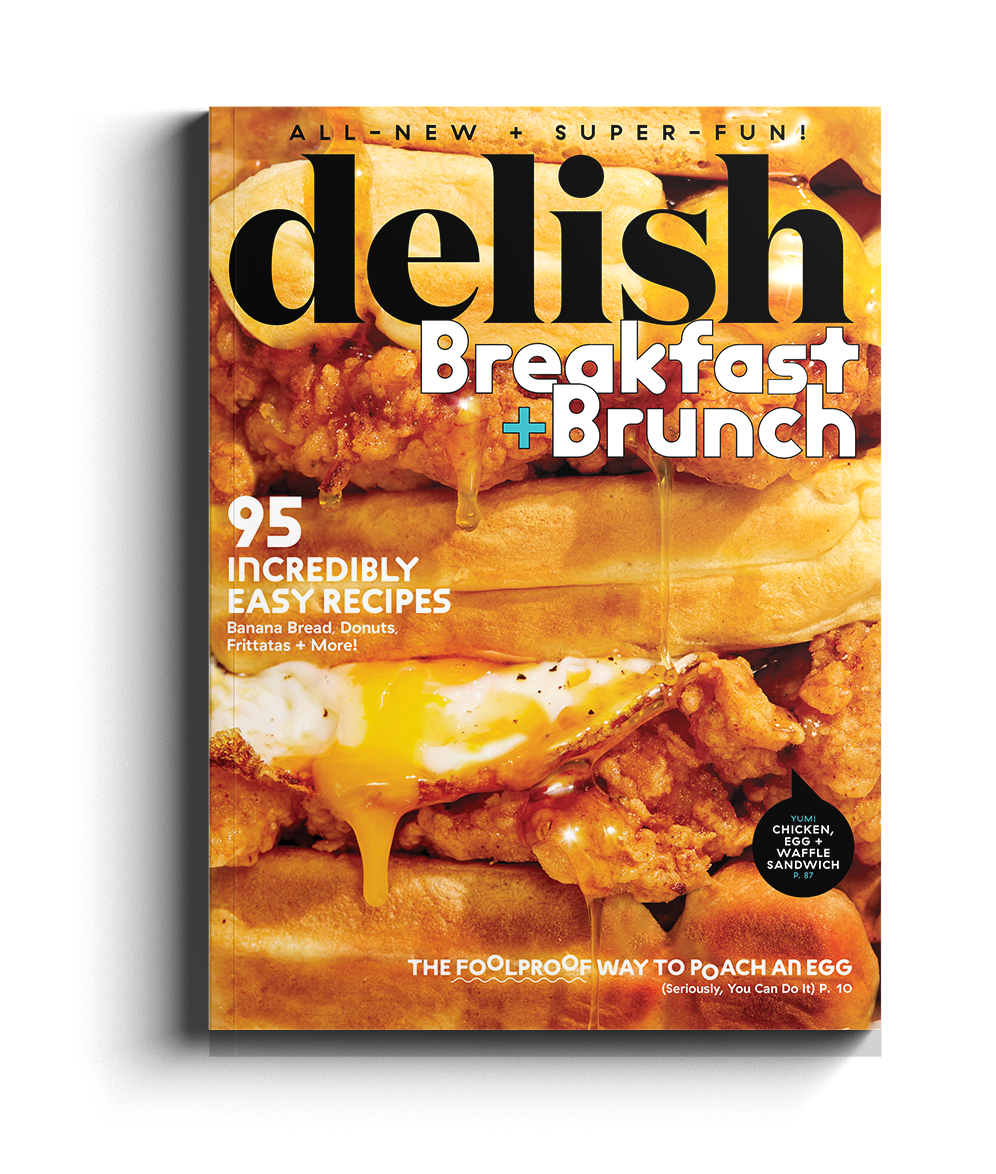 Looking for more recipes? Get our new quarterly mag!
To try out any of the new experiences you'll have to book a ticket online so Hershey's Chocolate World can abide by local COVID-19 regulations. Once it's booked, you'll be one step closer to all of your chocolate dreams coming true. Praise be.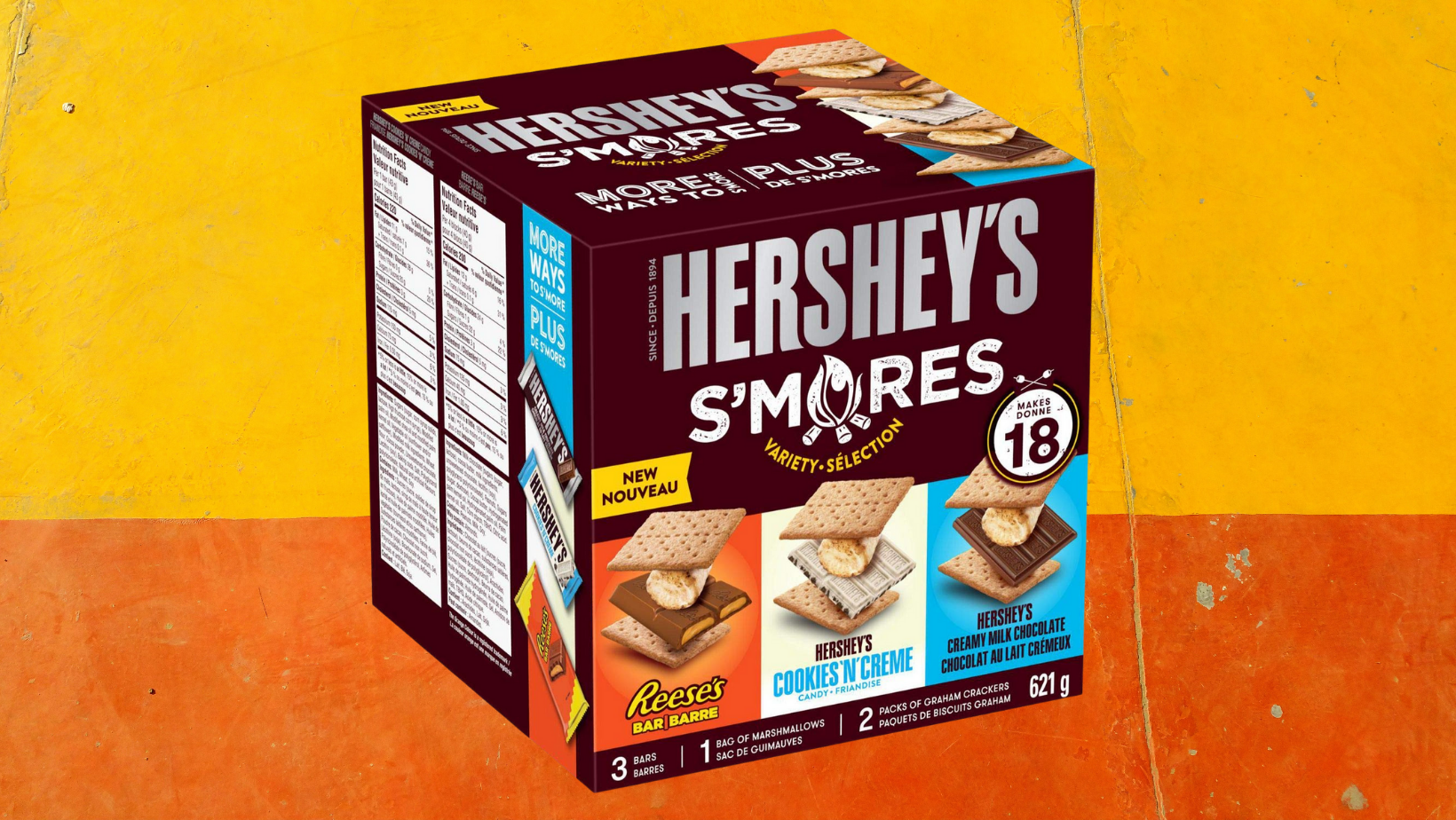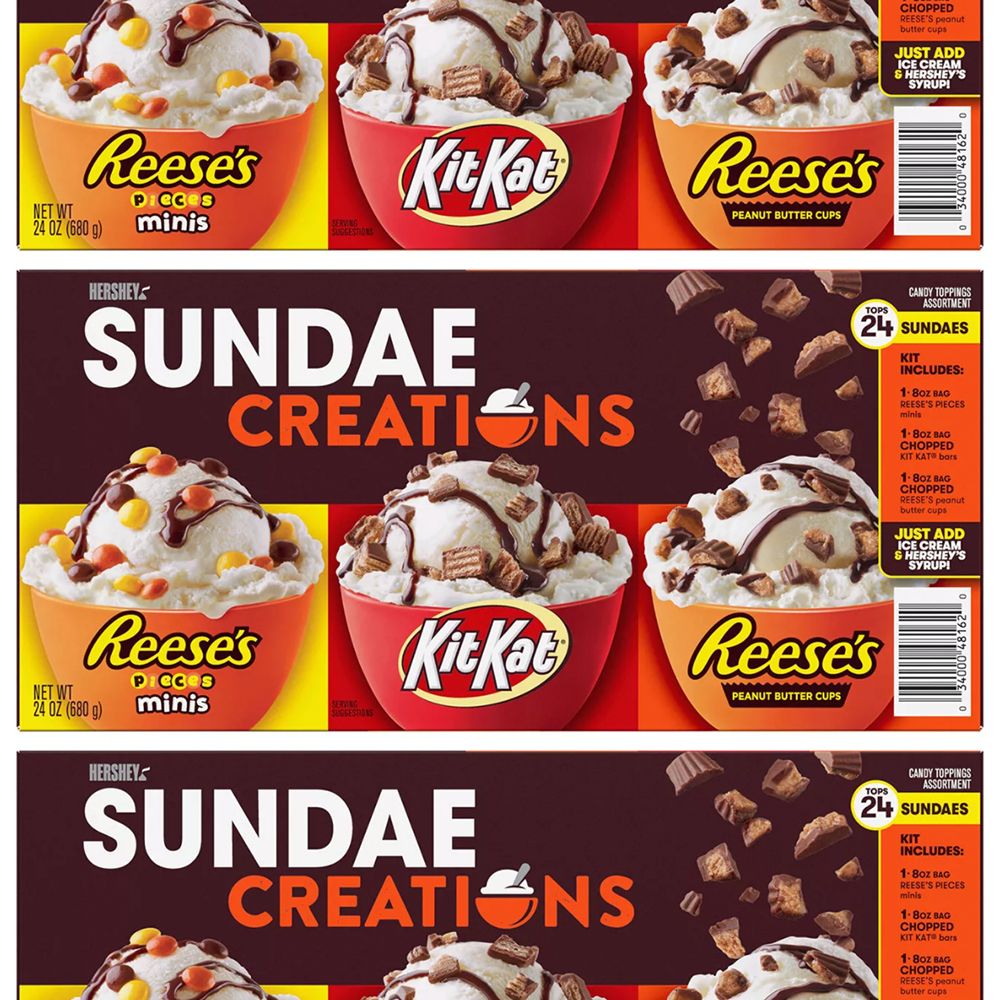 Source: Read Full Article