Starting today, you can get two new caramel-flavored donuts at Krispy Kreme shops. First up, of course, is the Caramel Glazed Doughnut. It's made with a classic Original Glazed Doughnut covered in rich caramel glaze to make it even better. ​Then we have the Salted Double Caramel Crunch Doughnut. It's made with that very same Caramel Glazed Doughnut, which is then dipped in caramel icing and sprinkled with a salted crunch topping. No matter how you pronounce "caramel," these are about to be your new faves.
"There are a lot of caramel lovers out there and if you're one of them, this doughnut is going to blow your mind," said chief marketing officer of Krispy Kreme Dave Skena: "It's incredibly delicious and you're going to need to take a moment for yourself and just be one with caramel awesomeness. It's been a year, to say the least. You've earned it." Honestly, that's the only permission I need to get a dozen of each all for myself.
You can check out both donuts for a limited-time only at participating Krispy Kreme locations in the U.S. I love this journey for us.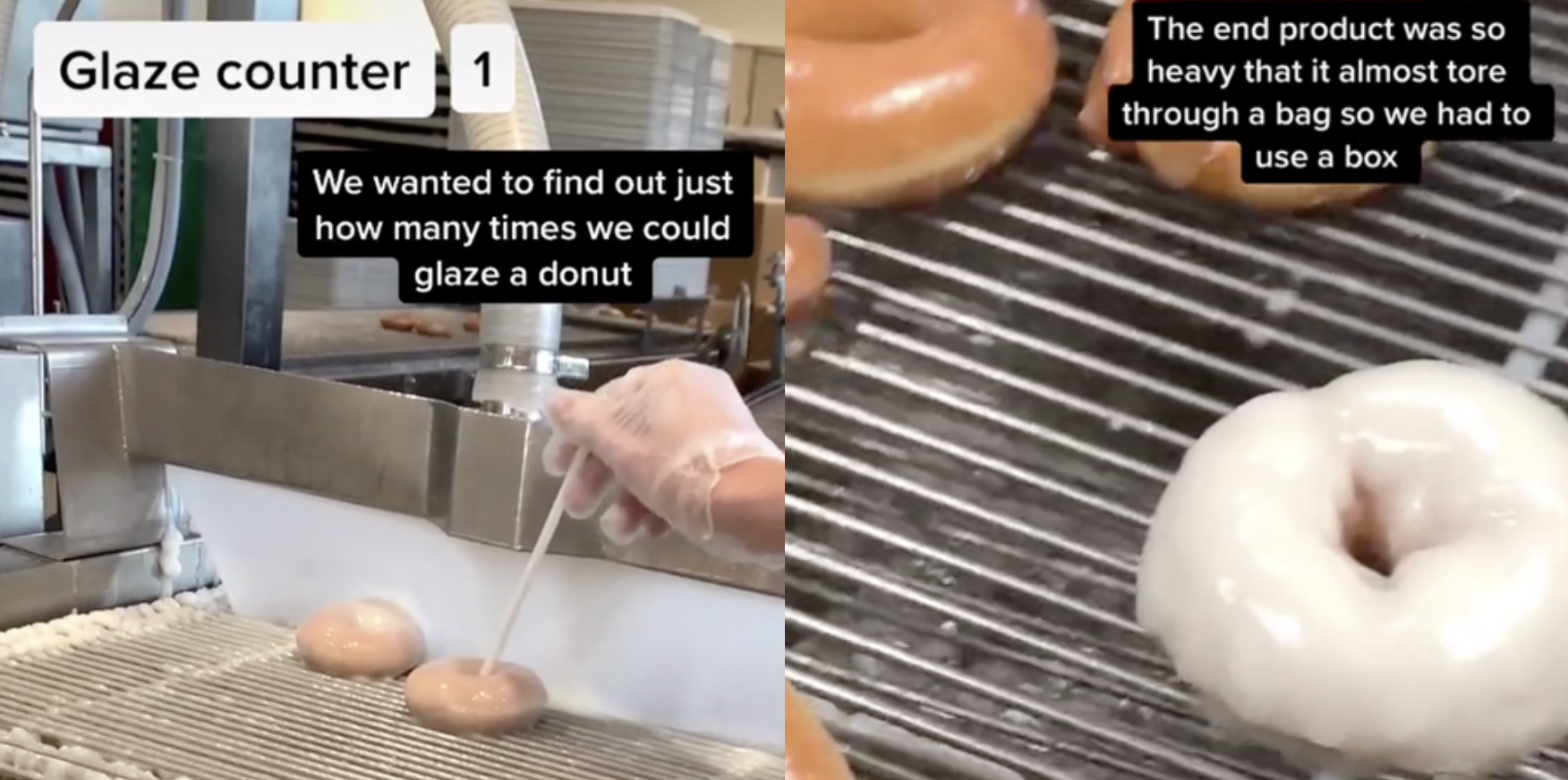 Source: Read Full Article