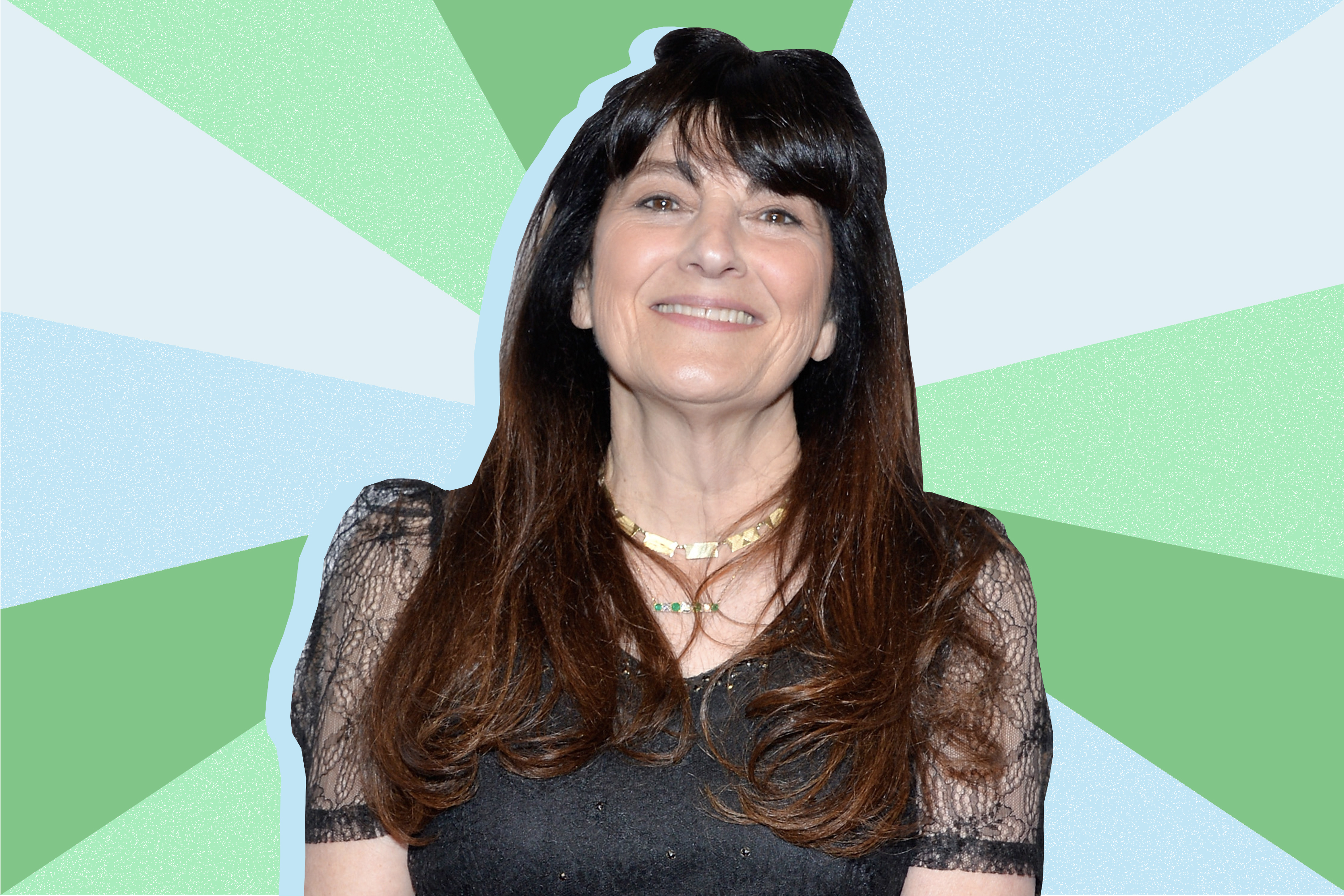 Netflix has no plans to slow down its foray into the food world: Apparently, a new show centered on the life of the former Gourmet editor and New York Times critic Ruth Reichl is headed to our television screens. According to a report from Eater, the streaming service is planning to turn the story of her humble beginnings as a food writer into an eight-part series.
The series will be based on her memoir, Comfort Me With Apples. The book details Reichl's decision to abandon her career as a chef and pursue a different path, this time as a food writer. Reichl recalls her travels to New York, China, France, and Los Angeles — and shares some of her favorite recipes.
Reichl revealed the news during an interview with Vulture to promote her latest memoir, Save Me the Plums (which came out this month, and is about why she decided to take over as Gourmet magazine's editor-in-chief). Netflix hasn't made their own official announcement yet, so we don't have much detail on the show, including who the cast will be or when it will be released. In fact, Reichl told Vulture that she and the writer she's working with have only begun to discuss the length of each episode.
In recent years, there's been much interest in bringing Reichl's story to the big screen. She's written eight books, including a novel, and several memoirs about her experiences in food media. Rumors that Garlic and Sapphires, in which Reichl recounts how she managed to remain anonymous as one of the most influential restaurant critics in America, would become a movie with Anne Hathaway in the lead role, emerged around eight years ago, but the project seems to have been abandoned.
Reichl has written so extensively about her high profile adventures in the food world that it's high time she got the Netflix treatment. And with cooking and food shows like Samin Nosrat's Salt Fat Acid Heat exploding in popularity, now is the perfect time to bring one of her books to life.
Source: Read Full Article