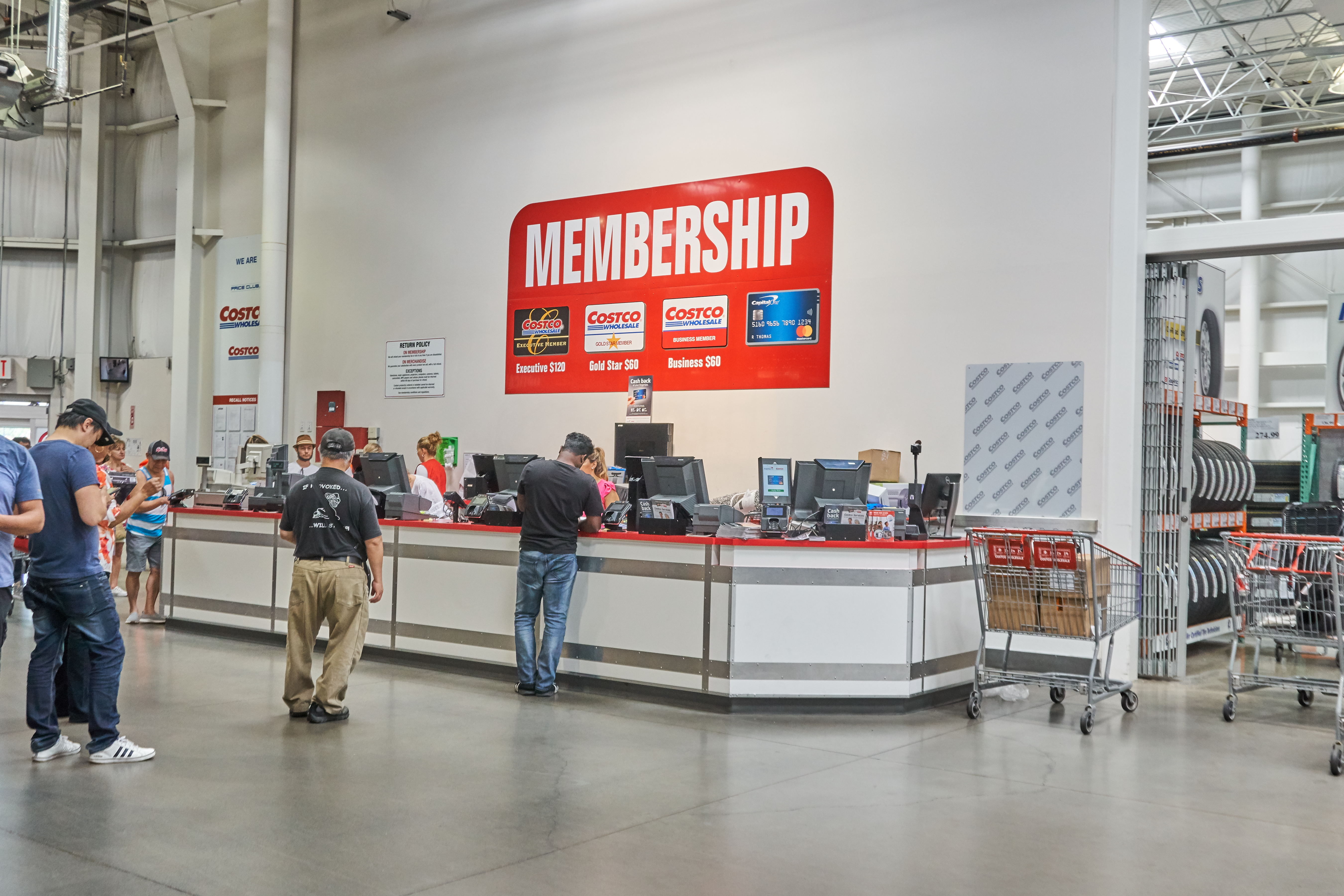 Most people (my former self included) think that Costco is only for folks with giant families. "The warehouse store can't possibly make sense for me, a single person on a budget," I used to think. Oh, how I was wrong. I was convinced to join Costco a little more than a year ago (see: The 3 Items That Convinced Me to Become a Costco Member) and I'm so glad I did.
Costco has pretty much everything I need, and if I'm smart about it I can really stretch my dollars — without clipping a single coupon. Does that mean I never have to shop elsewhere? No, but Costco does save me time and money.
Here are five things I learned during my first year as a newly minted Costco member. Take a look and you just might become a convert, too.
More on Costco Memberships
Should You Get a Costco Membership?
The First 5 Things to Buy with Your New Costco Membership
How to Shop at Costco Without a Membership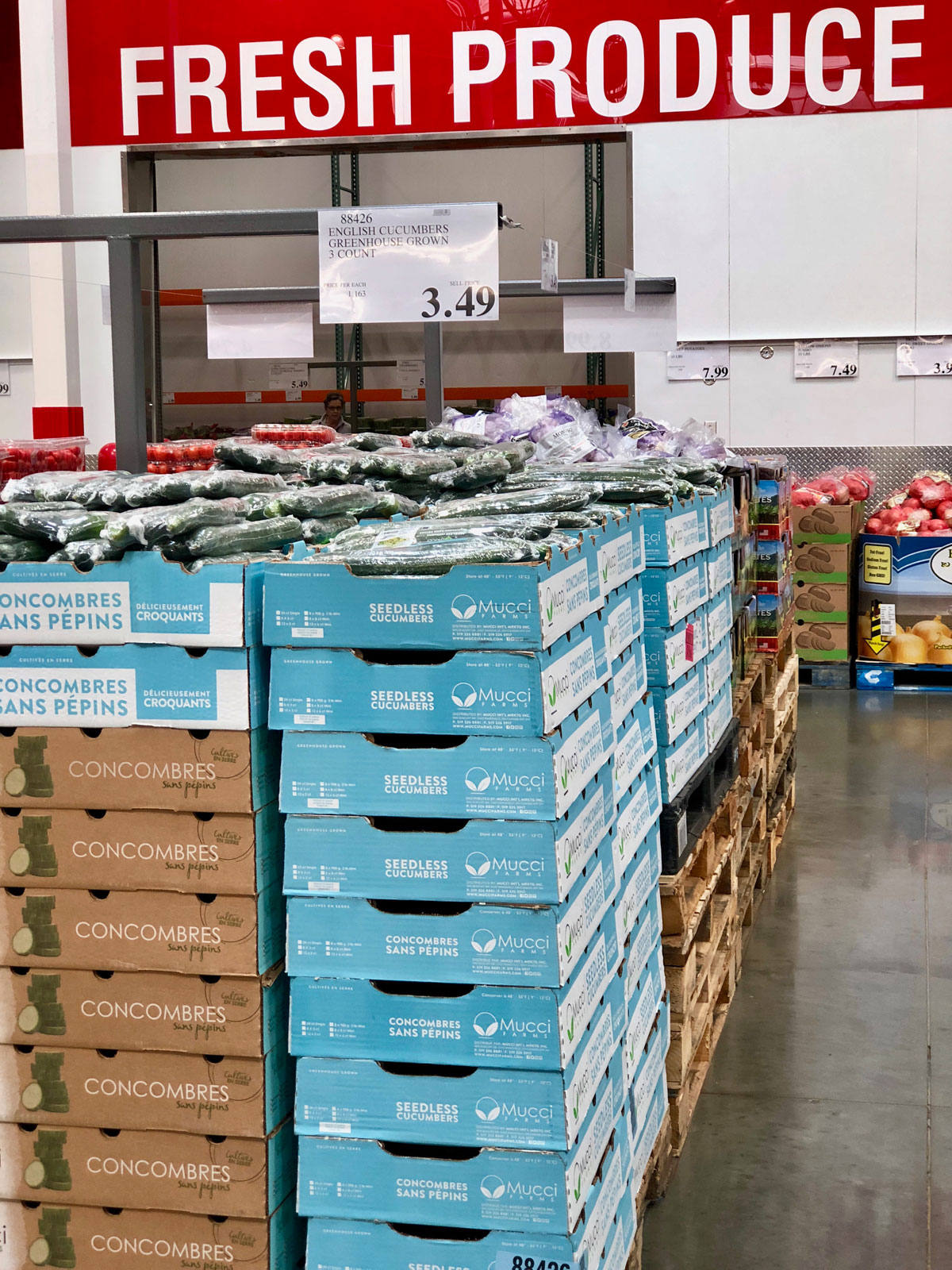 1. Stick to your usual shopping list.
A pound of gourmet chocolate from France might sound nice every now and then, but on a regular basis? Pass! If you load up on stuff you don't need (or wouldn't usually buy), you're not saving yourself any money and you could end up with an overflowing pantry and making lots of unhealthy purchases. I still buy the same things I used to — except now I buy them in larger quantities and at lower prices.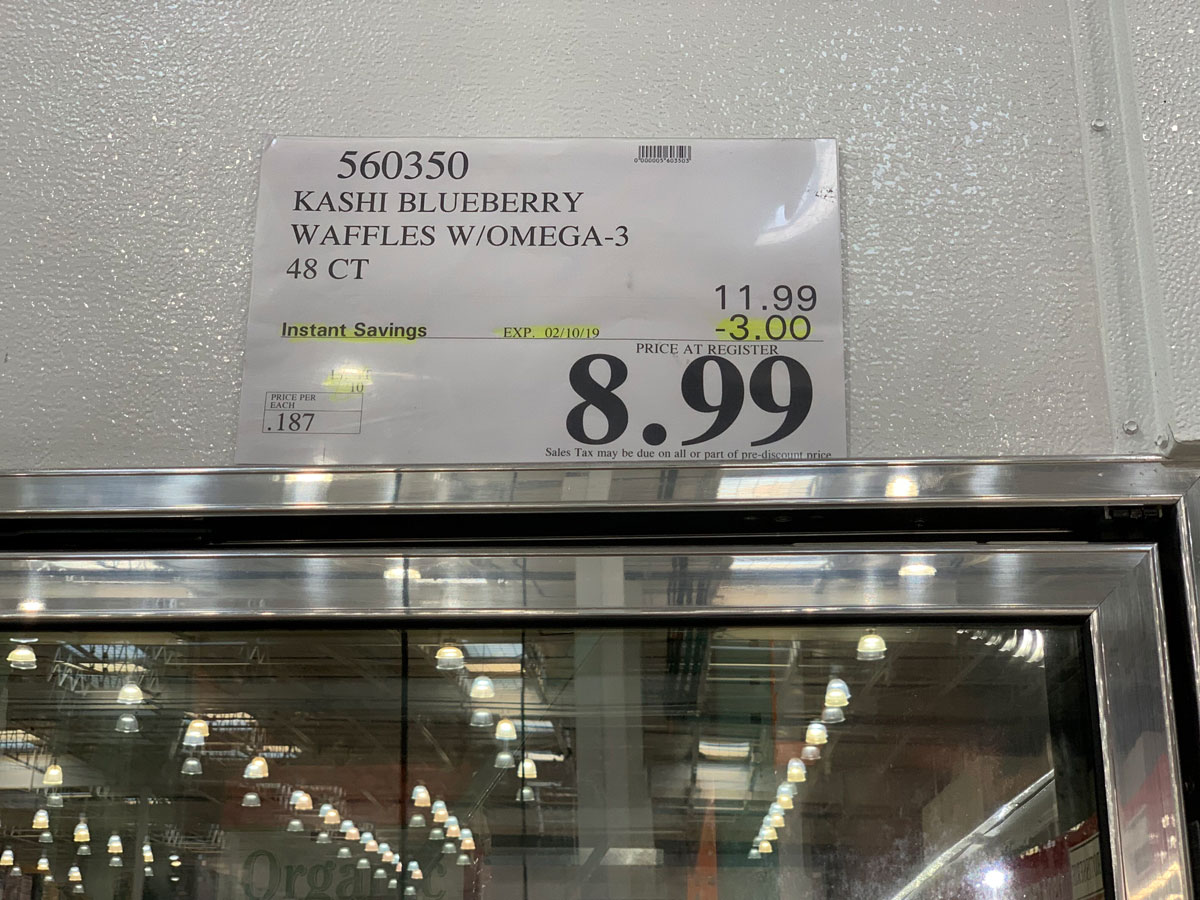 2. Check the price tag for hidden information.
When I check the price tags at Costco, I look for a few things. First, I compare the amount of servings per unit to make sure I'm getting the best price. Then, I look to see if there's an asterisk in the corner of the price tag, which indicates an item won't be back in stock. If I see that asterisk on something I use and the price is good, I'll buy at least one (as long as I have the storage space at home). I also try to buy things only when they're on sale, which is pretty easy because the bulk sizes can usually hold me until the next sale rotates through.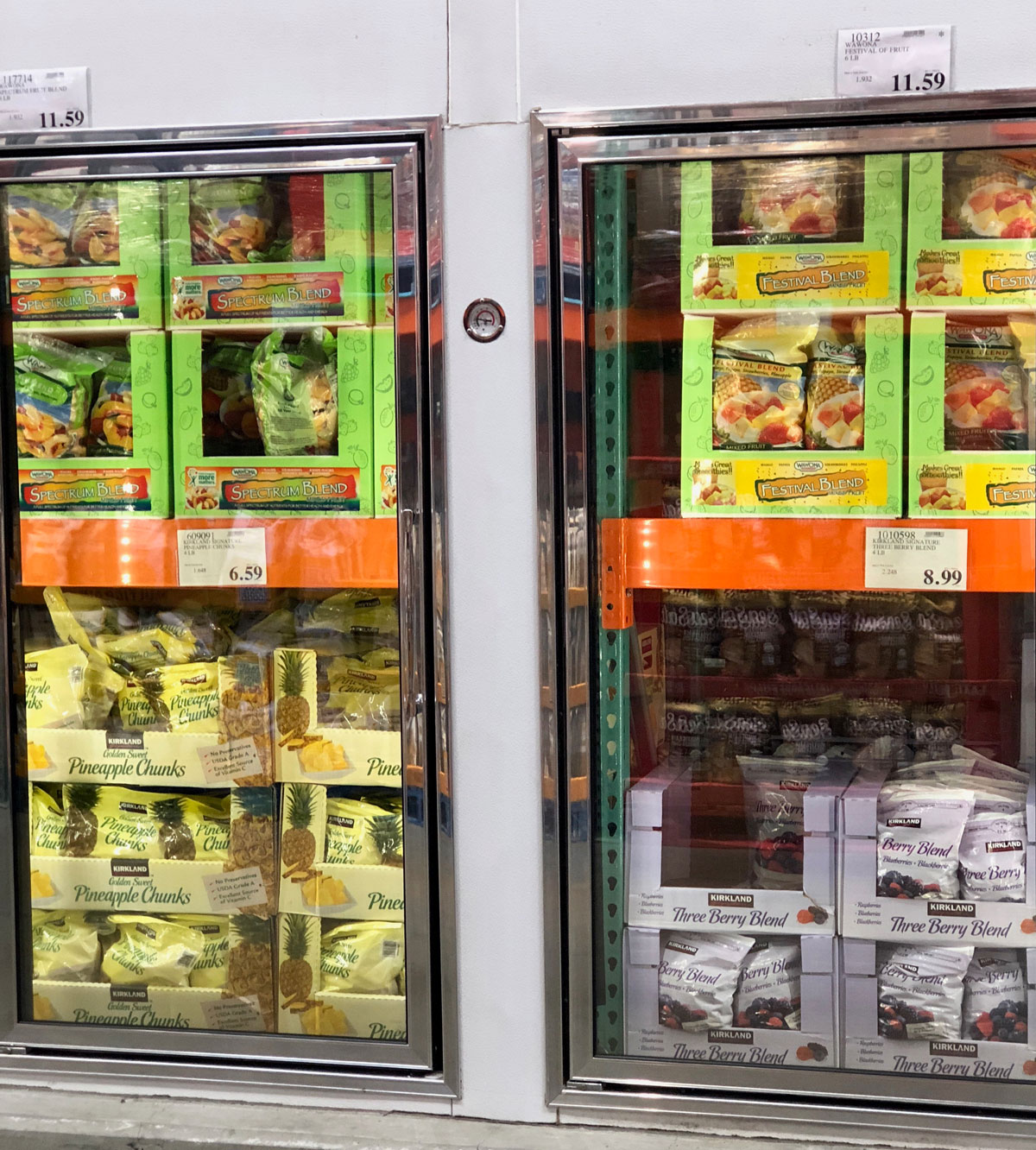 3. Lean on your freezer.
You can save the most money and reduce waste if you embrace your freezer. I love to buy the frozen fruits and veggies, and when I buy fresh greens in bulk for smoothies, I simply freeze them in zip-top baggies and pull out handfuls as needed. This way, I don't feel rushed to use up stuff before it wilts or goes bad. I don't eat meat, but if you do, I have three words for you: freeze, freeze, freeze.
Another tip: Share! If I find a deal that's too good to pass up and I can't freeze it, I'll split something up with my mom.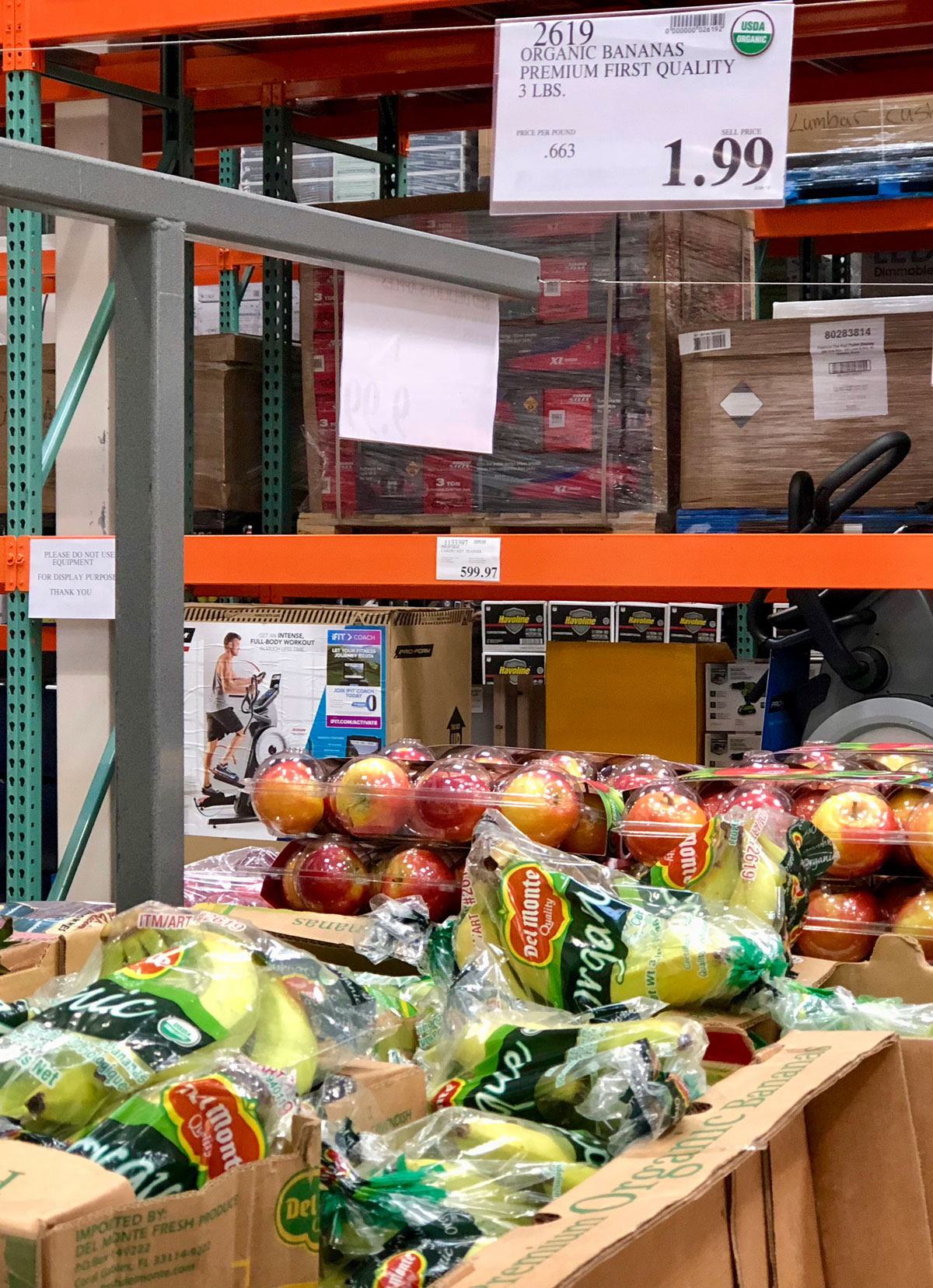 4. Plan fewer trips.
I now shop in "hauls" and make one Costco haul a month, sometimes every two months. This saves me so much time! No more weekly trips to the grocery store. I spend more on this big trip than I would on a weekly trip, but my monthly total is always less. Just something to note so that you don't suffer from sticker shock at the checkout.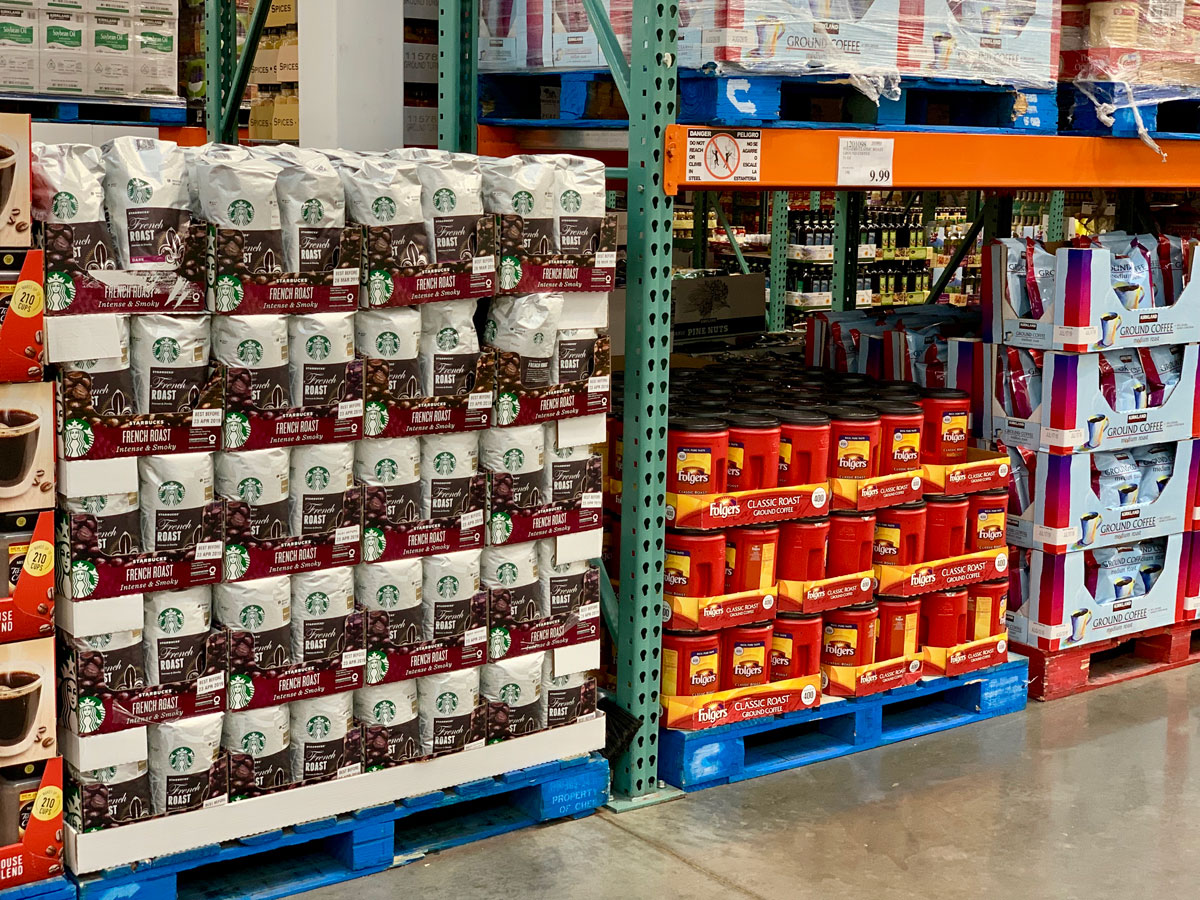 5. Be honest with yourself.
Just because X,Y, and Z ingredients are trendy, that doesn't mean you need to buy them. Or, if you live alone, you probably don't need the five-pound bag of coffee or giant packages of snacks. I learned to be true to myself and really ask myself, "Will I actually use this? Will I enjoy it enough to justify buying it bulk?" If the answers are, "I'm not sure," or "No," I don't buy it. This has helped me be able to say that I've never thrown out a single thing I've ever bought at Costco.
My Costco membership has already paid for itself! Are you already a member? What are the biggest lessons you learned when you first joined?
Source: Read Full Article