Whether you go for Mickey Mouse pancakes or Baby Yoda pie, turning your meals into fun shapes is never a bad idea. It's always satisfying to look at and even more so to eat. When October hits, foods start to take the form of pumpkins, bats, ghosts, and so on. If you're into skull-shaped eats for Halloween, there's a super-cheap mold you can buy so that you don't have to attempt to freehand skull pancakes or eggs for breakfast.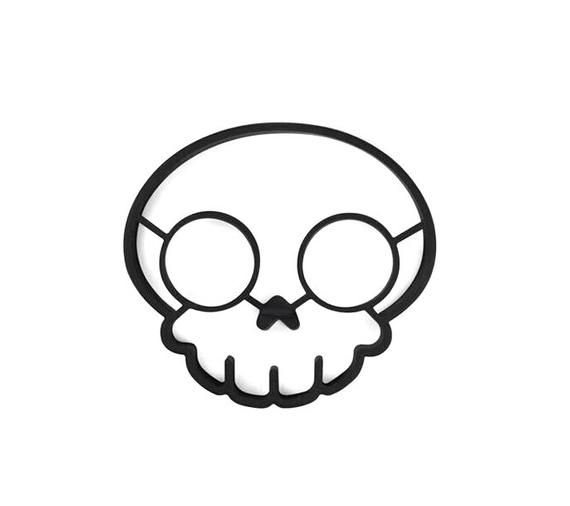 Skull Frying Pan Mold
The Kawaii Kitchen Shop on Etsy sells a skull frying pan mold that will turn your morning meal into a creepy one. It's made of silicone and clocks in at just over five inches by five inches. It has a few sections to it so that the skull's eyes, nose, and teeth are clearly defined. With it, you can make fried eggs with the yolks as eyes. From there, you can take the skull in a pirate-themed direction with a side of bacon strips as bones underneath it. For a skull pancake, you can fill the mold with basic batter or get some orange and black food coloring involved. Maybe even add sprinkles? Dealer's choice!
The best part of this skull mold? It costs $7. The mold is easy to clean and use for all future eerie occasions, so that's not too bad if you plan on using it often–for all Halloweens to come or simply to spice up your breakfast every now and then. Happy…playing with your food!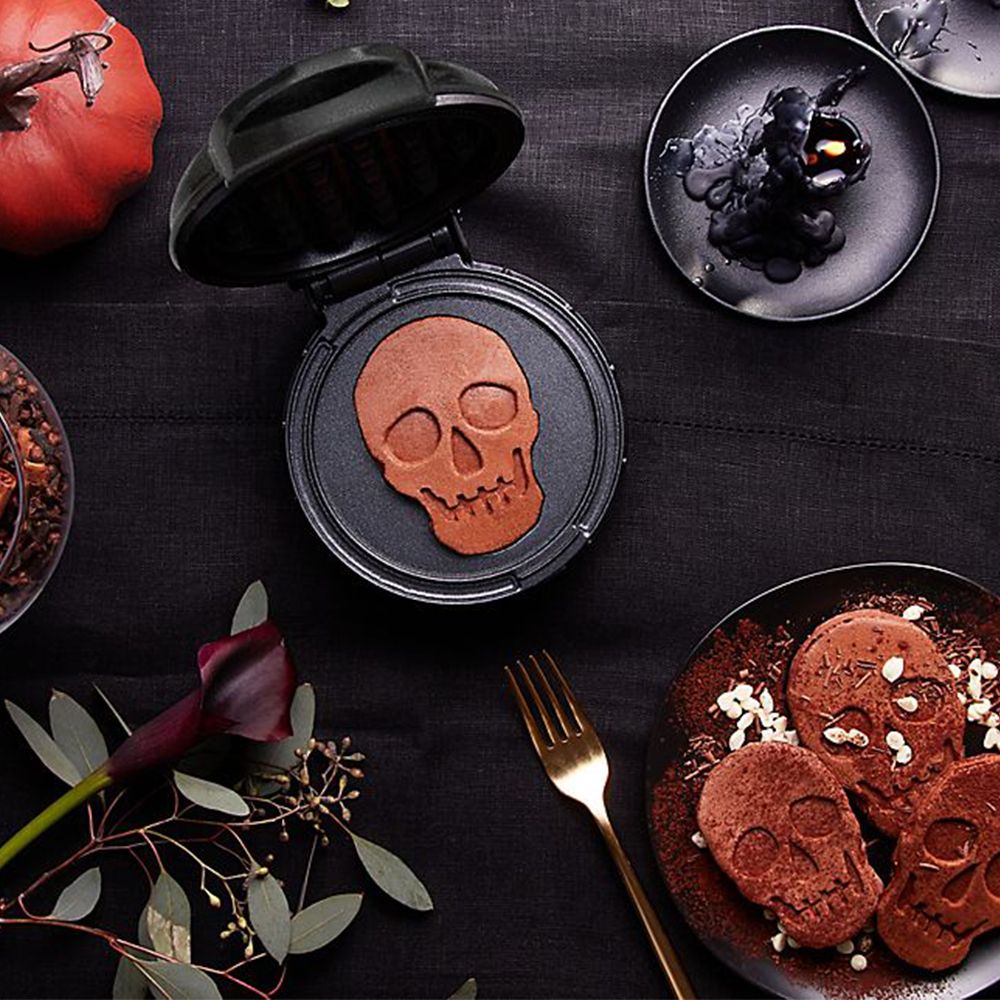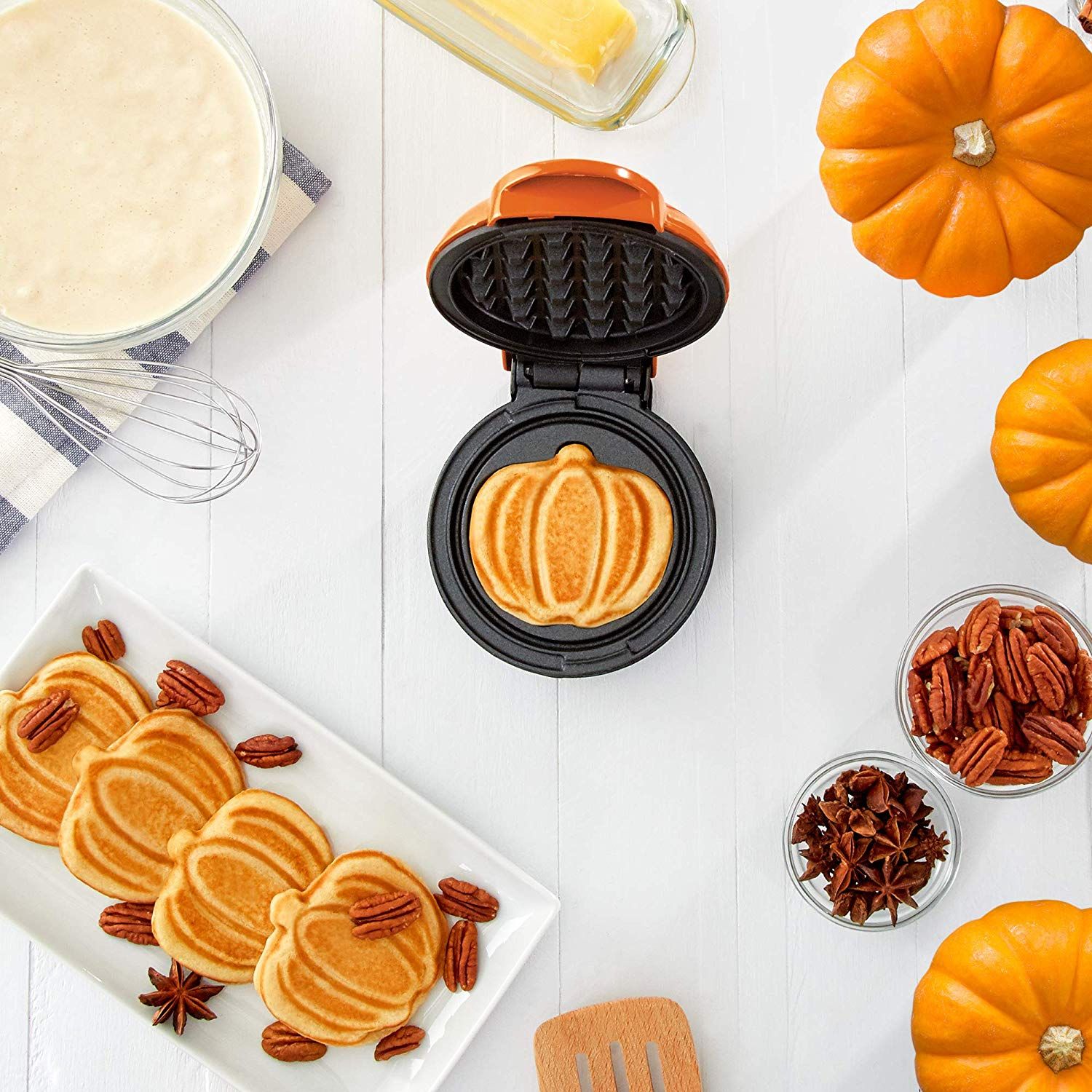 Source: Read Full Article