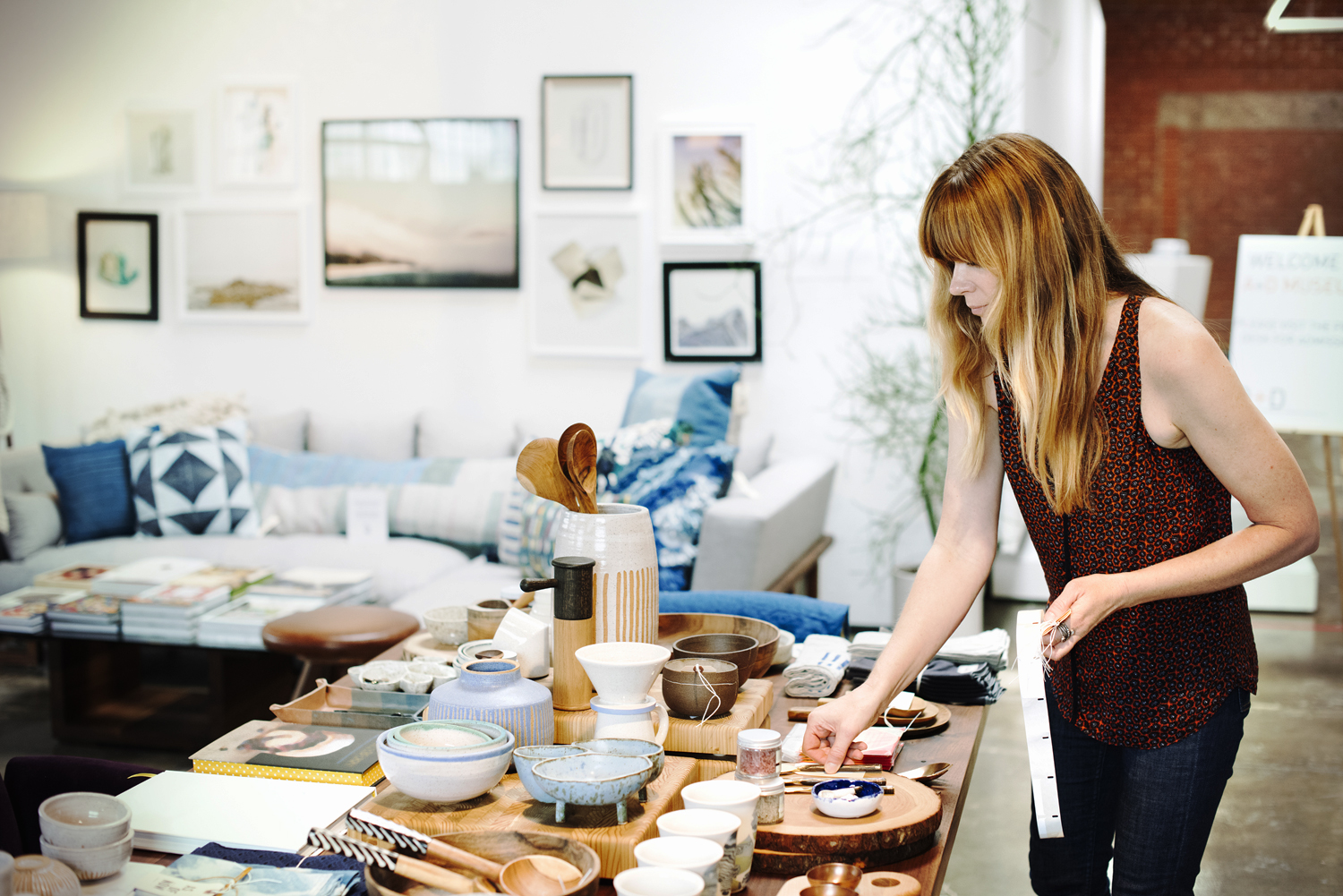 The days are finally getting longer, and while we never want to jinx the weather (particularly those of us living in colder climates), it's starting to feel like spring. And just like the fleeting days of winter, today is the last day to take advantage of Sur La Table's 20% off sale. The code LUCKY unlocks savings on hundreds of kitchen and home items, so if you're looking to do a spring refresh for your kitchen or pantry, check out some of our top picks below.
Note: Items that are already on sale or clearance are not eligible for additional savings, but are also worth checking for deep discounts. As always, Sur La Table will ship any orders over $59 for free.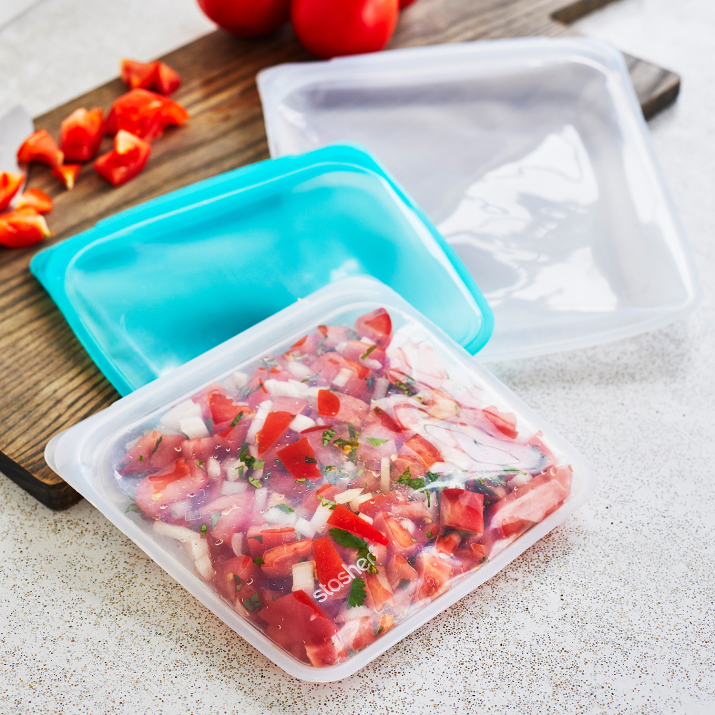 Stasher Reusable Storage Bags, Set Of 3, $32, normally $40
As many of us try to be more conscious about the impact of single-use plastic on the environment, several companies have started making reusable silicone storage bags to replace common zip-top baggies. This three-pack from industry favorite Stasher provides everything you'd need to bring a sandwich or veggie sticks to work, or keep prepped ingredients fresh in the refrigerator until they're ready to be used. If the price tag still scares you, remember that these bags are designed to last a very long time. The silicone material is durable and versatile and can be frozen and even reheated. After use, the bags can be tossed in the dishwasher to be cleaned and ready for the next job.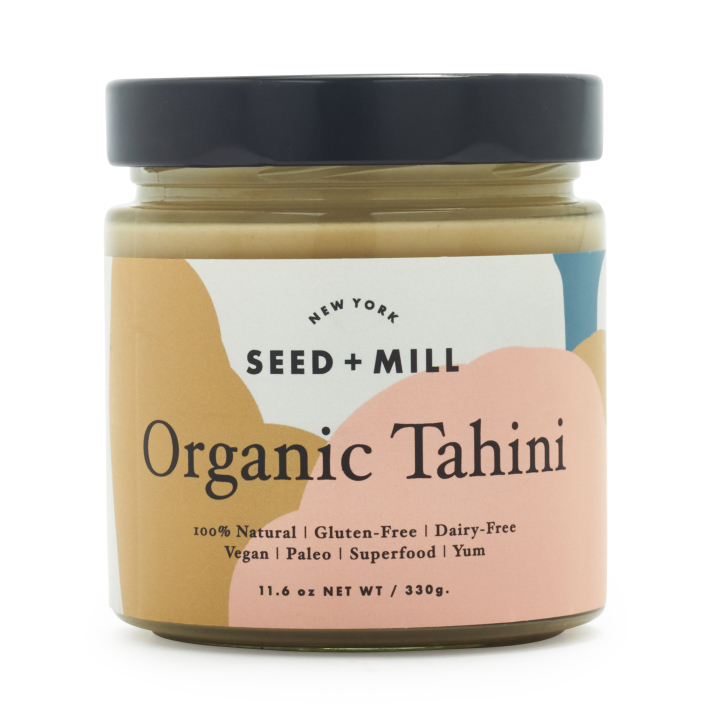 Seed + Mill Organic Tahini, 11.5 ounces, $8, normally $10
When it comes to nut and seed butters, tahini has stepped in where peanut and almond butter have ruled for years, both for its robust, unique flavor and nut-free properties. This beautifully packaged tahini from Seed + Mill would make an excellent gift for someone (or yourself!) and is made from ground sesame seeds sourced from Ethiopia. In addition to its many health benefits, tahini's uses are seemingly endless. One great way to enjoy it? Spread a spoonful on a slice of green apple with a dash of cinnamon and sea salt.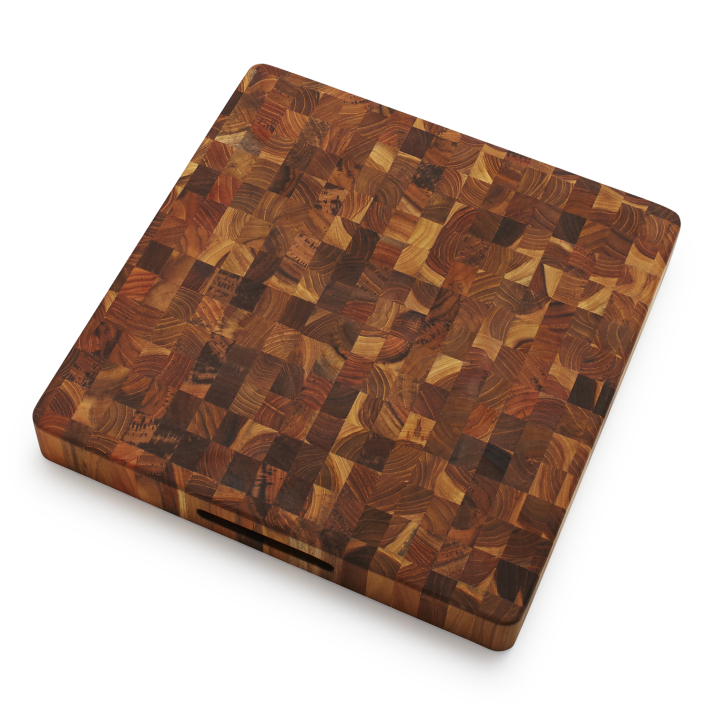 Teakhaus End Grain Teak Cutting Board, $79, normally $99
It's always a good idea to wait for generous sales to make an investment in more expensive items. Take this teak cutting board, for example. End grain cutting boards are more labor-intensive to make than their face grain counterparts, and can therefore be pretty costly. The benefit, though? Since the grain of the wood runs perpendicular to the cutting surface, it won't dull knives as quickly as other cutting boards. They're also beautiful to look at, and this one from Teakhaus can even be used to serve appetizers at a party. With the right care, your cutting board will break in beautifully and last for years.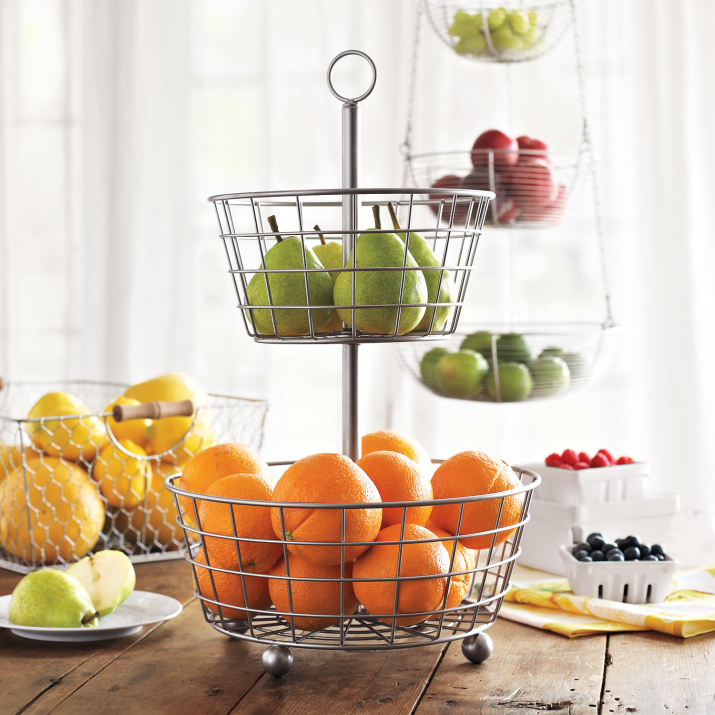 Brushed Aluminum Two-Tiered Stand, $32, normally $40
While we love the look of tiered, hanging baskets of fruits and vegetables in the kitchen, unless you have the perfect spot, they can be hard to position. This two-tiered stand serves the same purpose but comes in a modern tabletop style. Fill it with vibrant citrus to do double-duty as a centerpiece, or use it to store garlic and shallots on the top tier, and root vegetables on the bottom. If you think creatively, it can double as a serving station. Just line the baskets with a patterned fabric like a napkin or dish towel to display dinner rolls, scones, or muffins when you have guests over.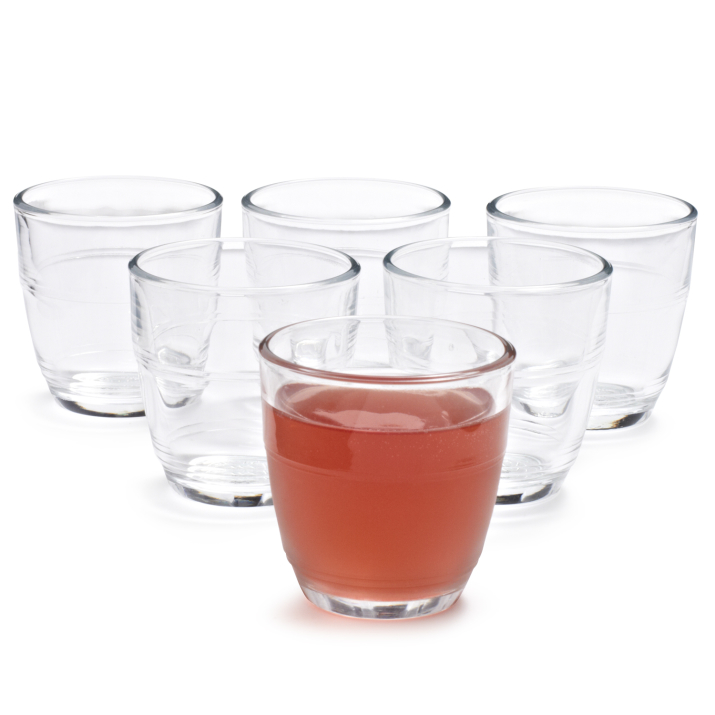 Duralex Gigogne Tumblers, Set of Six, $12, normally $15
We never run out of reasons to pick up another set of these durable, stackable tumblers from French glassmaker Duralex. Made from extra-sturdy tempered glass that is 2.5 times stronger than regular glass, the 3.5-ounce volume is the perfect size for small pours of rosé, bourbon, or green juice. The style of the tumblers is simple but nice enough to use in other parts of the house, like the bathroom or on a vanity, where you can display small brushes or tubes of lip gloss. Or use it for toothpicks or olive pits on an appetizer platter. Priced at only $2 a piece after the sale, you might as well pick up two sets!
Source: Read Full Article