That's not all though. In honor of the Martian Mix's touchdown on Earth, Trolli's new alien friends are taking over MySpace (yes, that MySpace—hey, Tom!!!) for a limited time to give you a chance to win a bunch of goodies. Beginning today, May 11, the brand is taking you on a virtual scavenger hunt to find planted "Easter eggs" around the social network in 216 alien profile pages.
So what can you expect to find when embarking on your intergalactic quest through MySpace? Trolli will be giving out two bags of the new Gummi Creations to 500 winners as well as a lifetime supply of Trolli to one lucky fan. But wait! There's more! One super lucky human will win a grand prize of$5,000 to put toward a trip to Roswell, NM, AKA the mothership location of frequently reported UFO activity. Sweet!
Trolli's Sour Gummi Creations Martian Mix can be found at retailers nationwide, so get yours and start building today!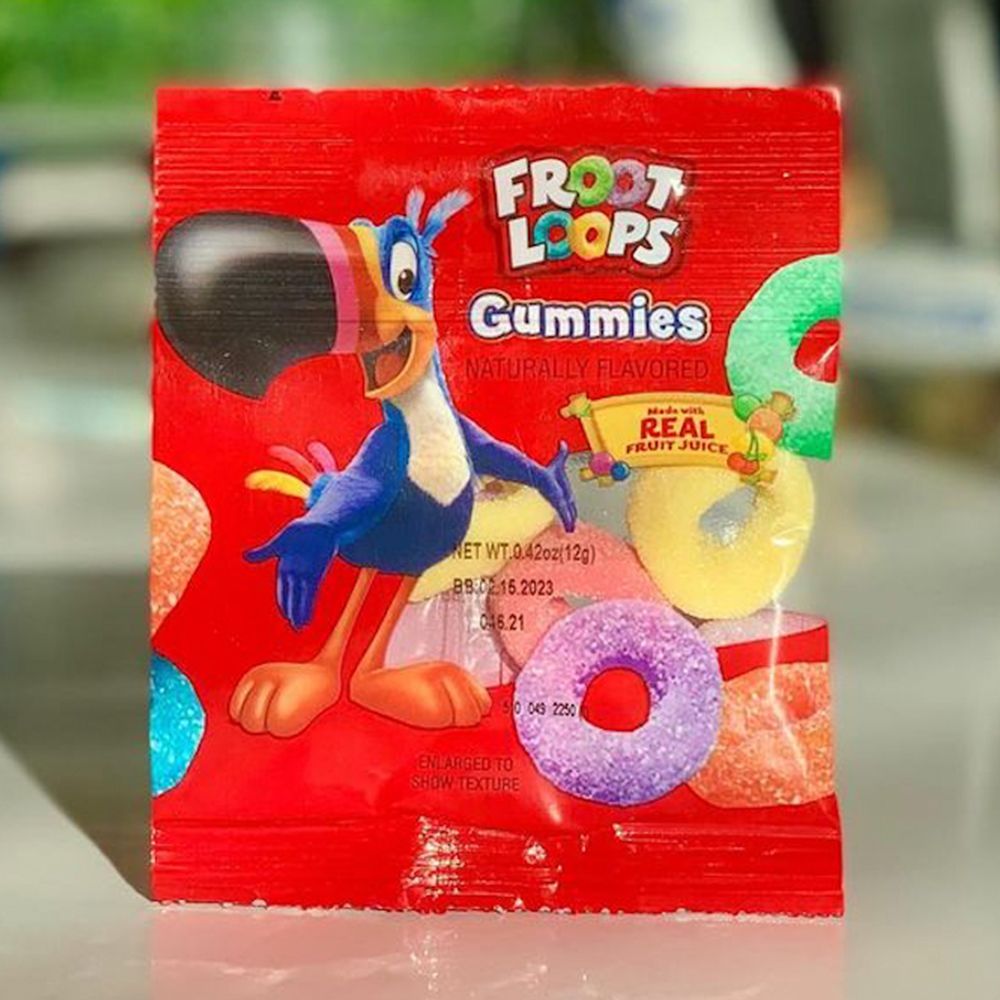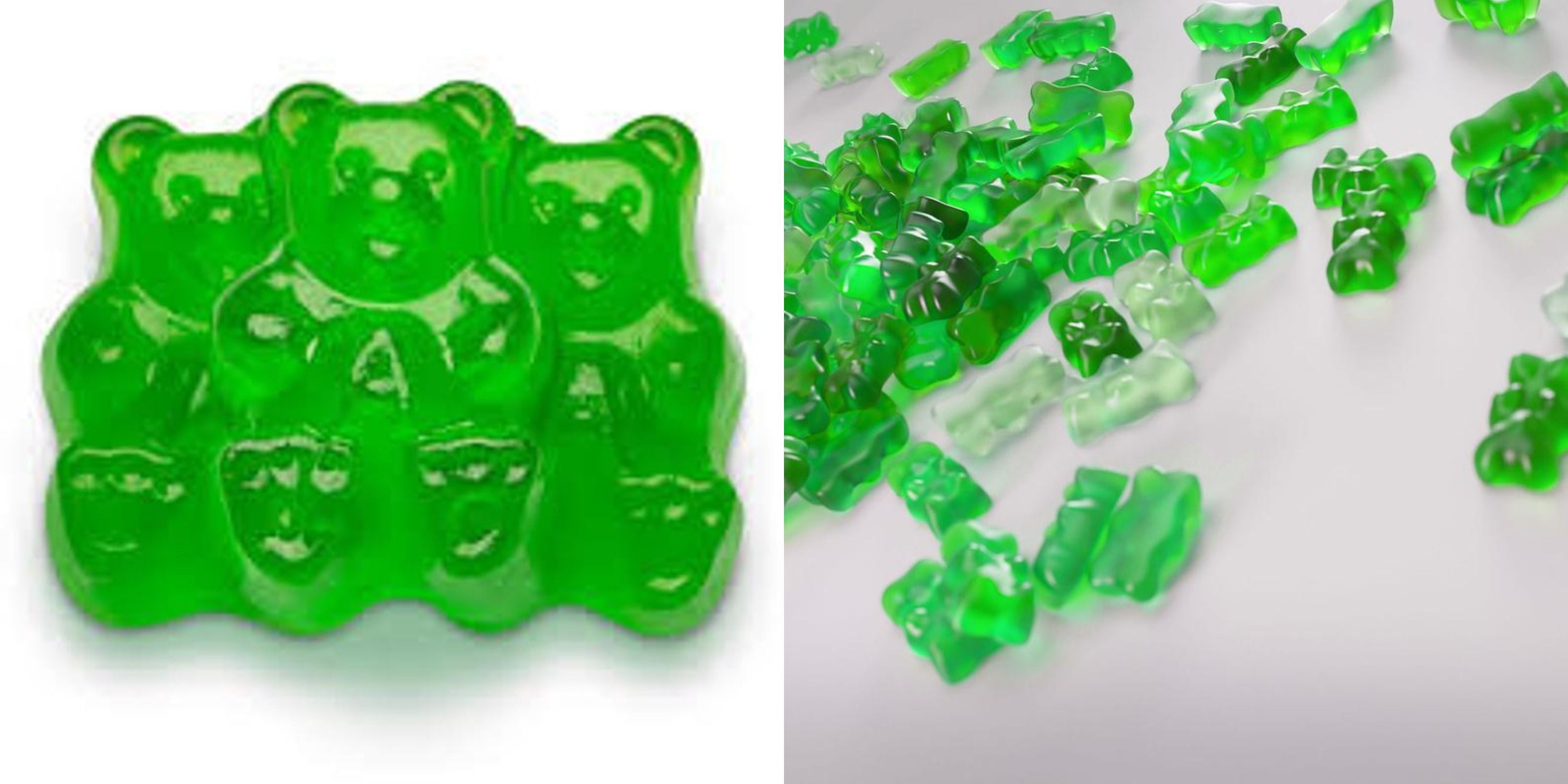 Source: Read Full Article