Still served up in 16 square pieces on cracker-thin crust, the handcrafted pizza (thanks to its base tomato sauce) has an incredible balance of both sweet and savory that I just cannot delight in enough. The exclusive signature garlic and herb seasoning for The Edge deserves to be talked about, too, because it gives each square the big finale that it needs to reach elite icon status.
Though my opinion is based off of my taste test of The Ultimate (made with pepperoni, Italian sausage, green peppers, onions, and Roma tomatoes), The Edge is also available in three additional recipes: the Carnivore (pepperoni, ham, Italian sausage, and bacon), The Vegetarian (green peppers, onions, mushrooms, and Roma tomatoes), and the Pepperoni Lover's (nothing but pep!). All of which are just as deliciously satisfying as my preferred choice. Trust me on this one, y'all.
So, if you were considering picking up a pie—which is available nationwide now for a limited time!—it is absolutely worth the $12.99 spend. And, it'll be so good for your nostalgia. Now, where is my BOOK IT! form from 1997?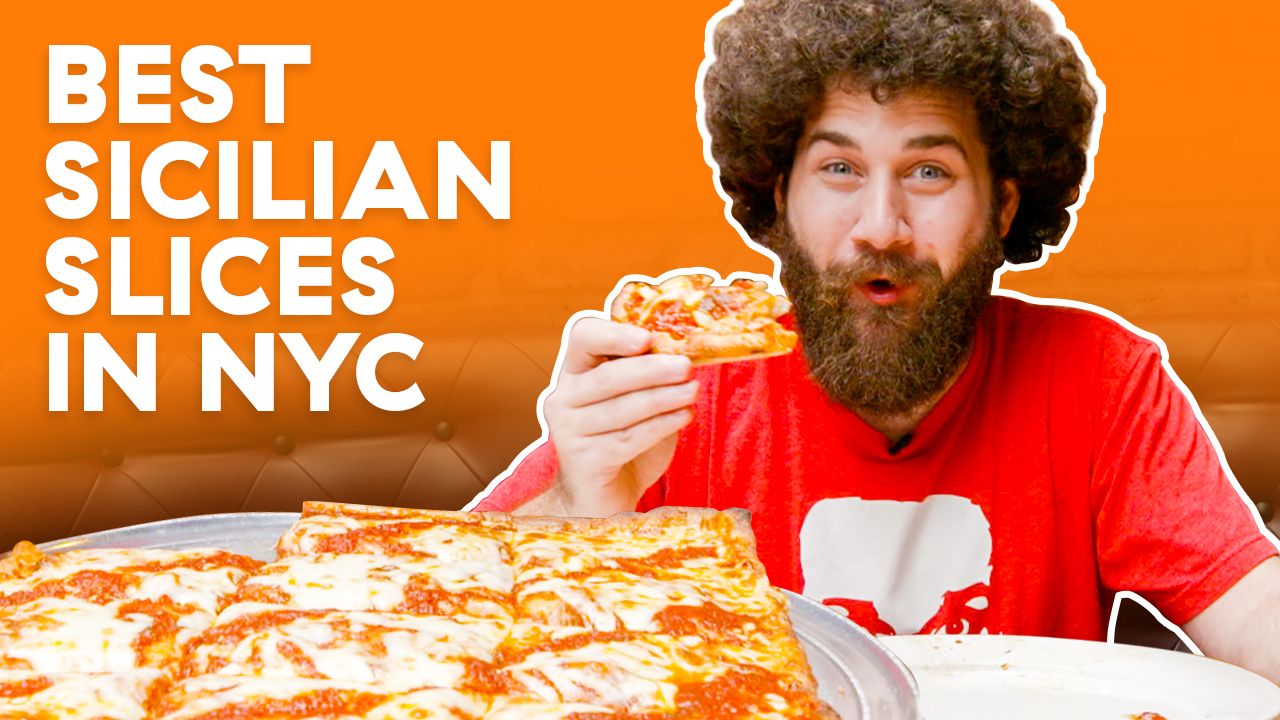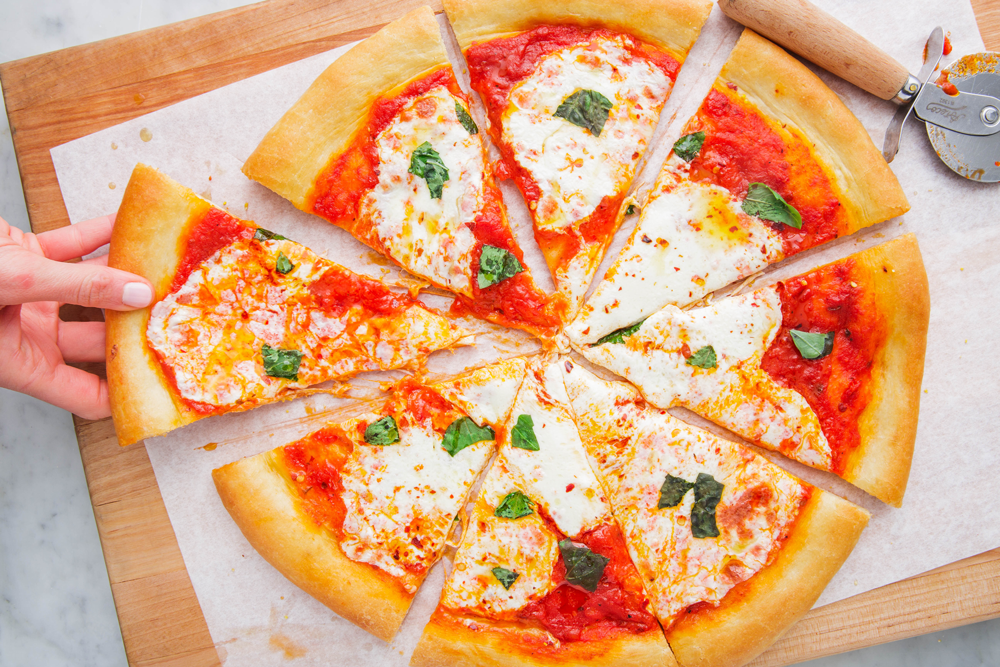 Source: Read Full Article