Want a mini fridge that will make you smile every time you look at it? Smoko is selling a limited-edition mini fridge that looks like a cup of boba tea that'll do exactly that for you.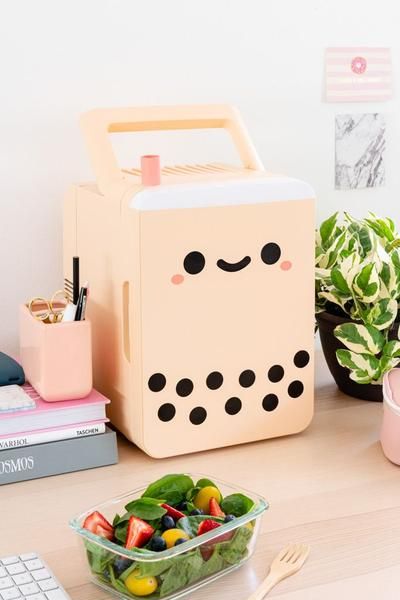 Pearl Boba Tea Mini Fridge
The mini fridge–named Pearl–comes in a pinkish cream color. It has an adorable face on it with spots at the bottom (AKA the boba) and a straw accent on top. It's 10 liters, meaning you can store up to 12 soda cans in it. The removable shelves allow you to customize the inside to your liking. The tiny fridge is ideal for keeping snacks, drinks, and small meals cool. You can even hoard a few bubble teas in it, should you not want to make so many trips to your local bubble tea spot.
Not only does the fridge offer cooling, but it has a warm temperature feature in case you need to keep your coffee or meal warm. The fridge also comes with an AC/DC adapter, meaning it can be used in cars. Honestly, what a concept! That's even better than bringing a cooler with you while you're on the go.
You can pre-order the fridge for $109 right now through Smoko's website. If you do so, you'll get it some time between mid- to late October. TBH, it's worth the wait–especially for anyone who's dedicated to drinking bubble tea on the reg. It's a no-brainer splurge purchase!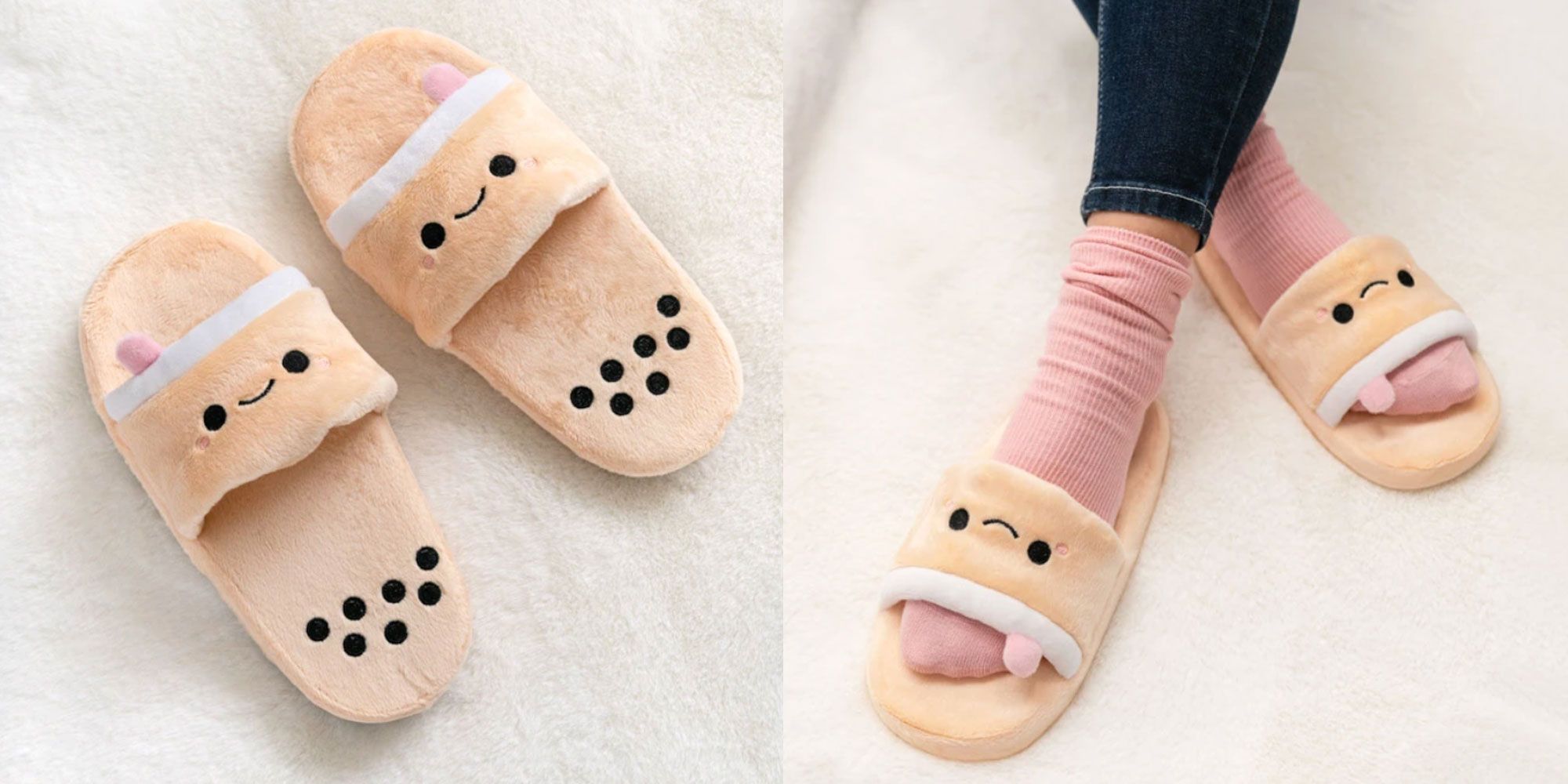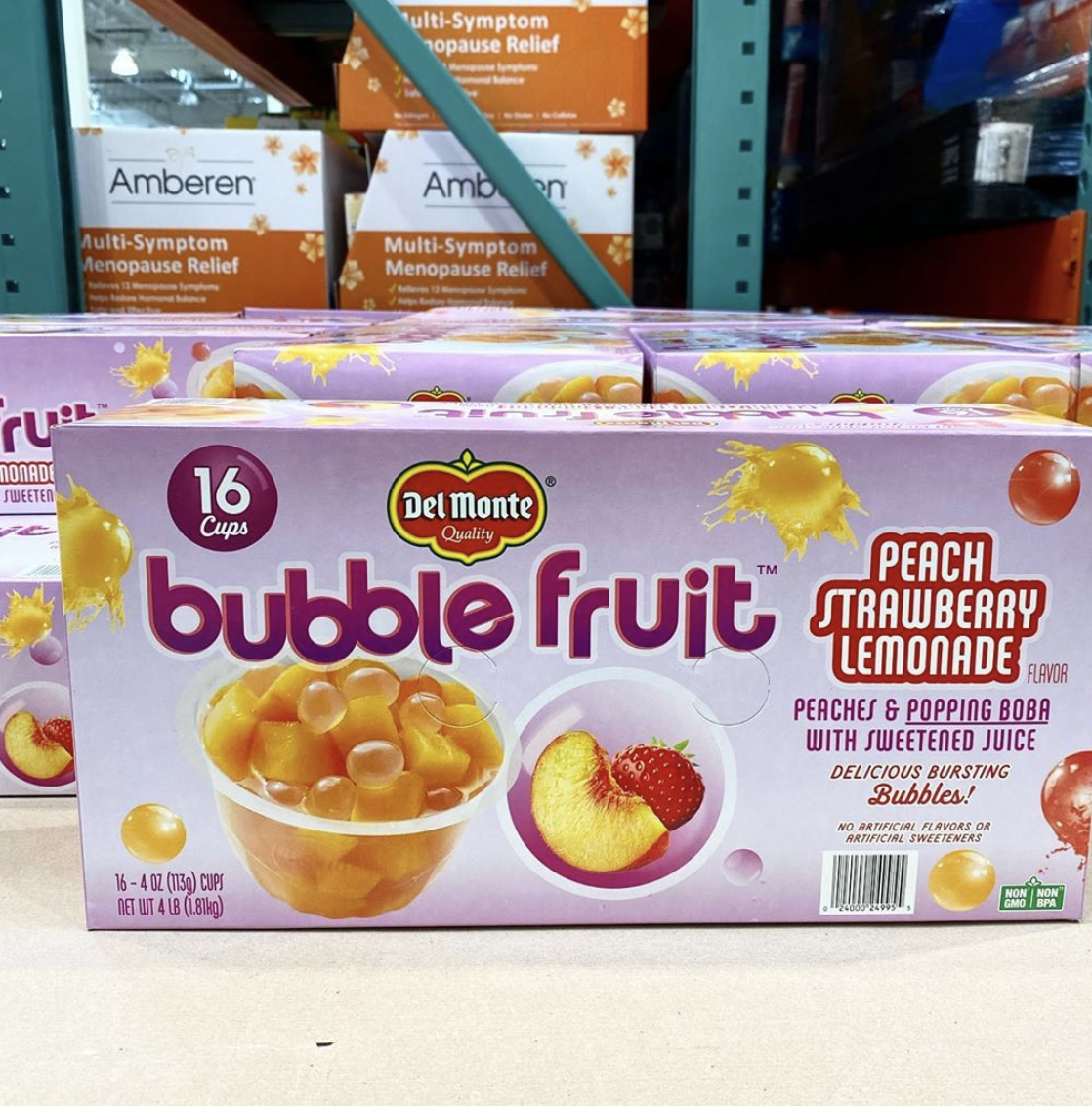 Source: Read Full Article