Unless you're blessed with tons of counter space and storage, you're probably always looking for ways to double up your kitchen appliances. We're talking Instant Pots, using your rice cooker for making way more than rice, and genius new inventions like this Cuisinart food processor that ALSO cooks your food for you.


Cuisinart CompleteChef Cooking Food Processor
It's called the Cuisinart CompleteChef and it's pretty darn amazing. This device will prep your food AND cook it all in the same 18-cup work bowl. For starters you can chop, slice, shred, and dice all your ingredients and then choose from different cooking options like steam, sauce, soup, slow cook, sauté, risotto, purée, and dough at temperatures between 90-270 degrees Fahrenheit. Plus it'll cut down on how many dishes you have to get through after eating, which we can always appreciate.
If you're stuck on what exactly you can make in this device, it comes with 200 preprogrammed recipes like Rustic Potato and Fennel Tart to Veggie Empanadas to Cucumber Salad and more. The CompleteChef has been available on Williams Sonoma for a bit and has already racked up great reviews for being a social distancing lifesaver. When we're all cooking three meals a day most days, why not cut down on cook time and the dreaded dishes, when you can?
"This product has helped so much being that I have had to cook every night the past 3 months. It makes prep time so easy and it's really easy to clean so I'm not in the kitchen forever after dinner," one person wrote.
You can learn more (and maybe even scoop one up for yourself!) here. After all…soup season is BASICALLY HERE.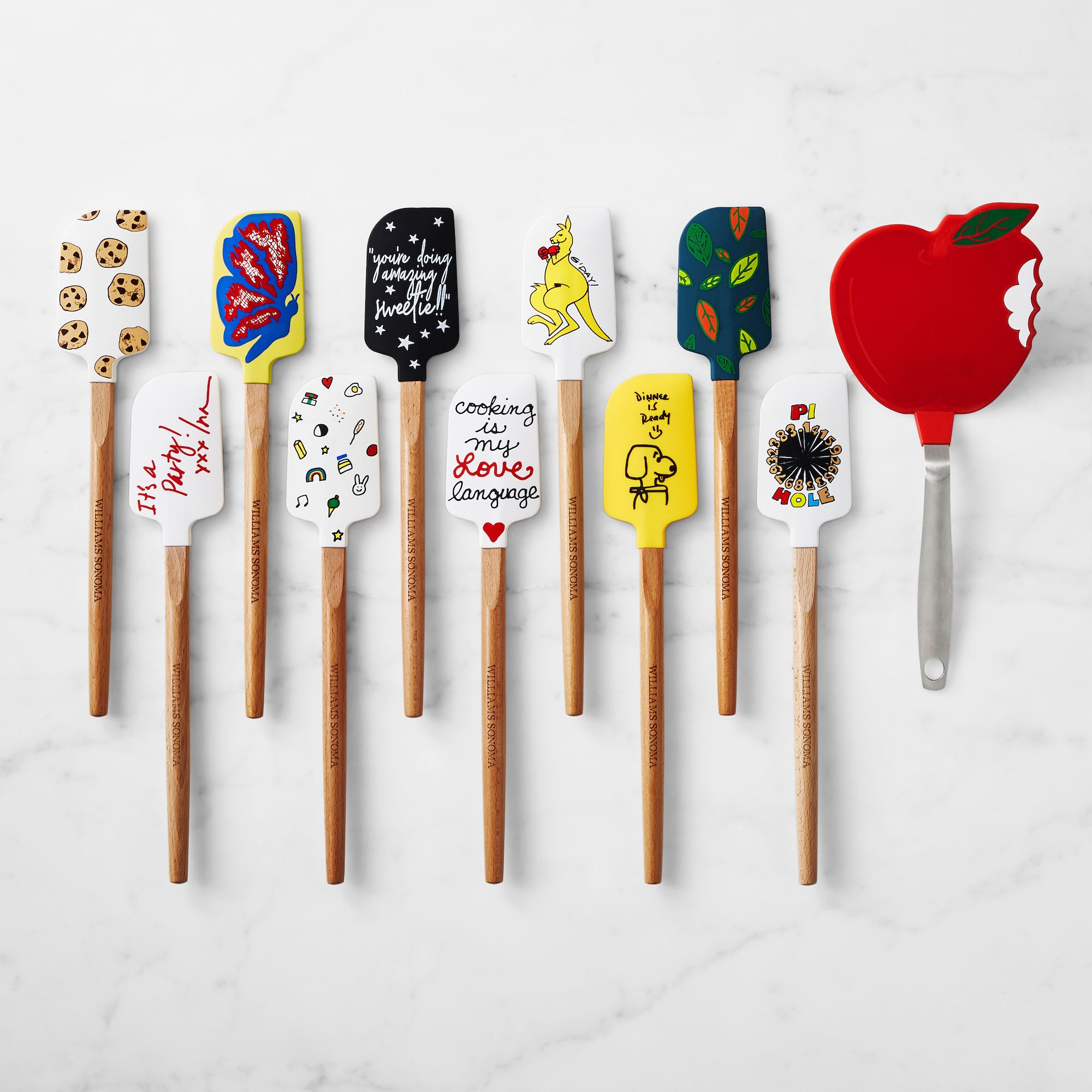 Source: Read Full Article