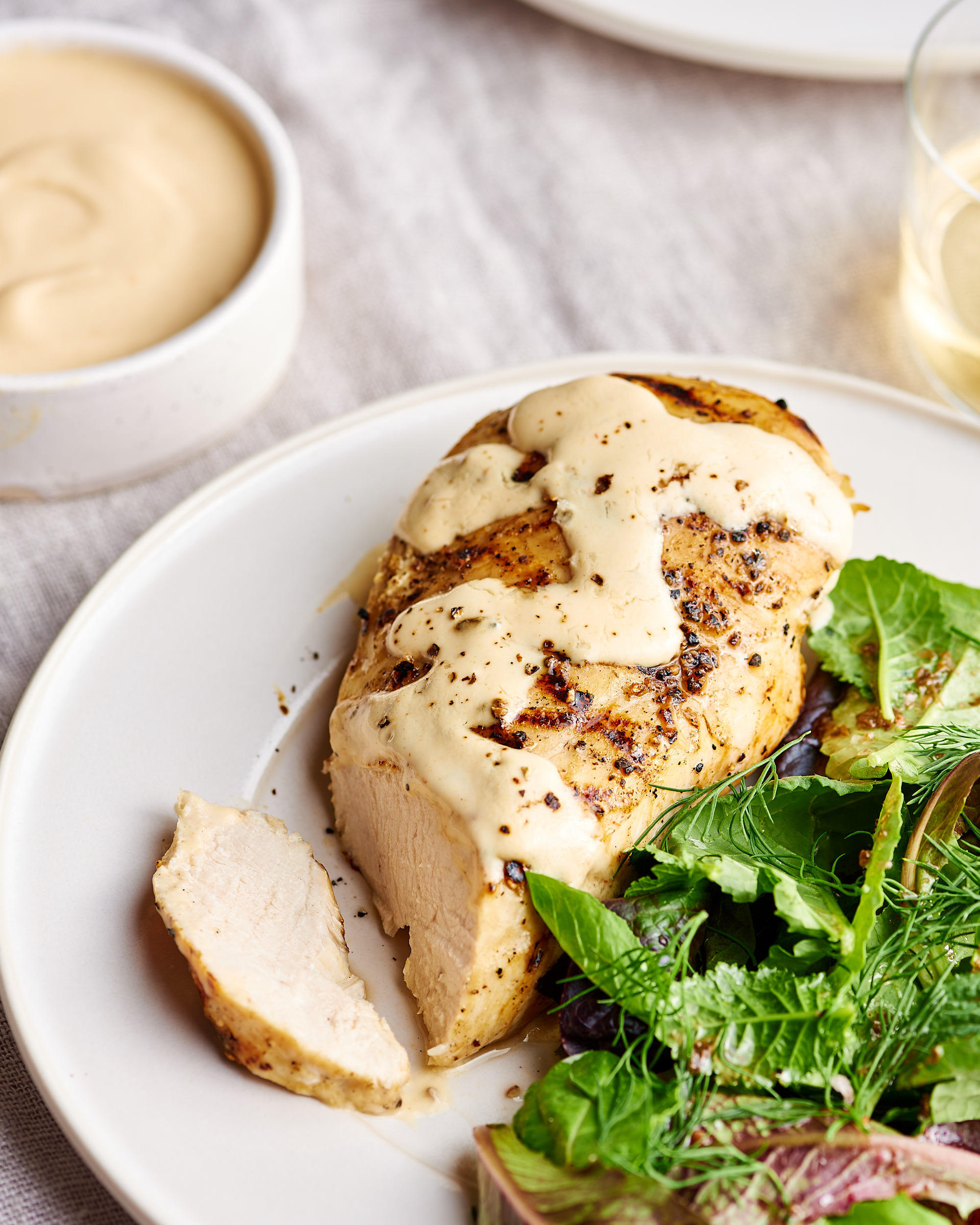 I have strong feelings when it comes to sauce. Adding a simple sauce is a delicious, easy way to perk up dinner, no matter what's on the plate. These 10 favorites are the ones I keep on constant rotation in my meal plan, both because they're packed with flavor and because they make an ideal finishing touch.
1. 3-Ingredient Magic Summer Sauce
This sauce is creamy and tangy with a hint of spice, and partners with just about anything you're cooking up. Best of all it's so simple to pull off that you'll have the recipe memorized after making it once.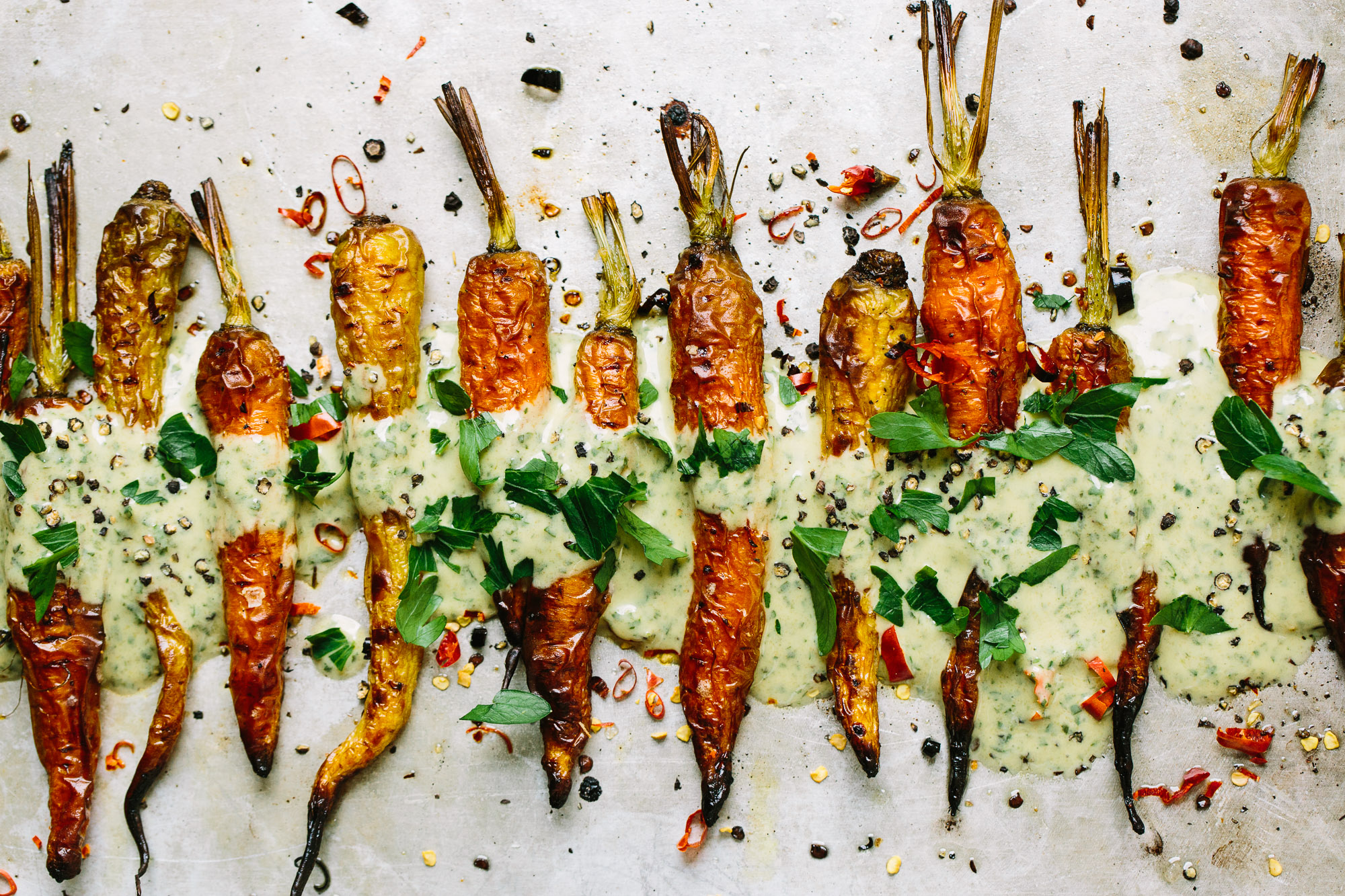 2. Brown Butter Vinaigrette Sauce
The next time you're wondering what to do with that lingering bunch of parsley, whip up this fresh and tangy sauce to drizzle over dinner.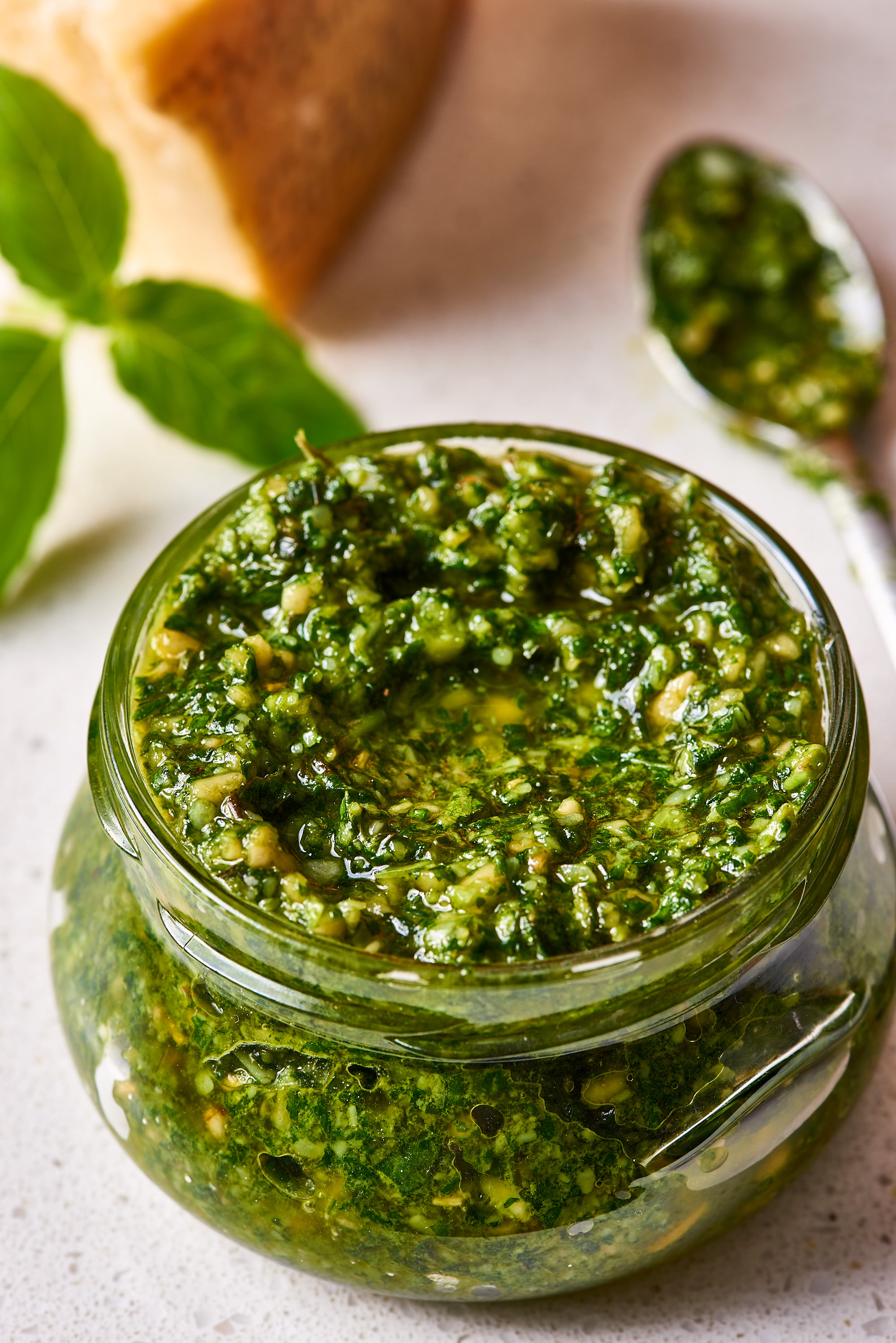 3. How To Make Perfect Pesto Every Time
The beauty of pesto is that you can blitz it together with any kind of greens you have handy. All herbs and leafy greens are fair game, and the same goes for the nuts.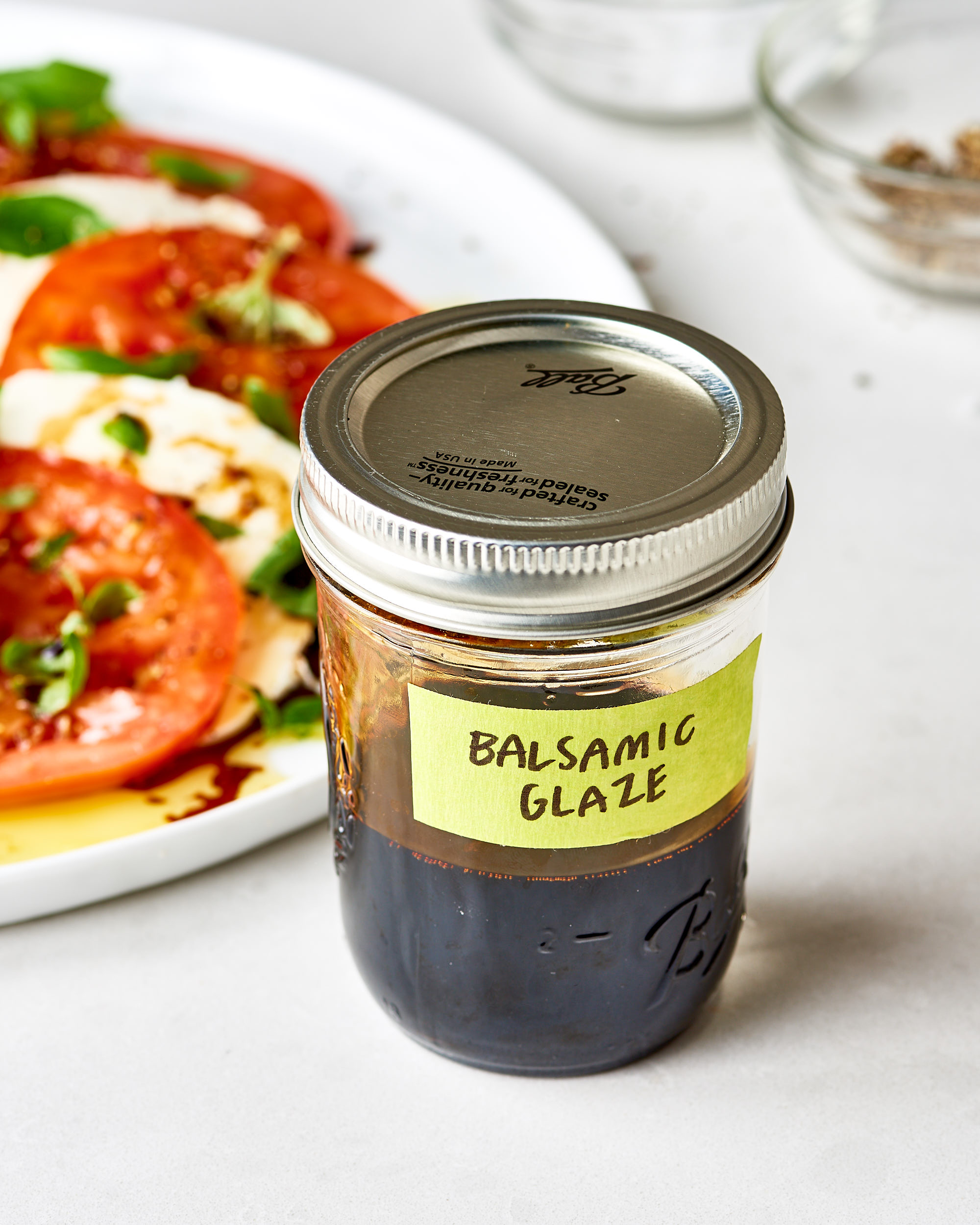 4. Balsamic Glaze
This glaze gives dinner an instant upgrade with a pop of bold sweet and tangy flavor. But perhaps best of all, you only need one (yes, one!) ingredient to make it.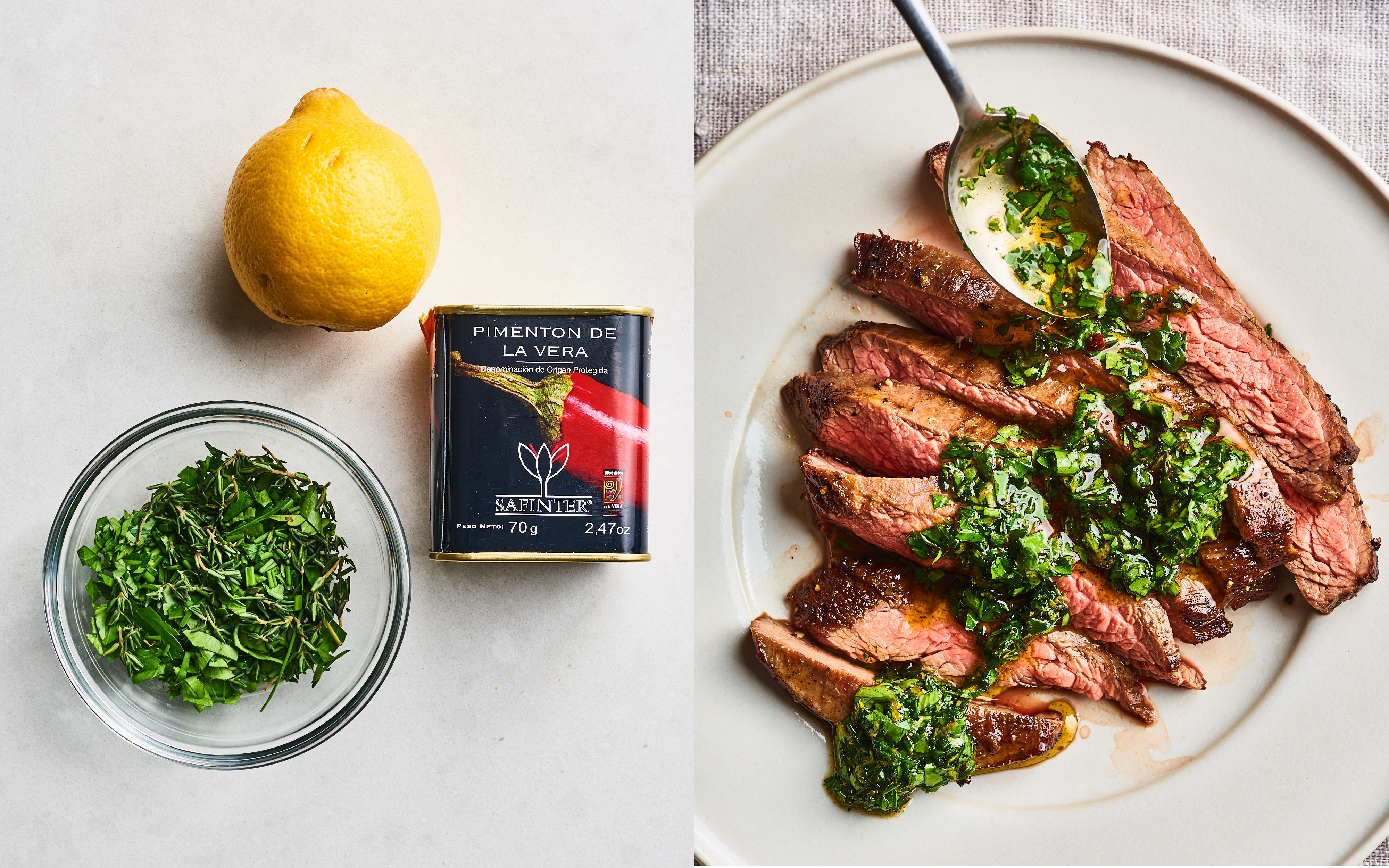 5. 3-Ingredient Smoky Herb Sauce
This bold and vibrant green sauce starts with a bunch of fresh herbs. Our top picks are parsley, cilantro, or basil, although you can use whatever you have handy.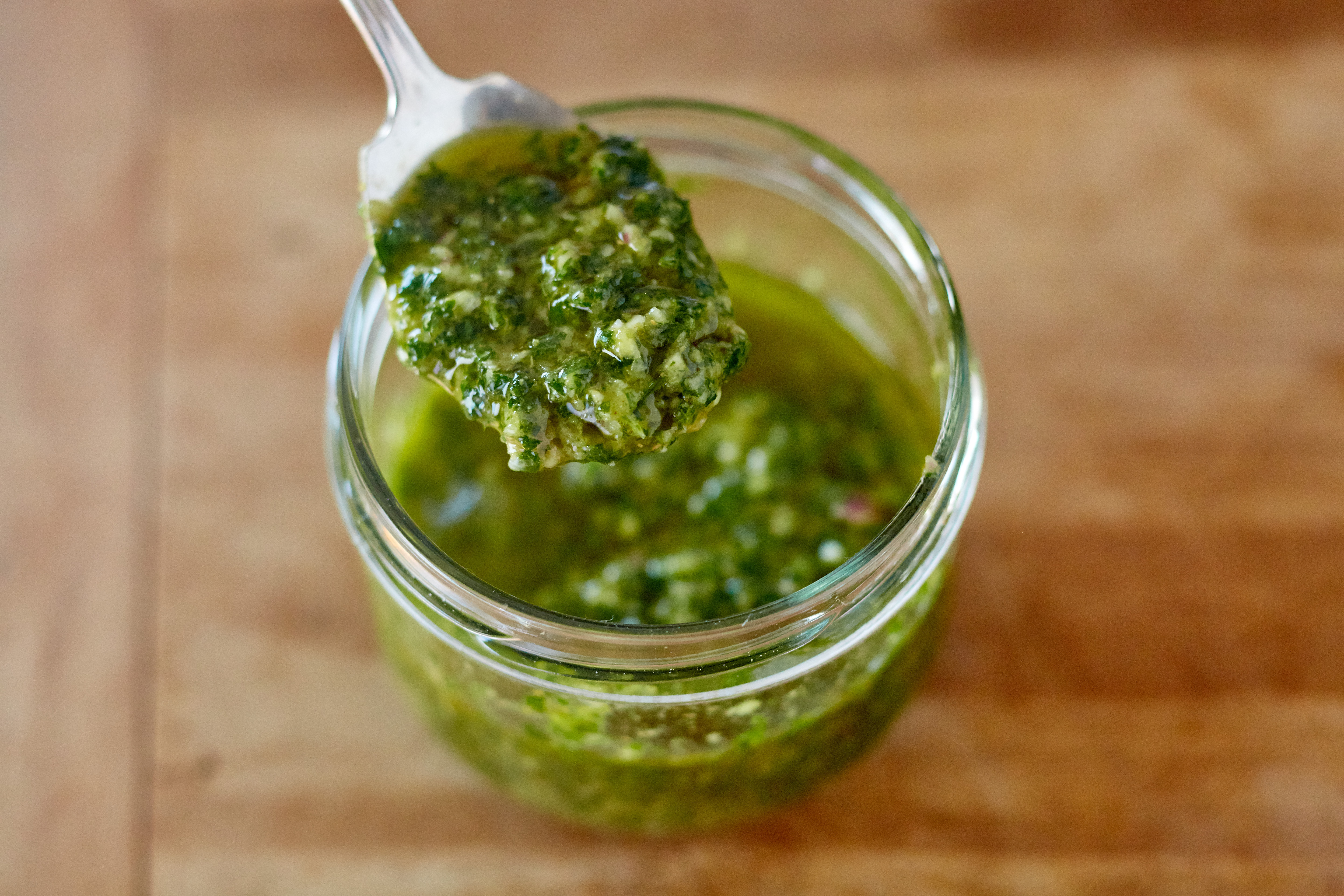 6. How To Make Chimichurri Sauce
Made with a bundle of fresh herbs, vinegar, garlic, and shallots, this vibrant green sauce tastes just as bright and bold as it looks.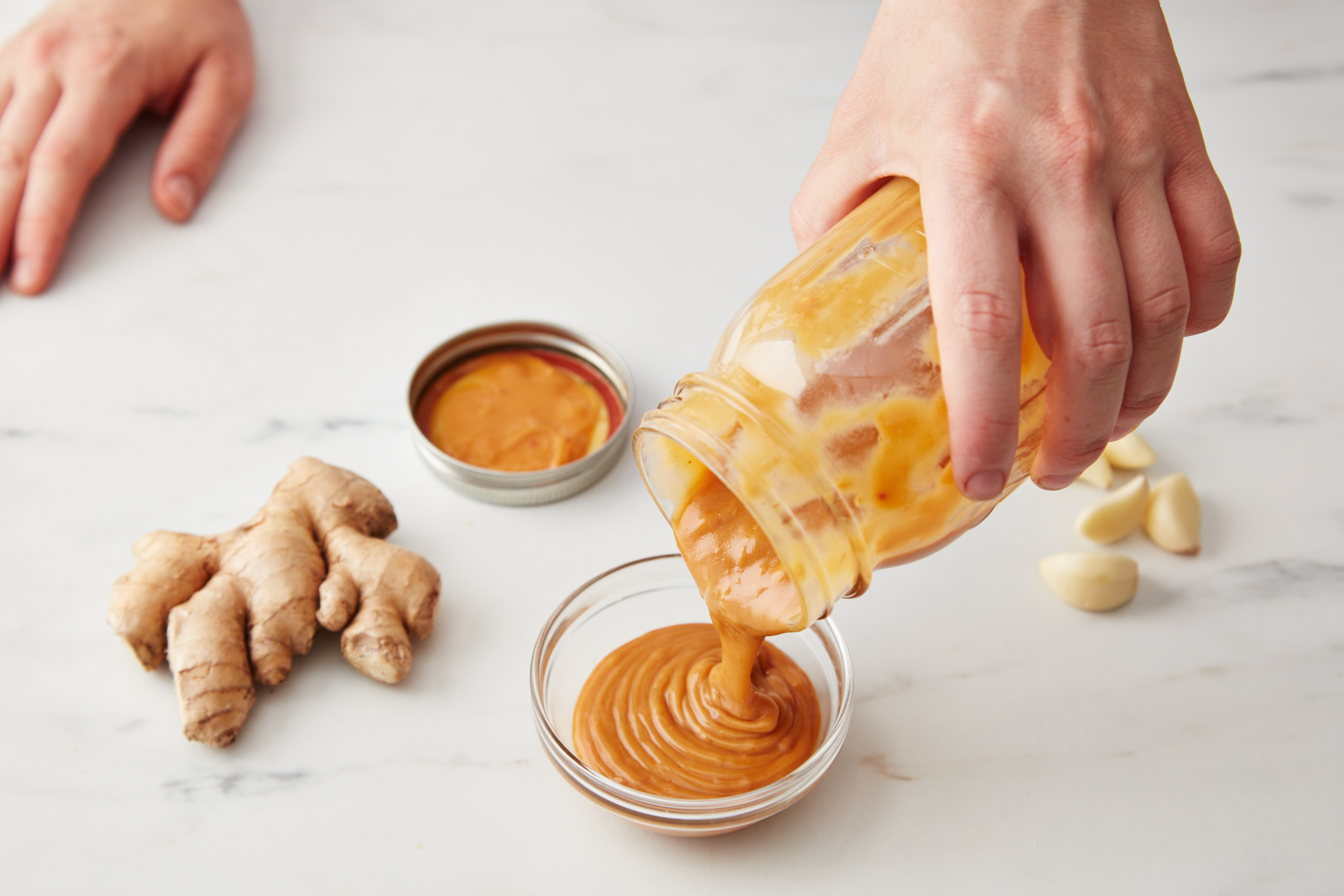 7. How To Make Easy Creamy Peanut Sauce
This nutty sauce is especially a hit with grilled meats and fish, and anytime you're partnering noodles or rice with dinner.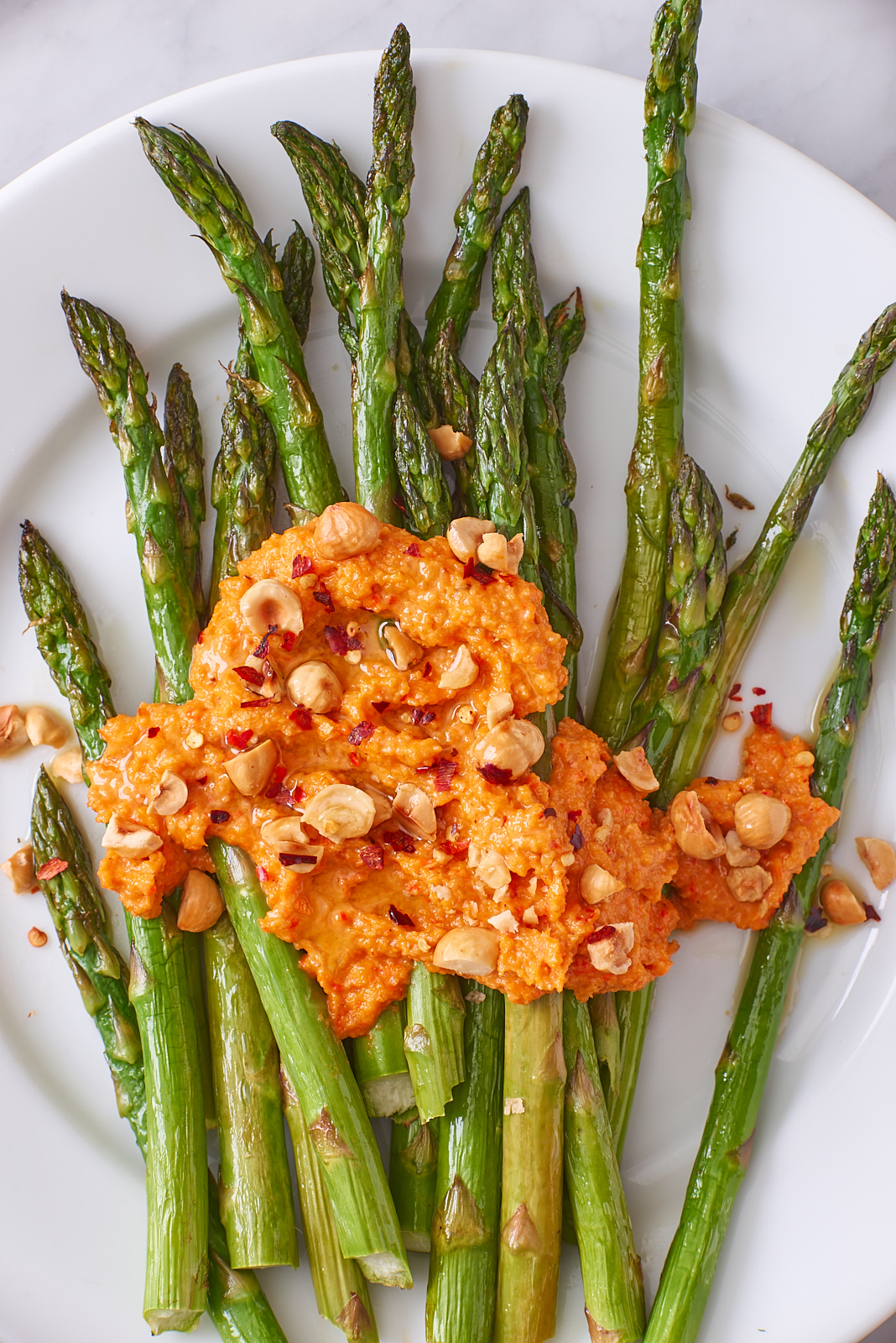 8. How To Make Romesco Sauce
This Spanish roasted red pepper sauce is silky like the best pesto — full of body and richness from ground nuts and a punch of flavor from garlic — but comes with a generous kick of heat.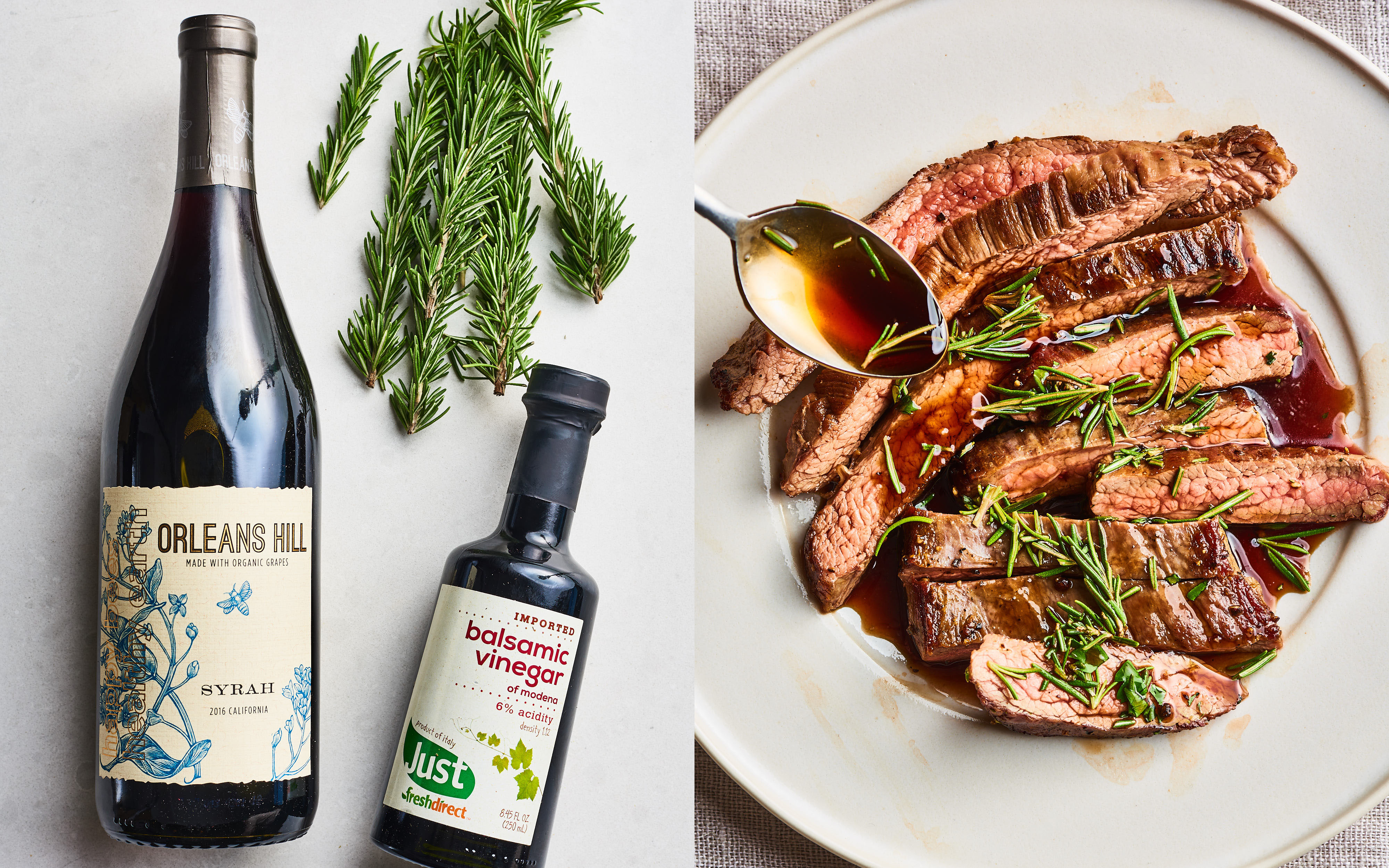 9. 3-Ingredient Red Wine Balsamic Sauce
This rich and tangy sauce is a natural partner to steak, and also does wonders to perk up chicken and pork.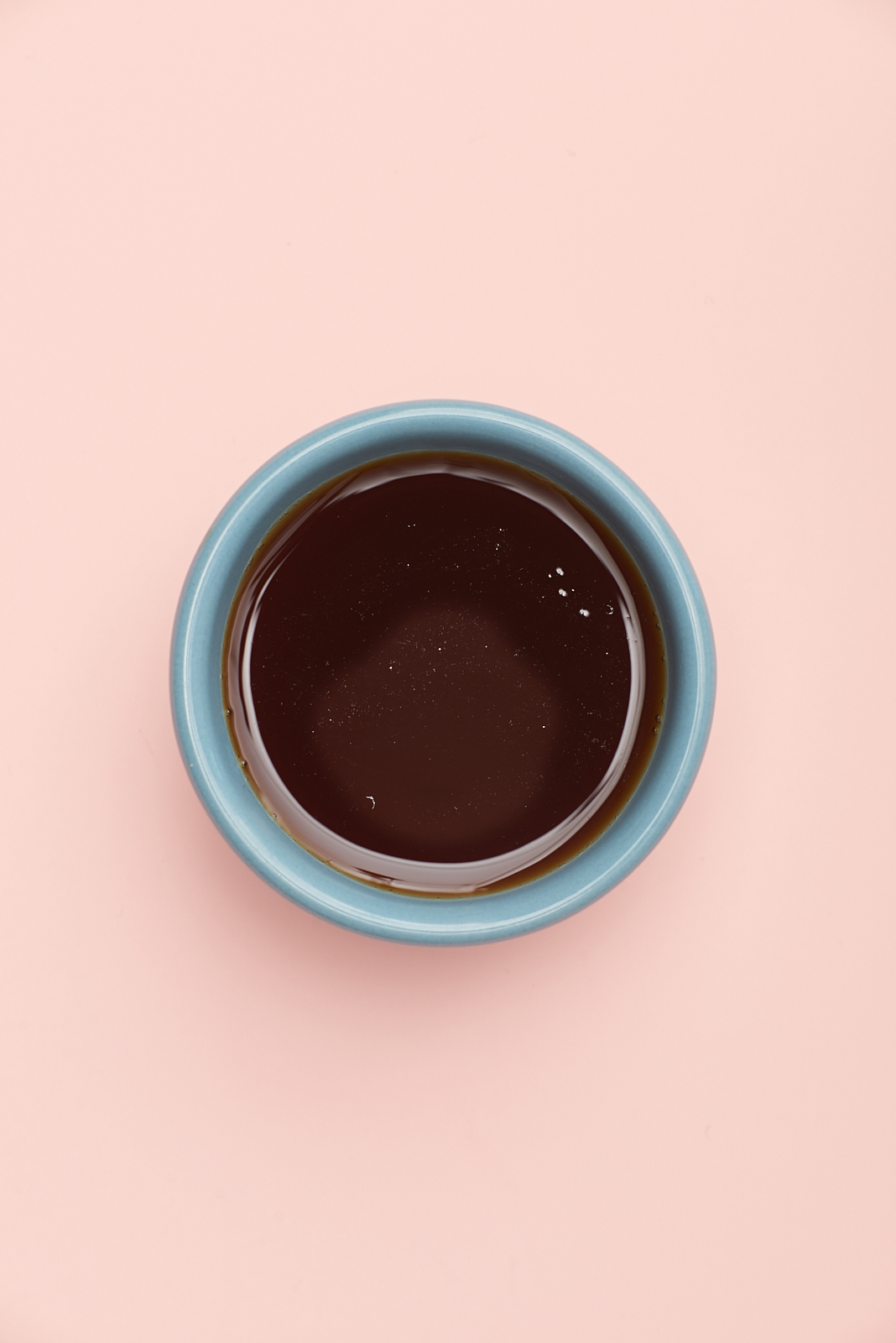 10. 3-Ingredient Honey-Lime Sauce
As grilling season heats up, you're going to want to include this simple and oh-so-versatile sauce in your repertoire. It pulls double duty as a marinade and sauce, and has just the right balance of sweet, salty, and sour.
Source: Read Full Article