Photo By: Kate Mathis©2016, Television Food Network, G.P. All Rights Reserved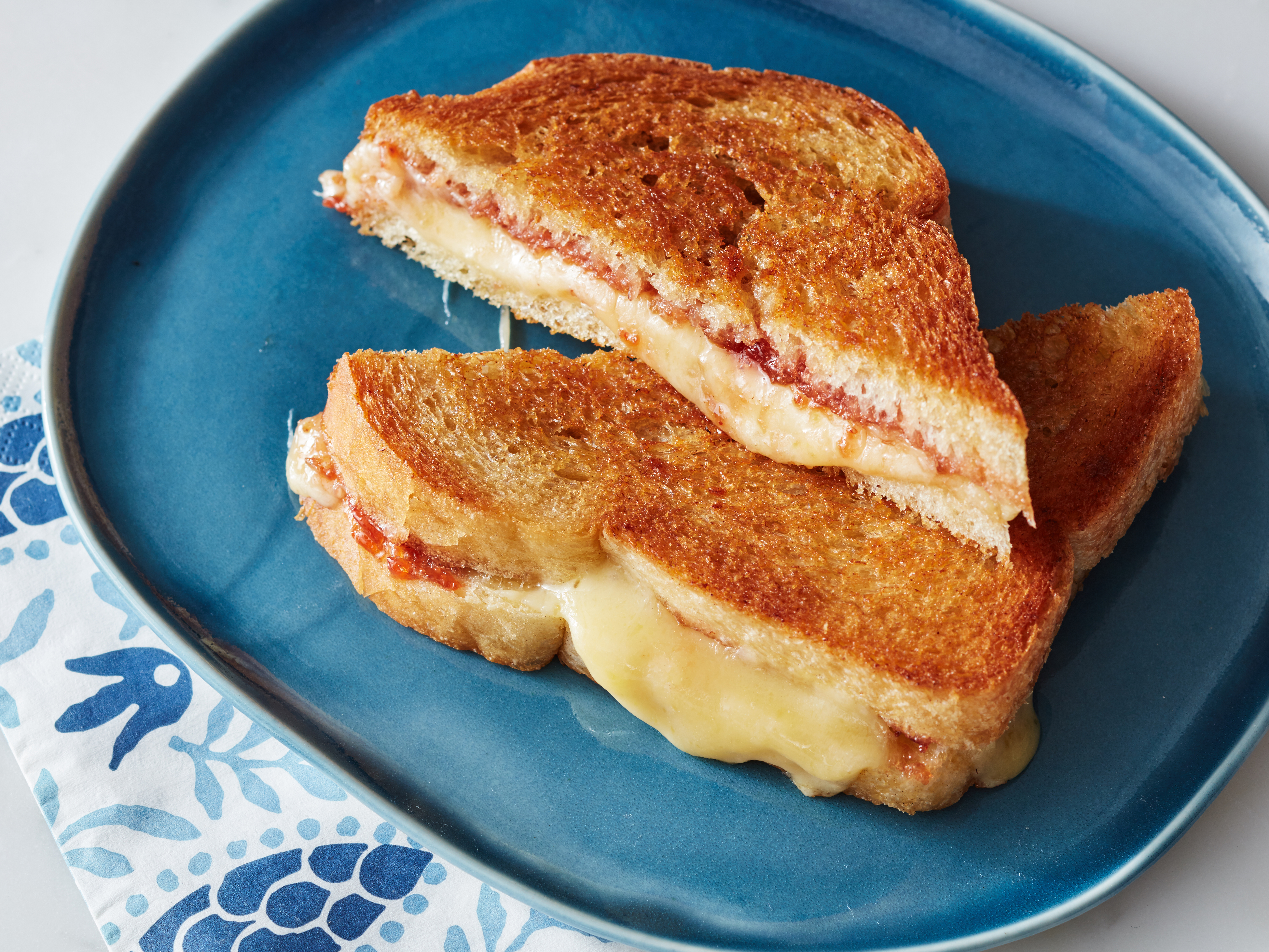 Photo By: Kate Mathis©2016, Television Food Network, G.P. All Rights Reserved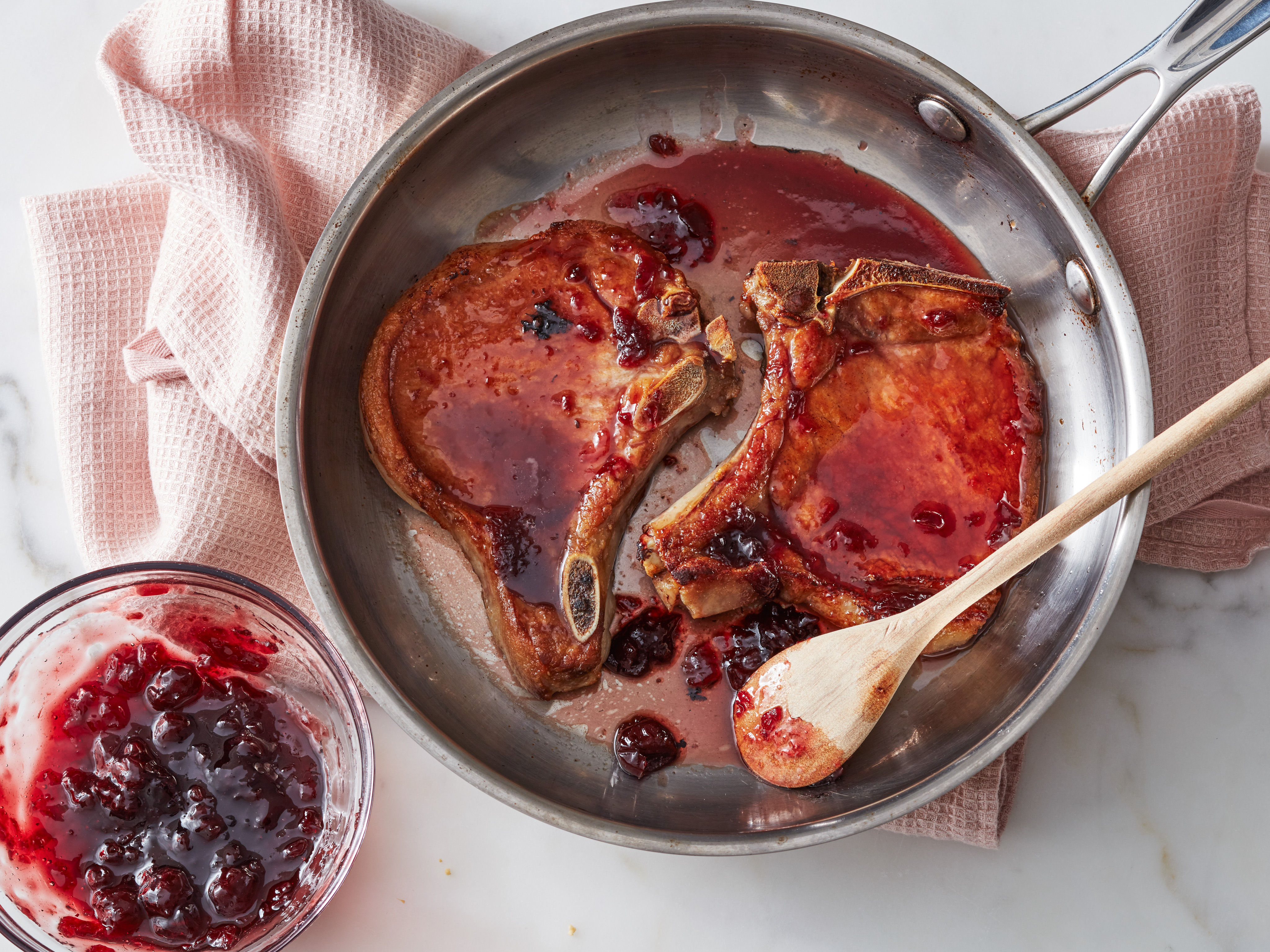 Photo By: Kate Mathis©2016, Television Food Network, G.P. All Rights Reserved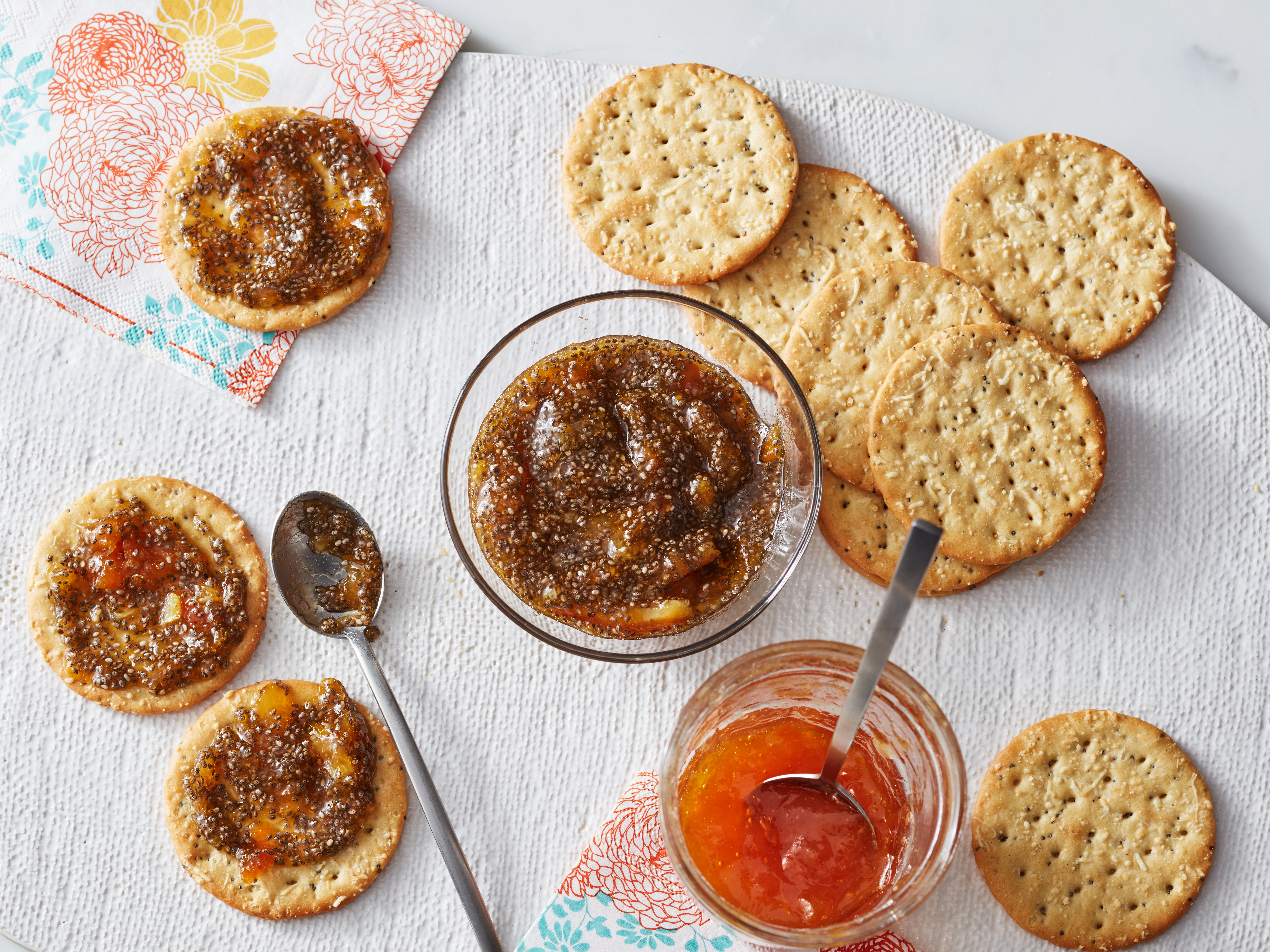 Photo By: Kate Mathis©2016, Television Food Network, G.P. All Rights Reserved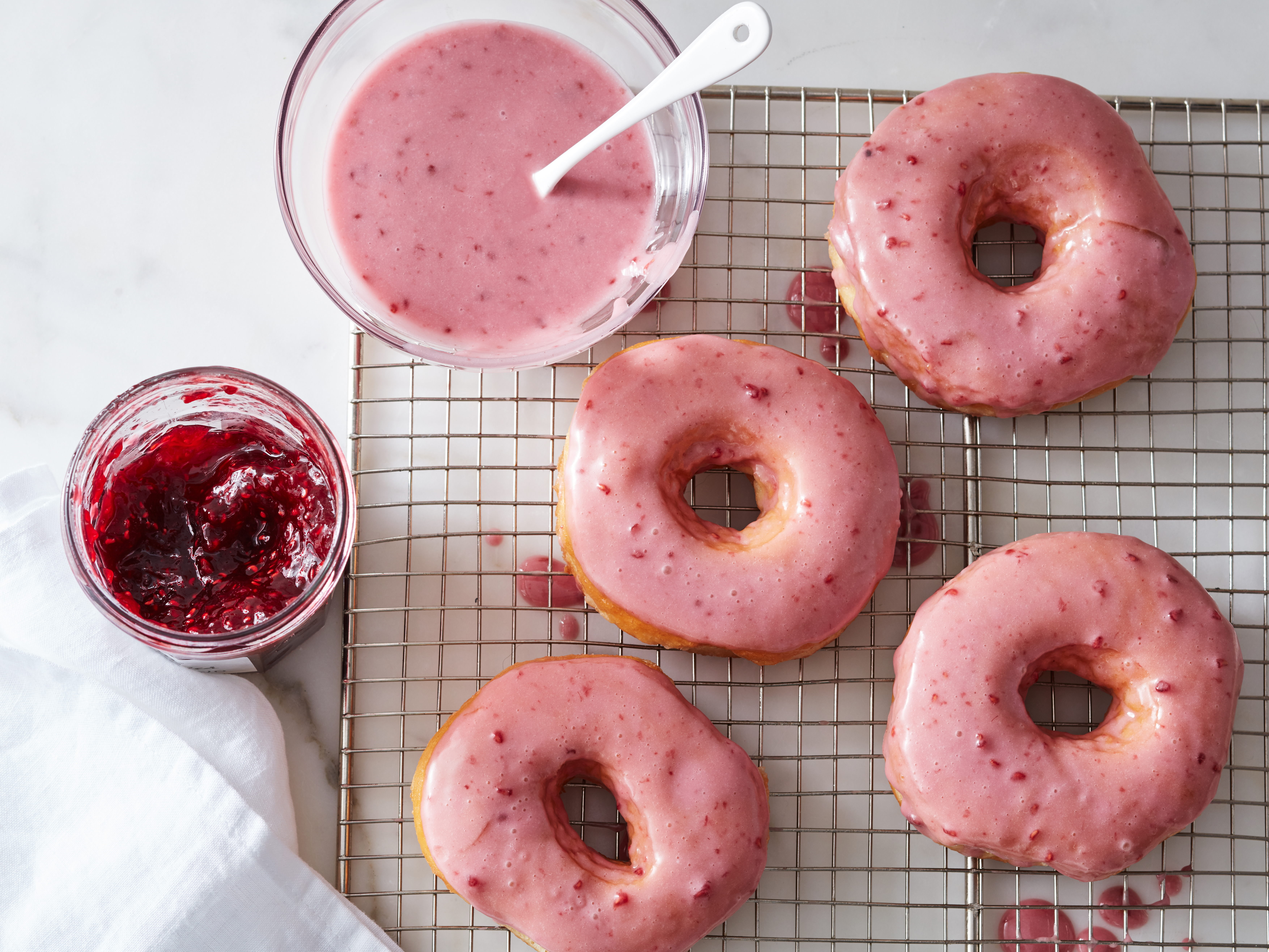 Photo By: Kate Mathis©2016, Television Food Network, G.P. All Rights Reserved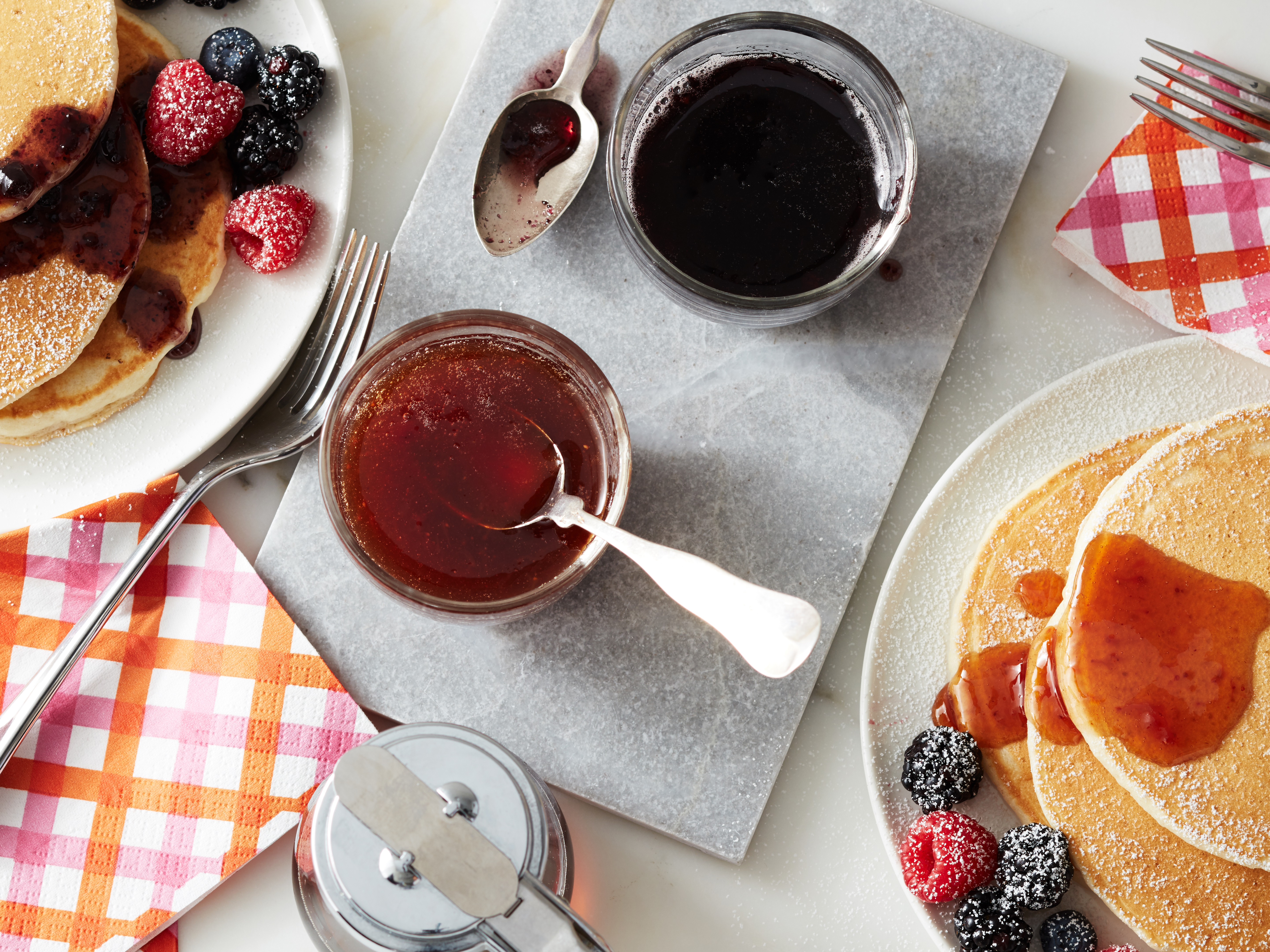 Photo By: Kate Mathis©2016, Television Food Network, G.P. All Rights Reserved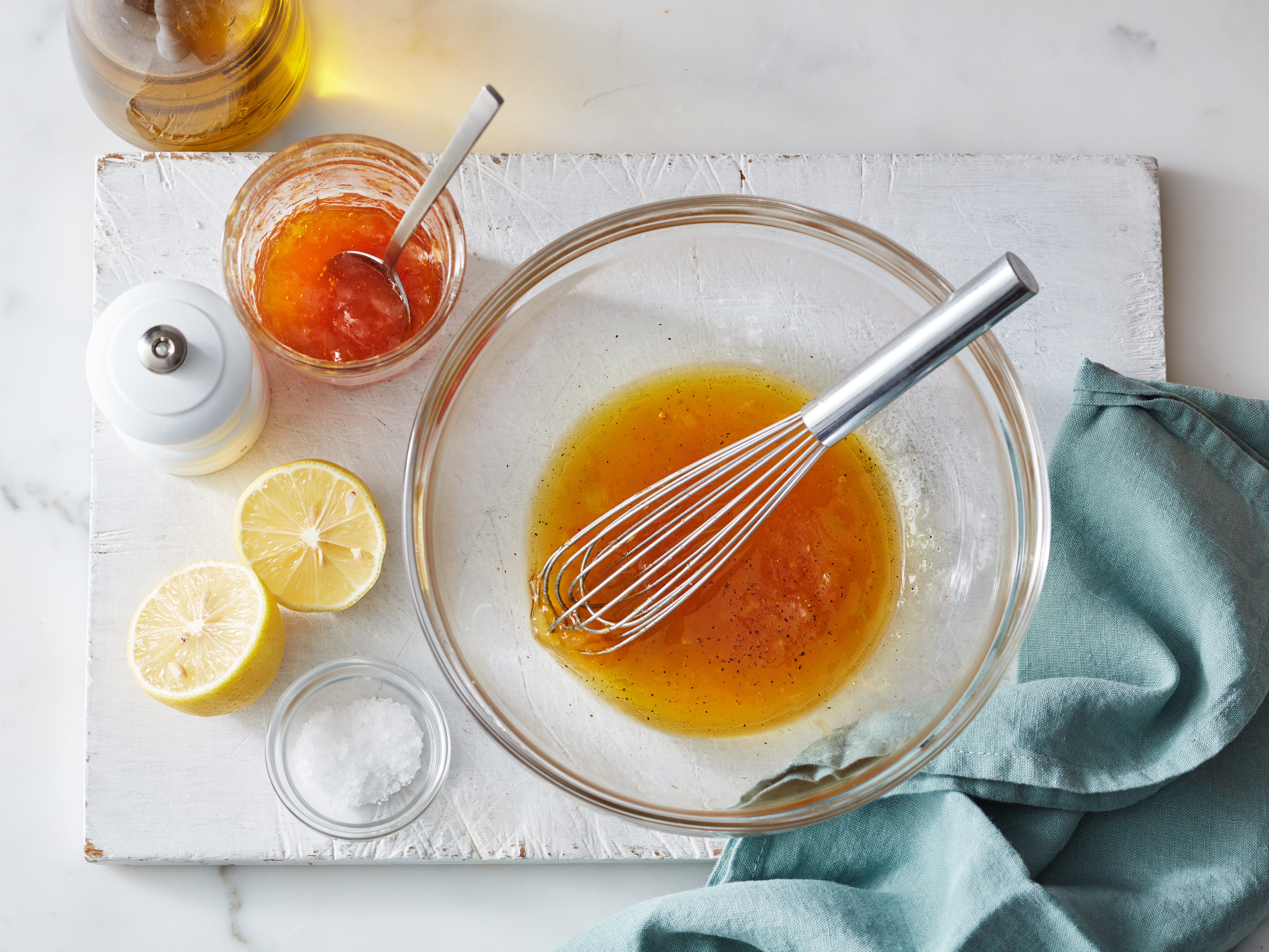 Photo By: Kate Mathis©2016, Television Food Network, G.P. All Rights Reserved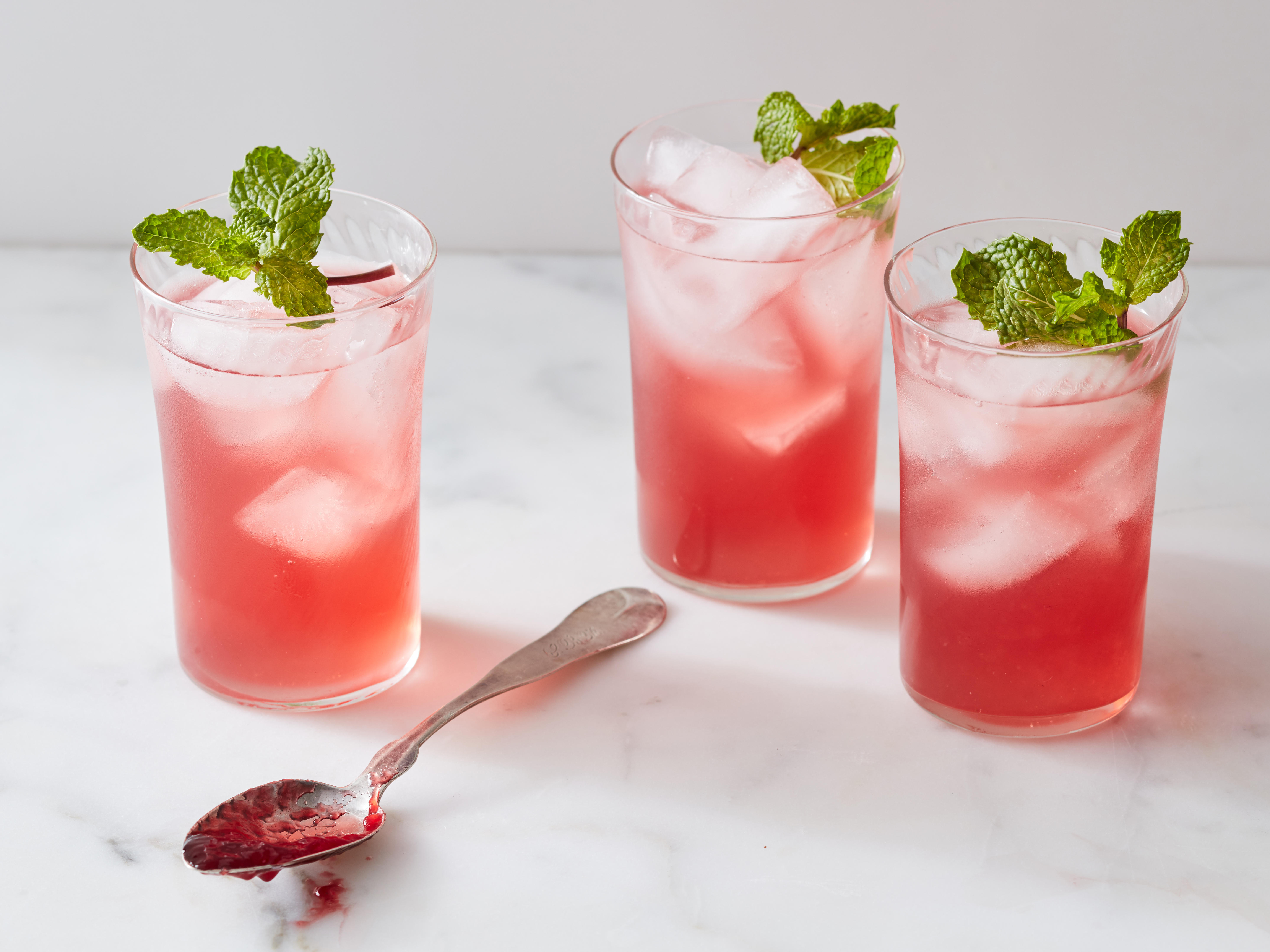 Photo By: Kate Mathis©2016, Television Food Network, G.P. All Rights Reserved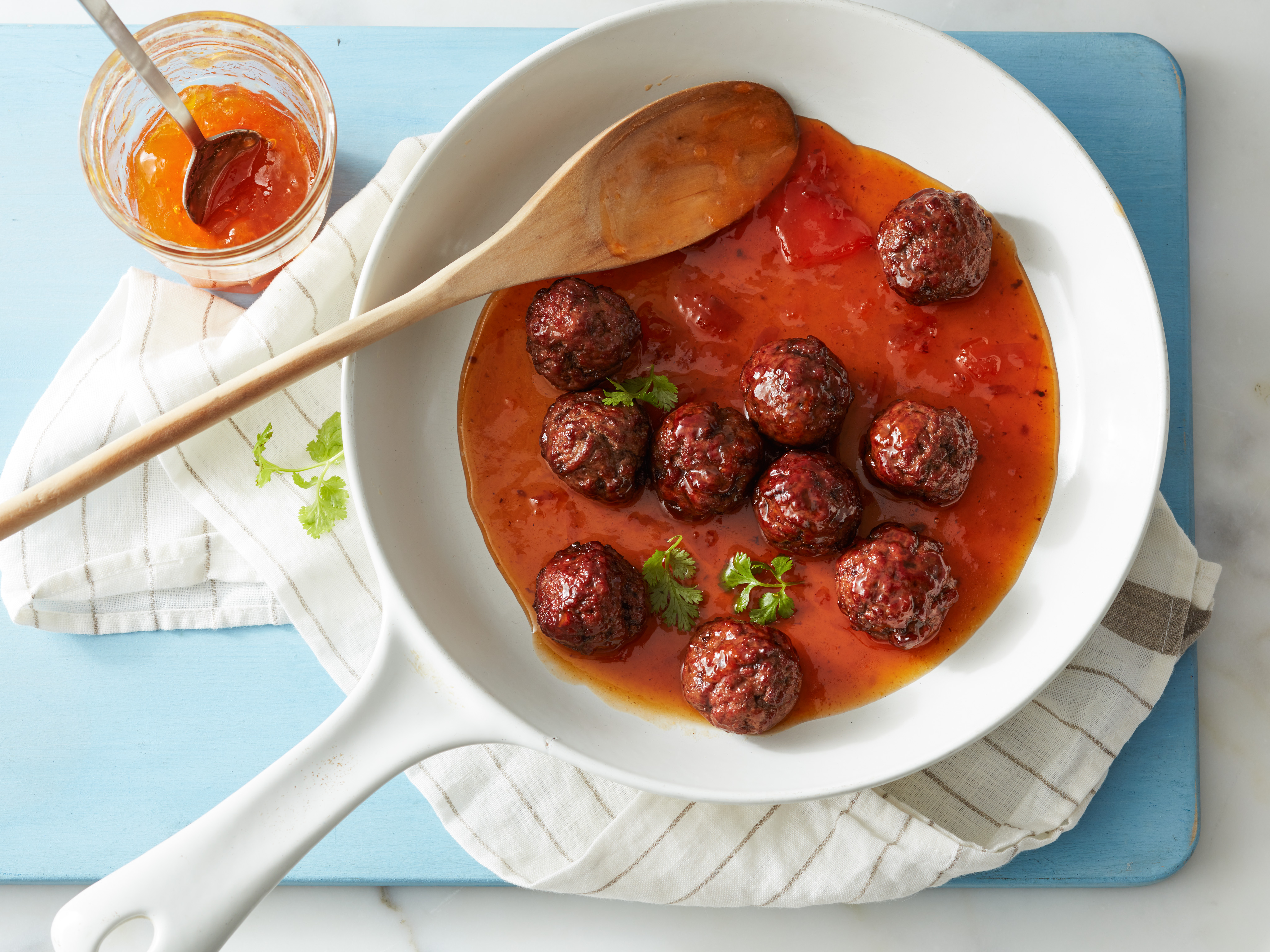 Photo By: Kate Mathis©2016, Television Food Network, G.P. All Rights Reserved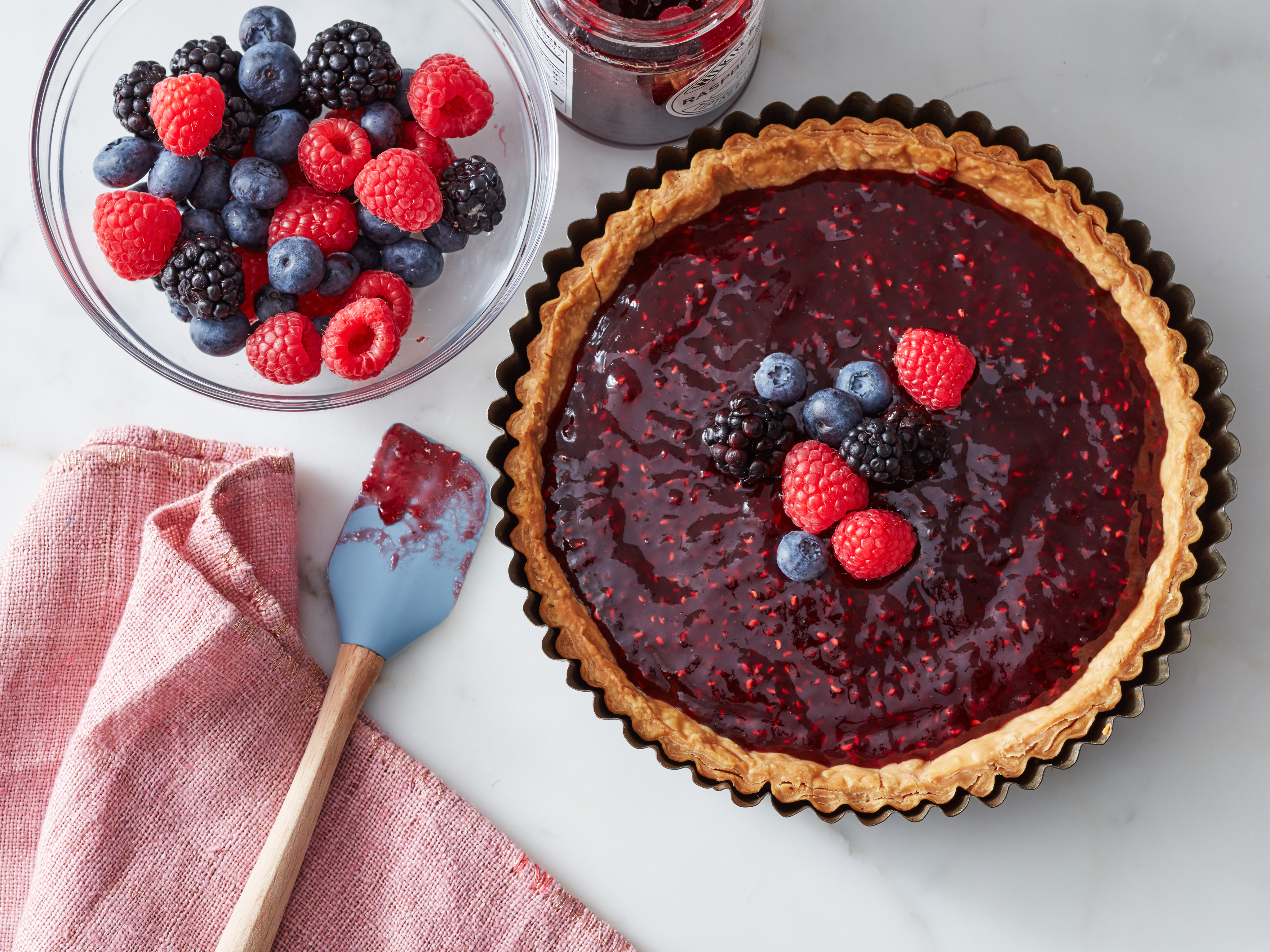 Photo By: Kate Mathis©2016, Television Food Network, G.P. All Rights Reserved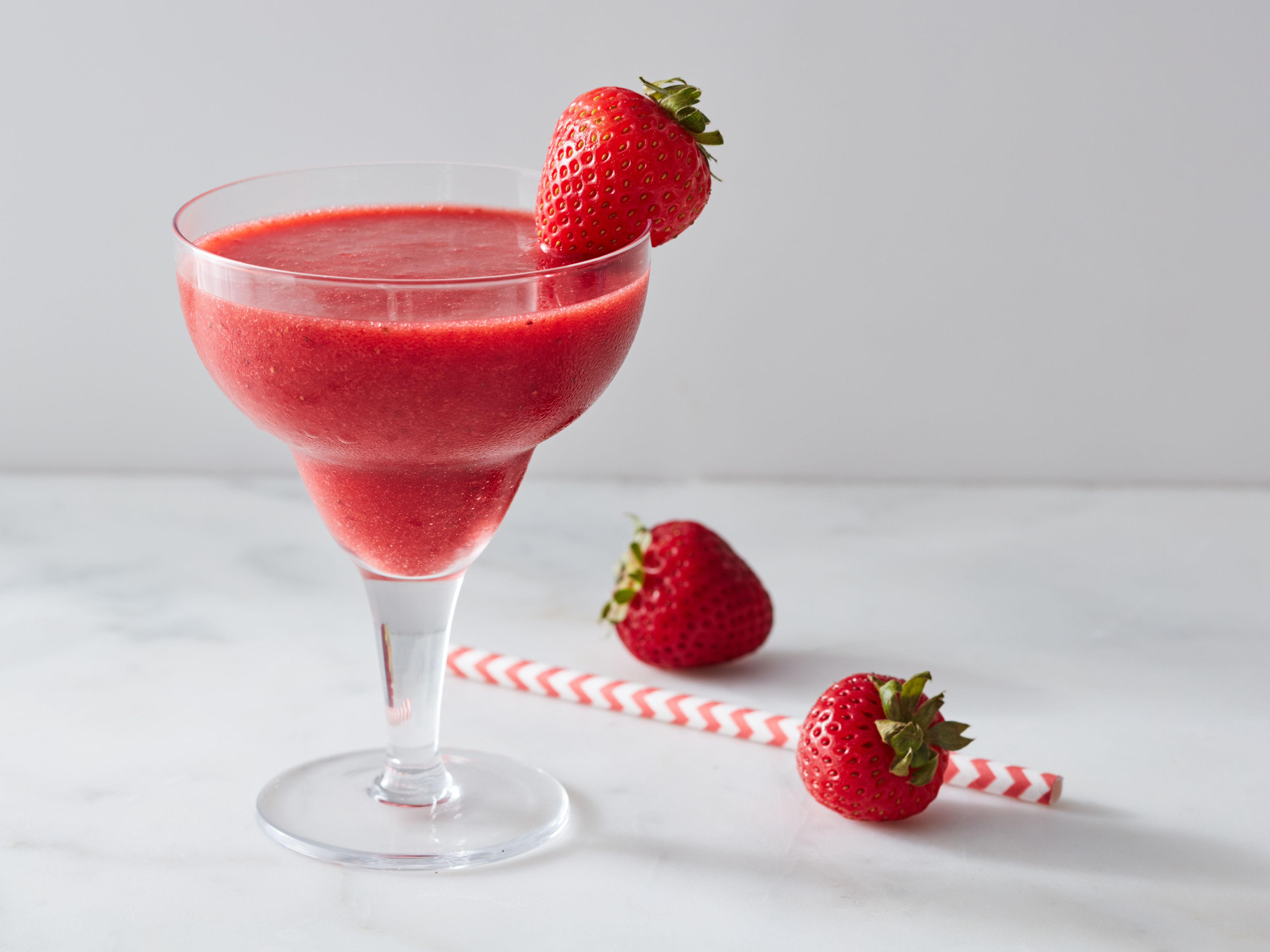 Photo By: Kate Mathis©2016, Television Food Network, G.P. All Rights Reserved
A Kitchen Jamboree
Instead of letting that jar of jam (homemade or store-bought) languish in the fridge, try these jammy twists on everything from your favorite meatball recipe to your go-to beach cocktail.
Pumped-Up Grilled Cheese
Jam and cheese are a time-honored pairing, so adding jam to your grilled cheese sandwich is a no-brainer. Try pairing strawberry jam with Muenster or Gruyere.
Fruit-Full Marinades
Fruit jam added to a pork marinade produces the right balance of sweetness and acidity. Go for apricot or cherry jams.
Jammy Chia Snack
Mix your favorite jam, a little water and some chia seeds together. Let them sit for about five minutes. The chia seeds will expand and create a thick spread that's perfect for crackers.
Nearly-Empty Jam Jar Glaze
Got a little bit of jam left in the jar? Add a little water and some powdered sugar and shake for a fast glaze to use on desserts.
Pancake House Syrups
Add some jam to hot maple syrup and upgrade your brunch spread with a fruity maple syrup bar for guests. Start off with this trio: plain syrup, strawberry syrup and blueberry syrup.
A Sweeter Vinaigrette
Whisk together three parts olive oil and one part vinegar — in this case we suggest apple-cider vinegar. Add a splash of lemon juice and a little jam of your choice, plus some salt and pepper for a quick, refreshing, fruity dressing.
Sweet (Fruity) Tea
Simply add a tiny bit of your favorite jam and stir. If you are brewing your own sweet tea, add the jam while the mixture is still hot for better results.
Jam Pan Sauce
If making meatballs, add some cherry jam for a tangy glaze. If you're making chicken, add some strawberry or raspberry jam with a splash of hot sauce for a sweet, spicy sauce.
Offset Tartness
Next time you make a berry tart, spread a layer of jam on the crust before adding the berries.
Post-Jamming Cocktail
Add a couple dollops of strawberry jam when blending up a pina colada, or some blackberry jam when making a strawberry daiquiri for an extra pop of flavor.
Source: Read Full Article