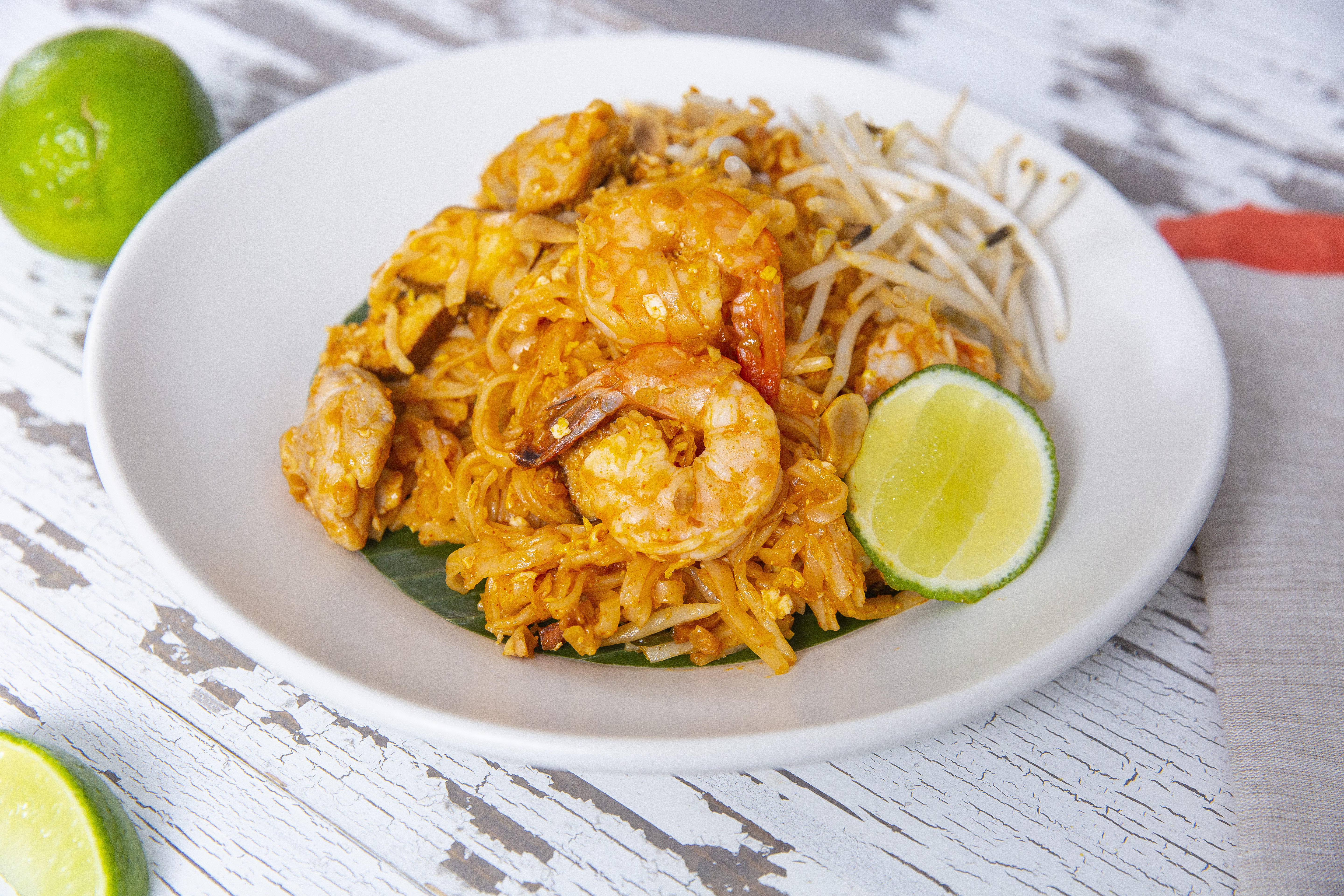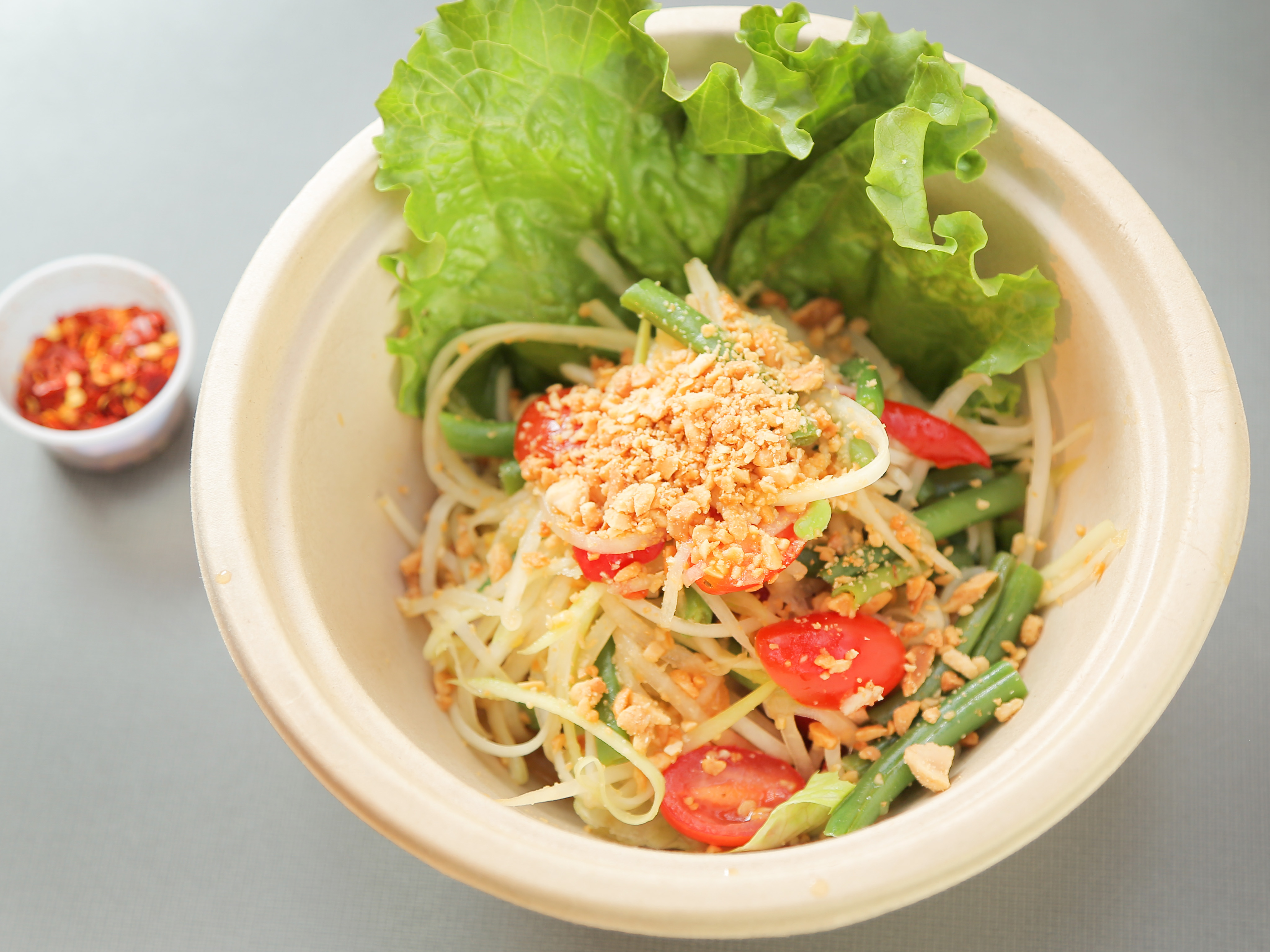 Photo By: Citizen Pictures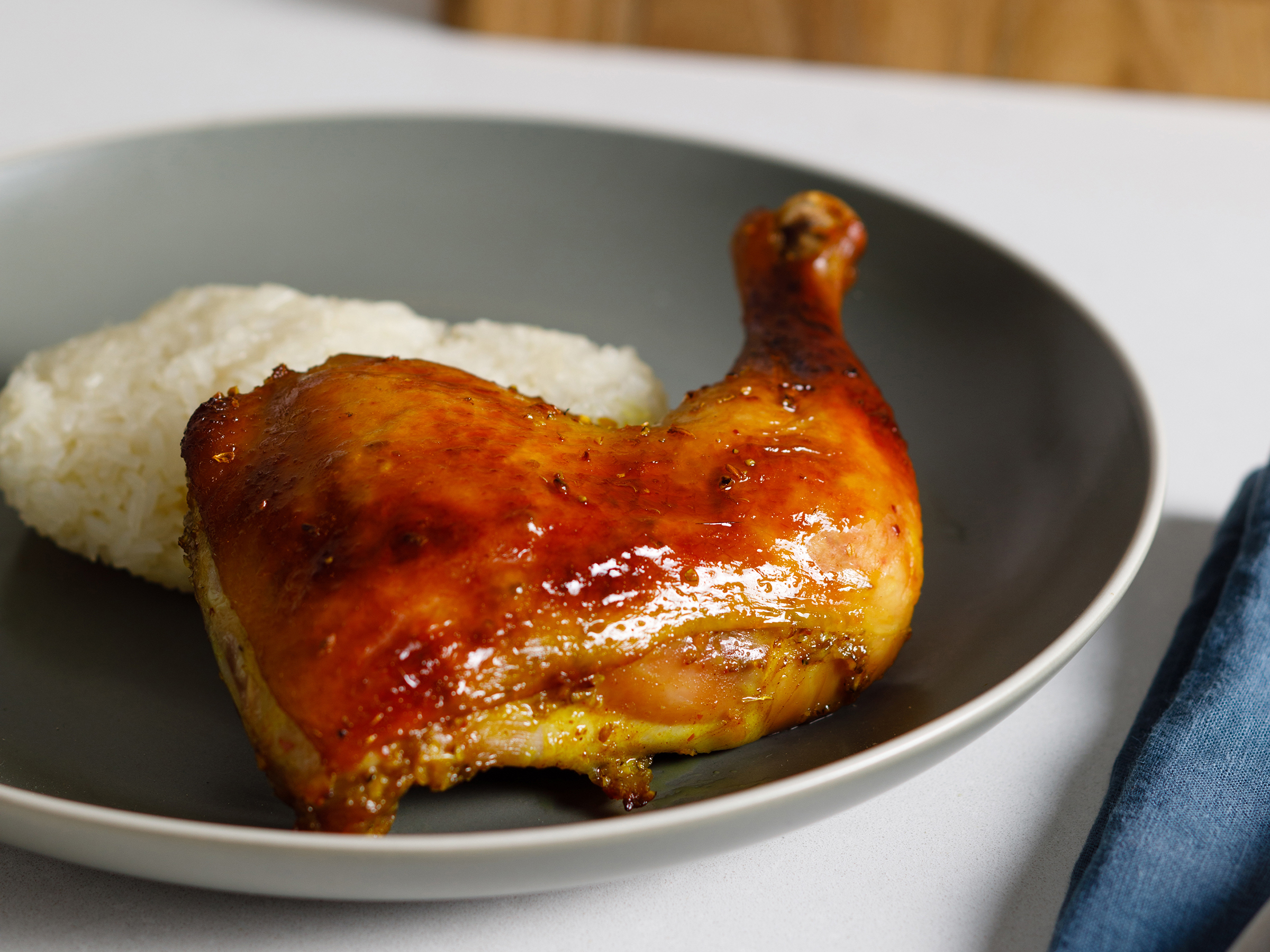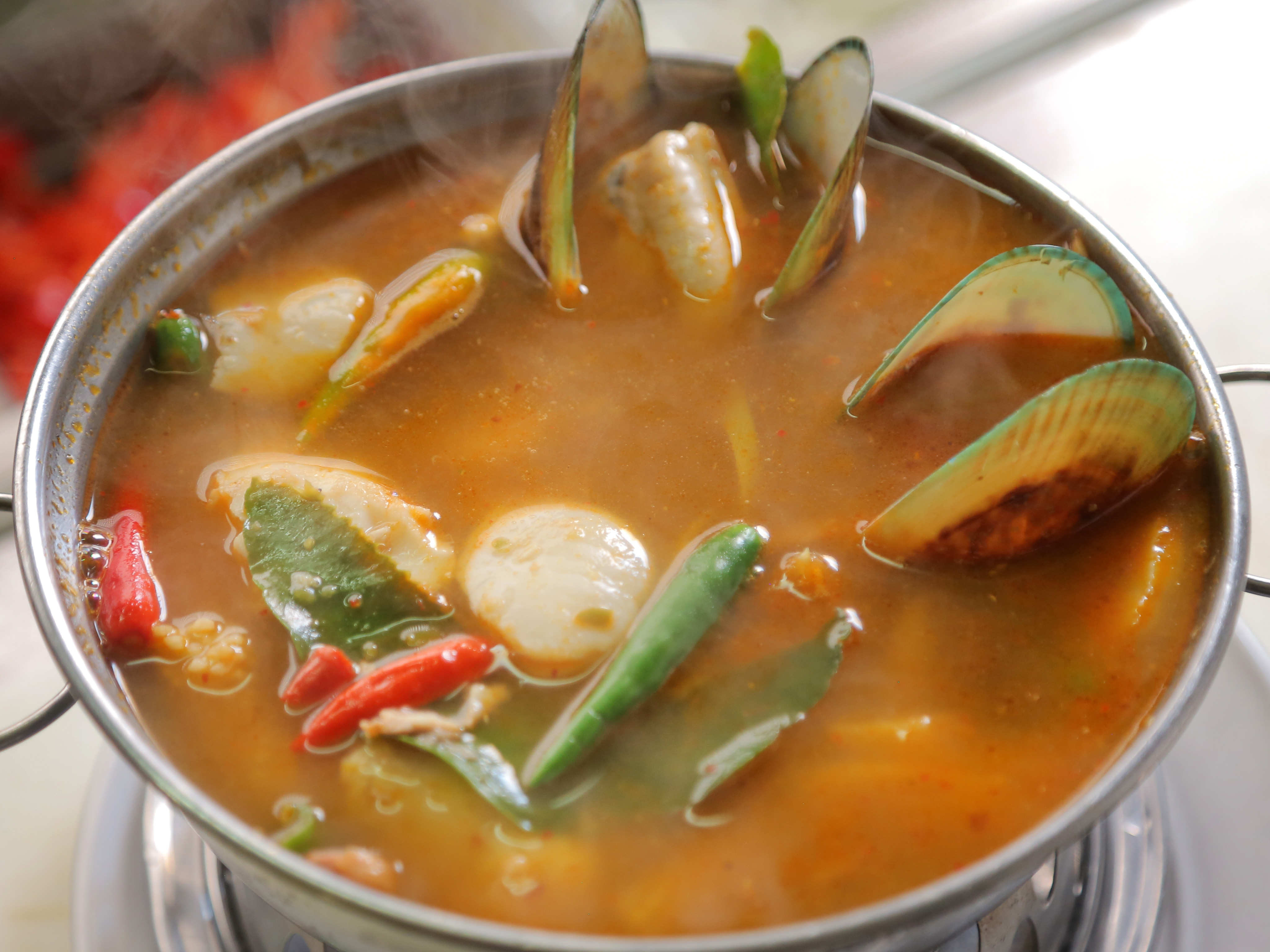 Photo By: Citizen Pictures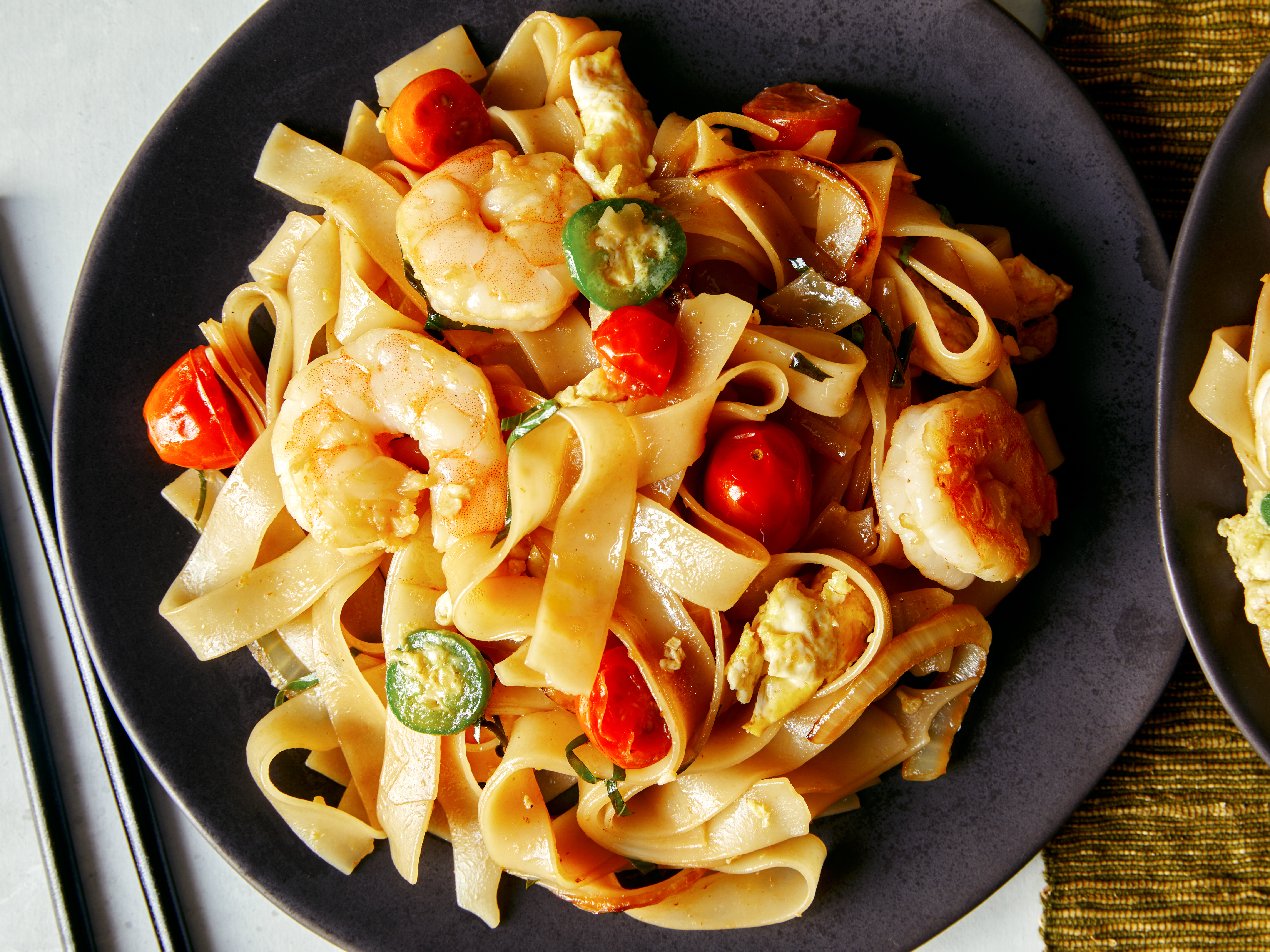 Photo By: Teri Lyn Fisher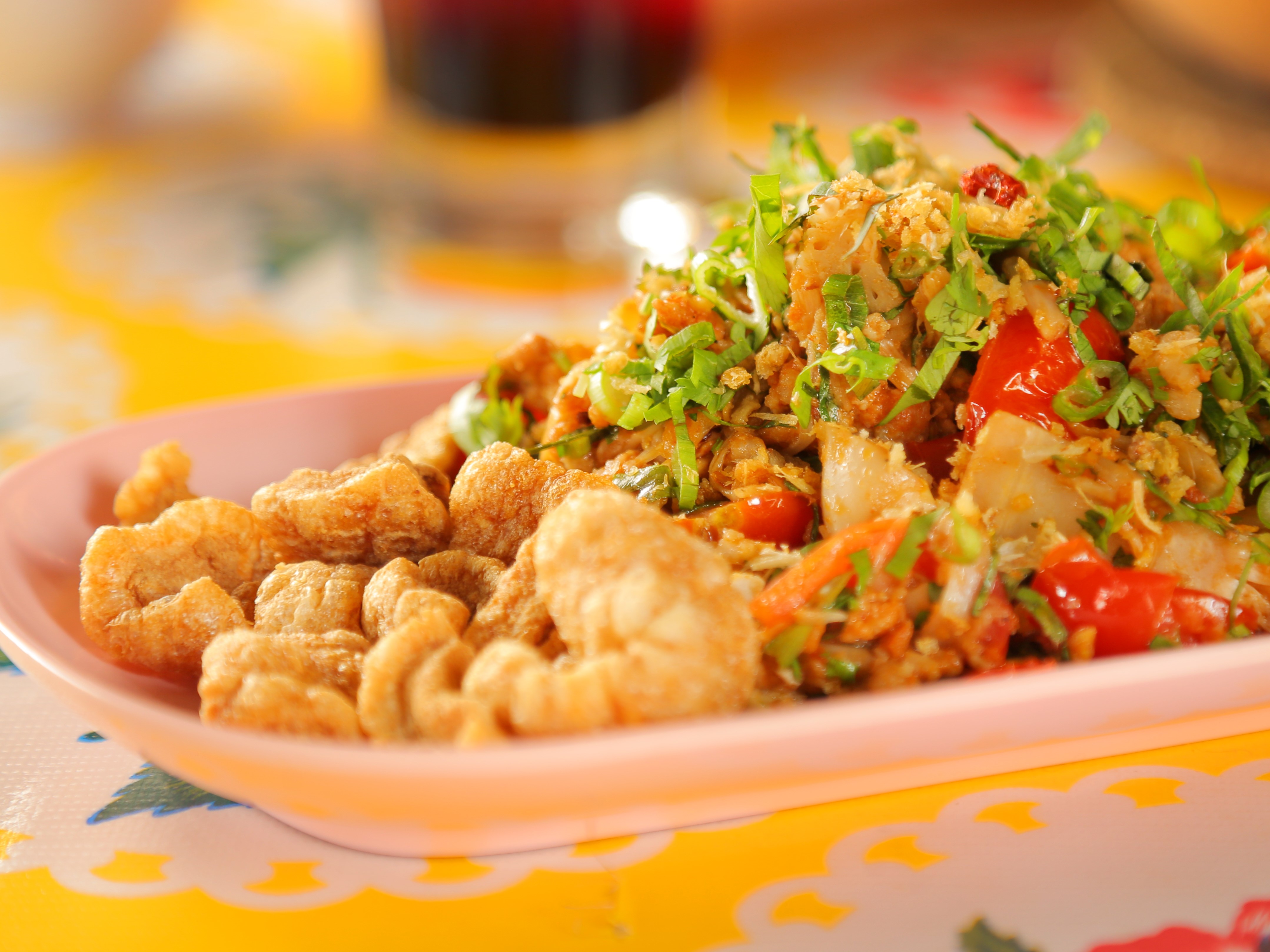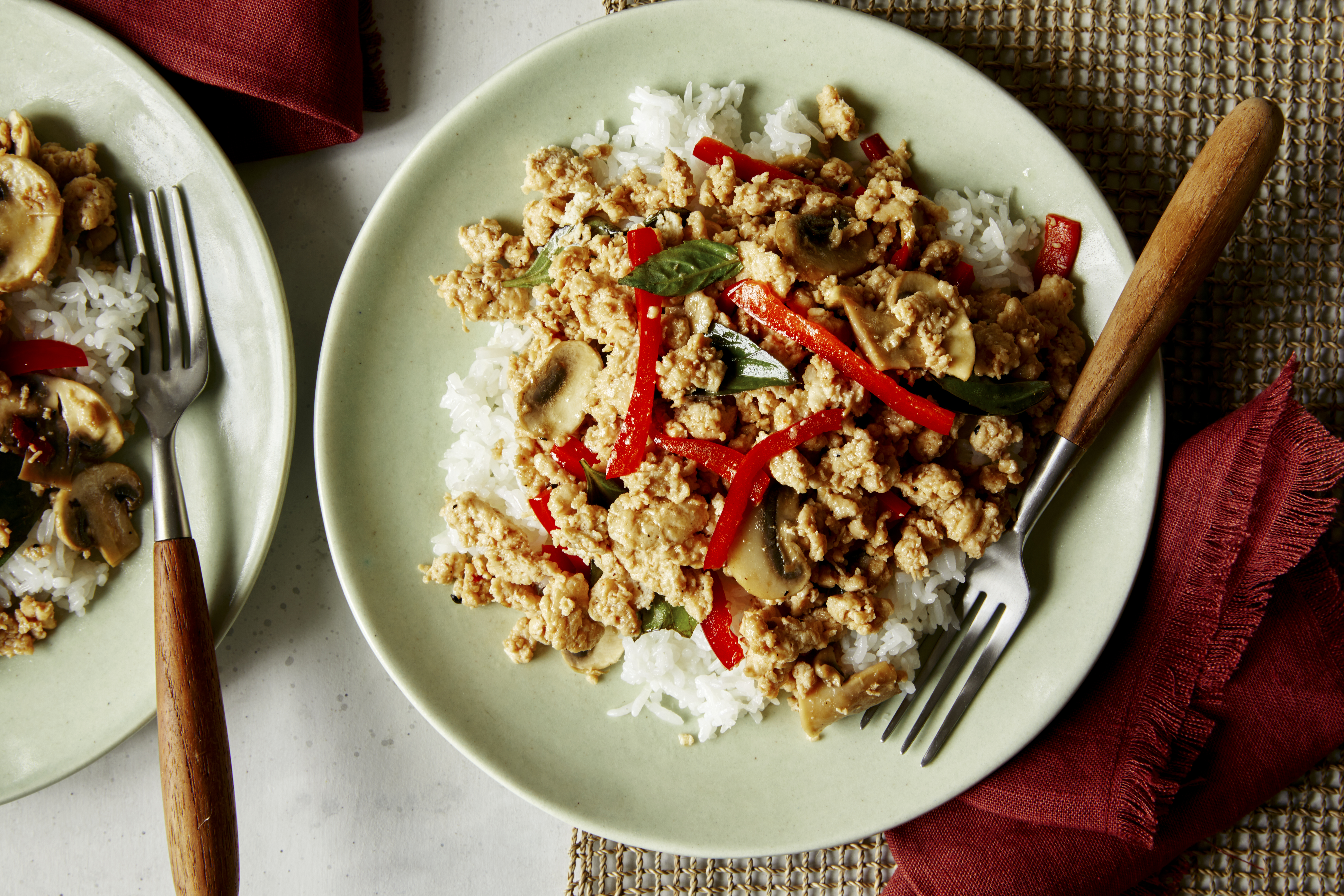 Photo By: Teri Lyn Fisher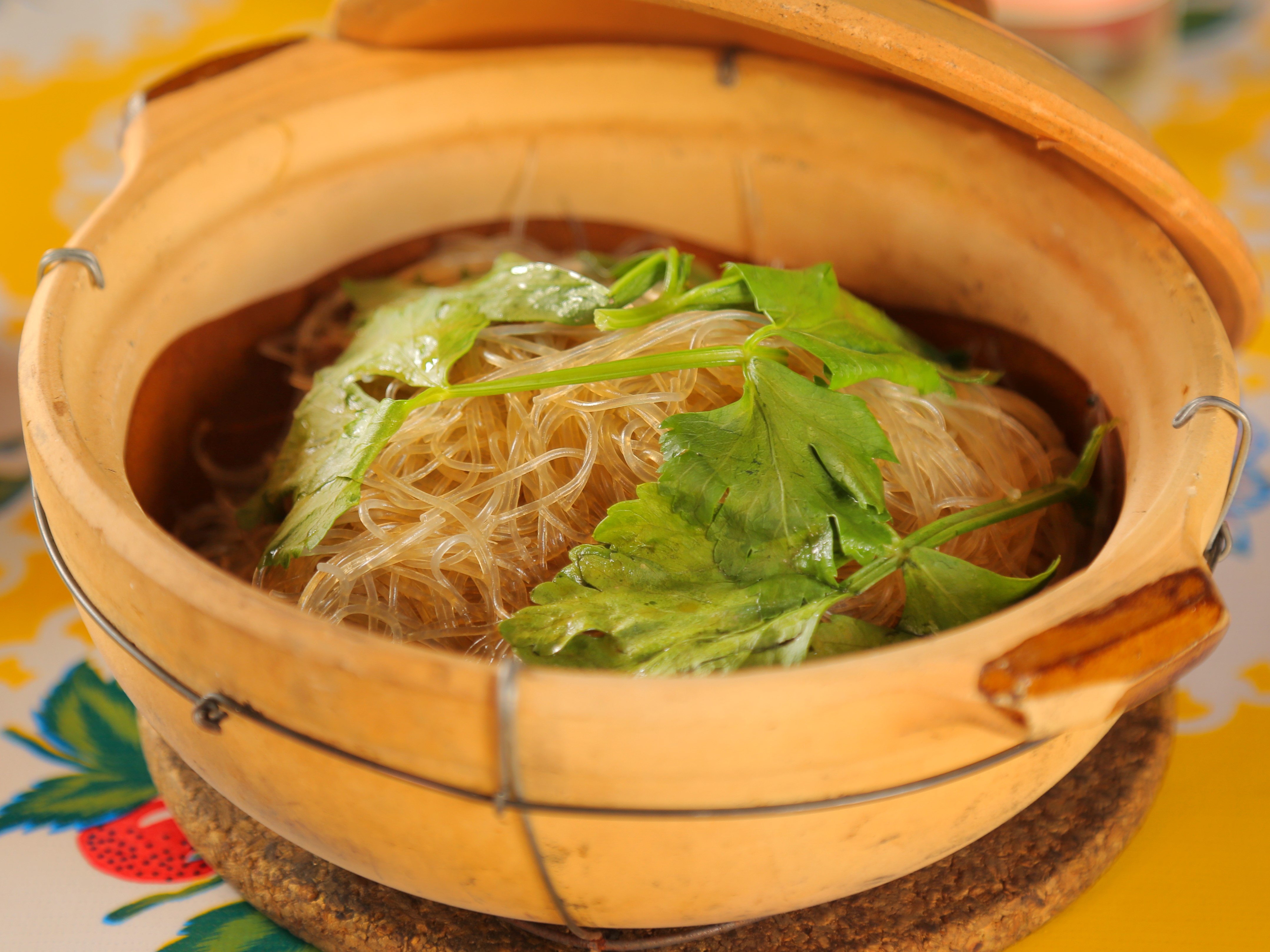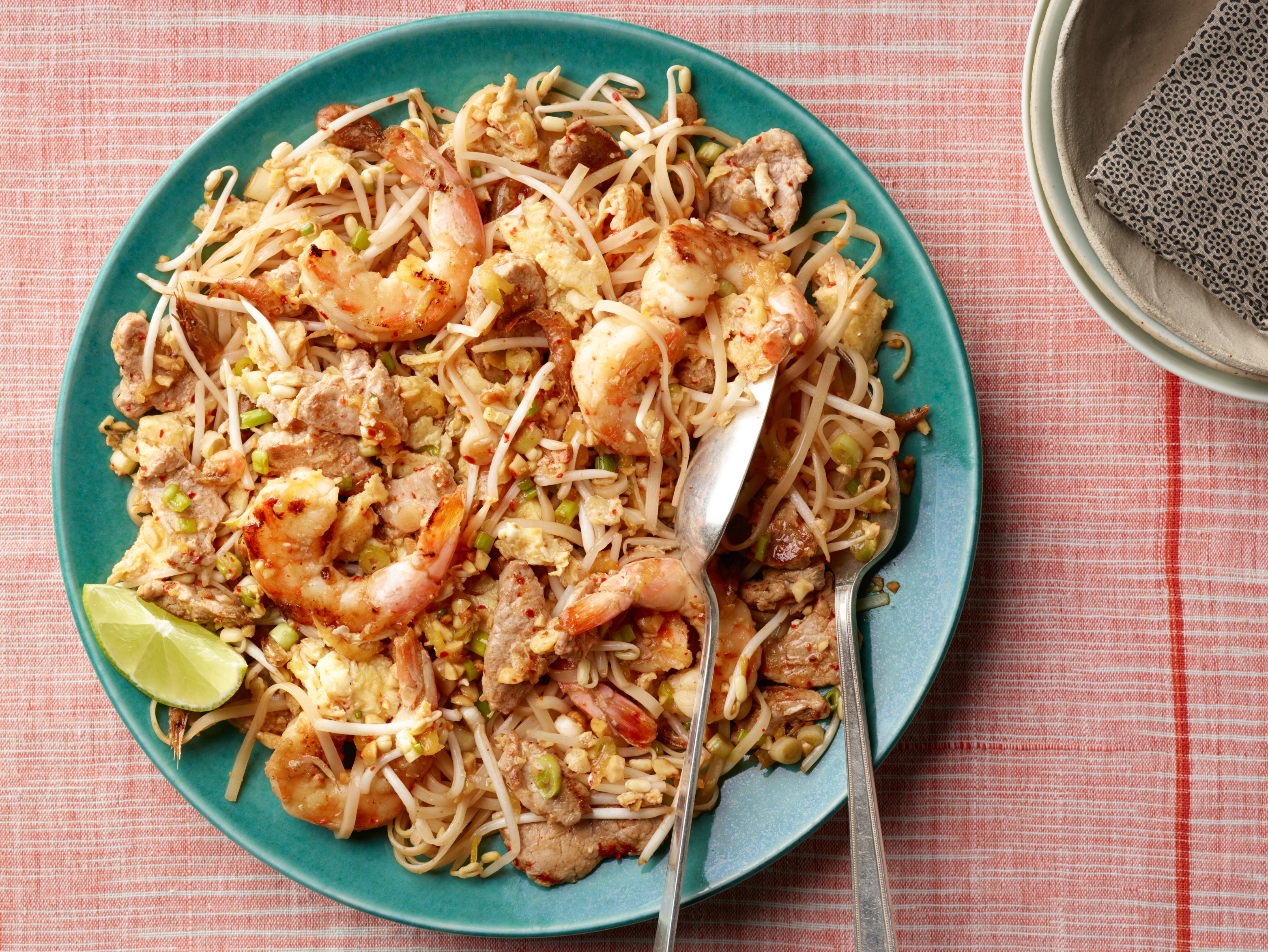 Photo By: Renee Comet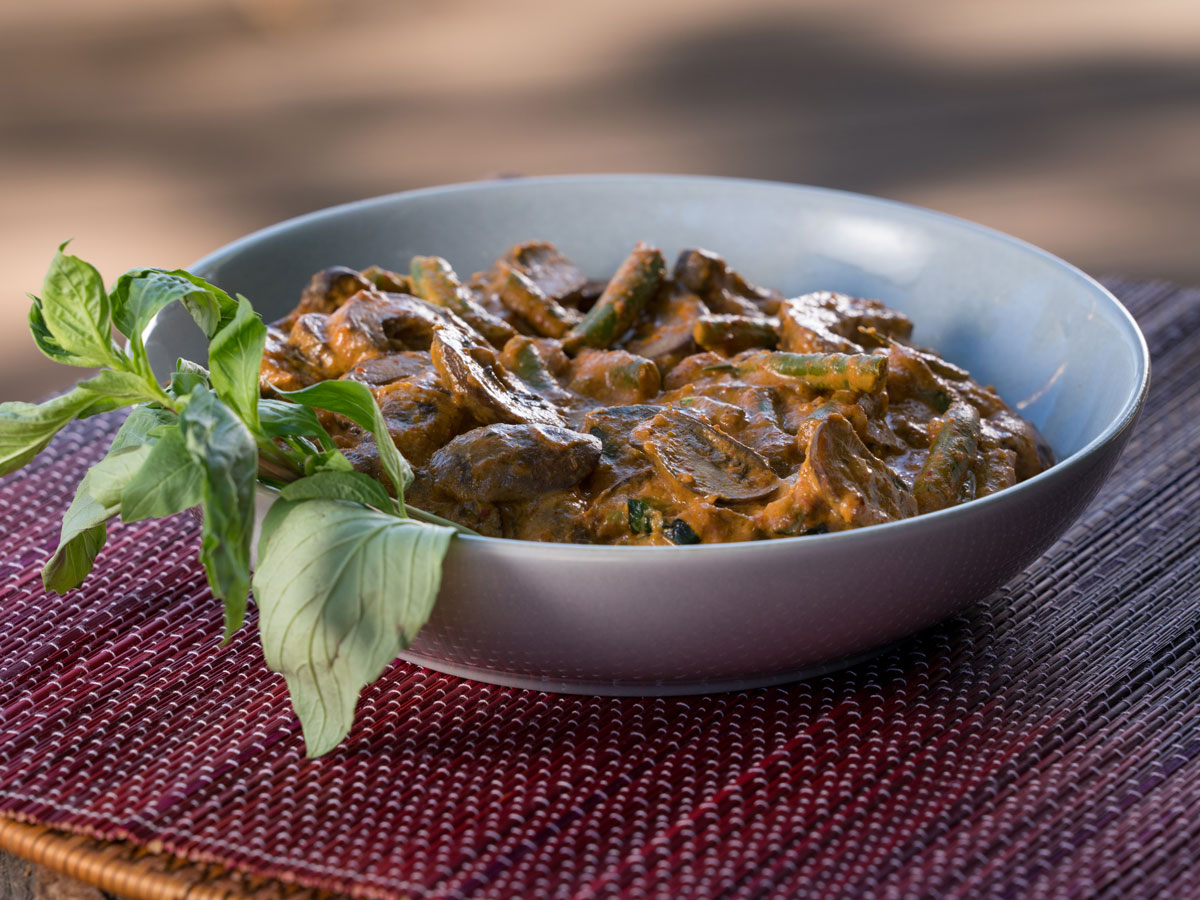 Photo By: Michael Moriatis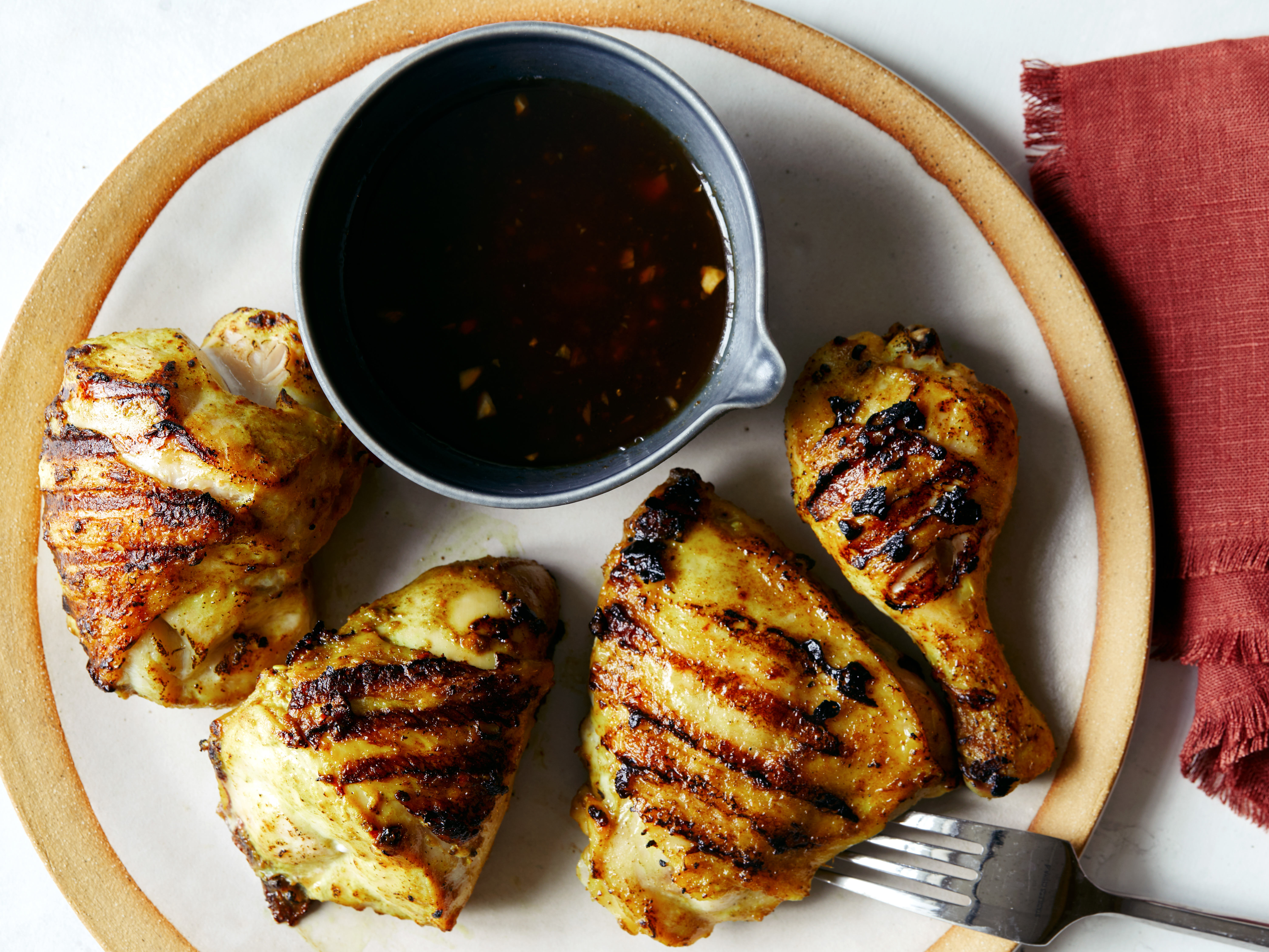 Photo By: Teri Lyn Fisher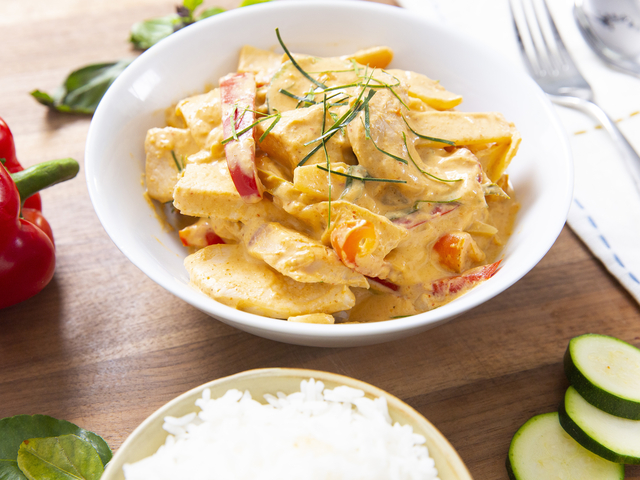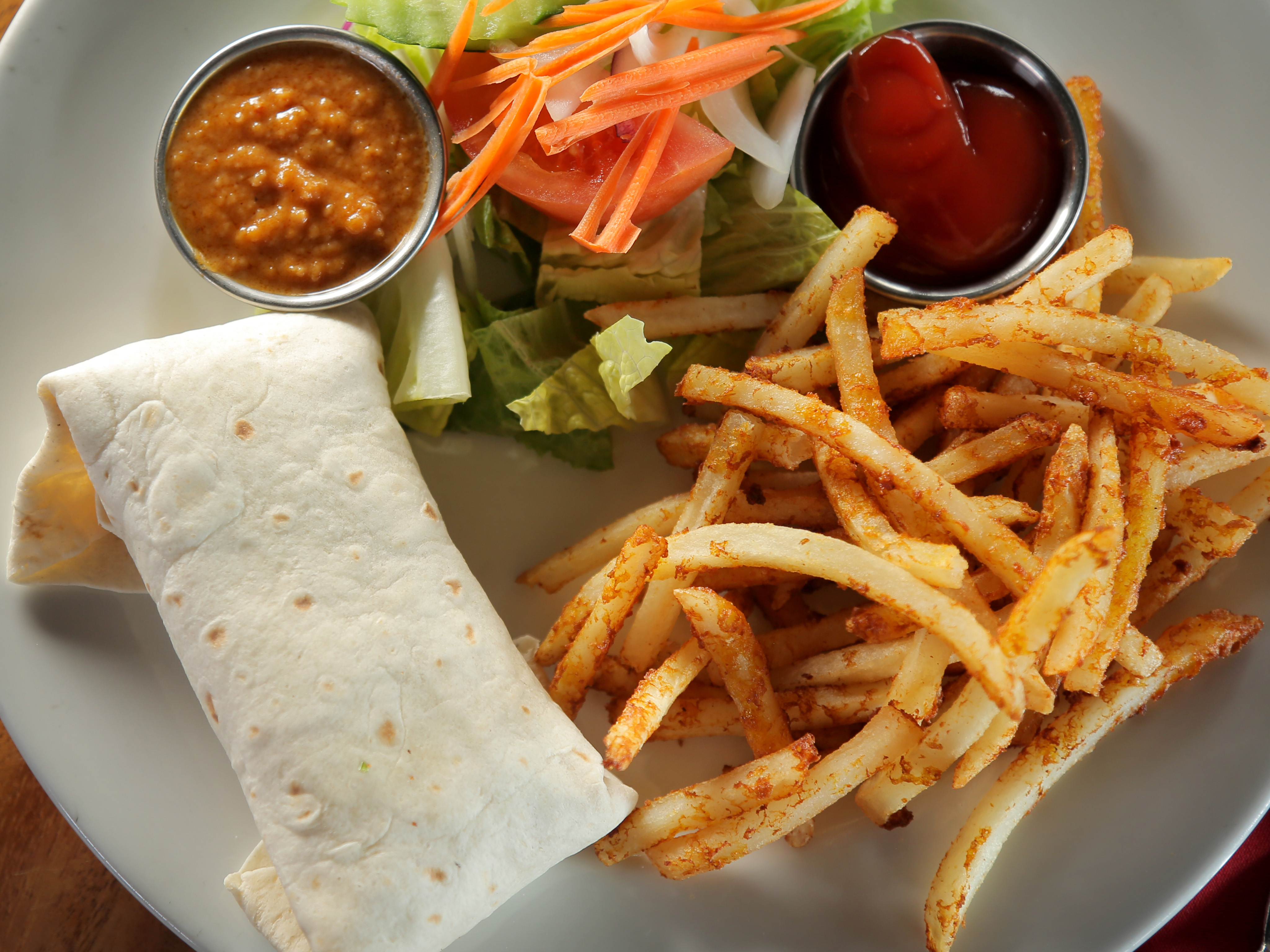 Photo By: Citizen Pictures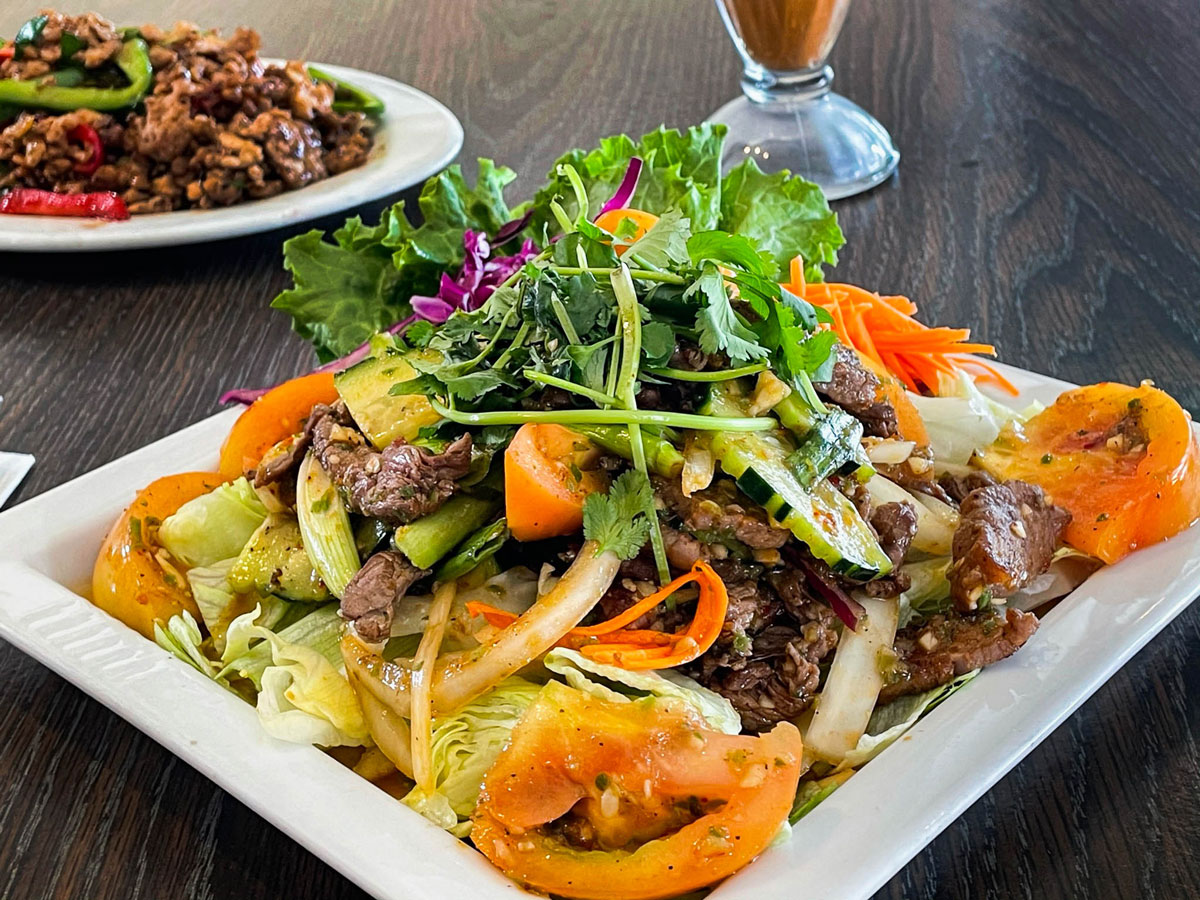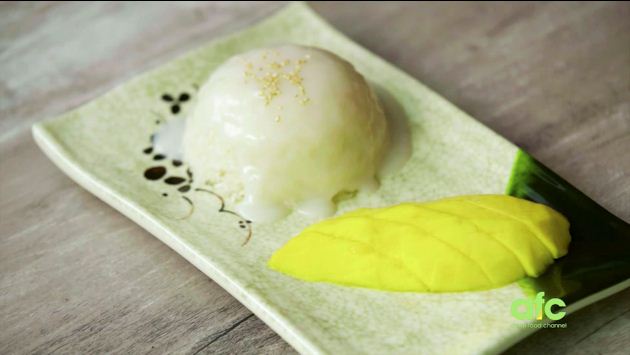 Pad Thai
This is a favorite at many Thai-American restaurants, although what many serve is a far departure from the original recipe. Pad Thai is actually a fairly recent addition to Thai cuisine and was developed by the prime minister in the '30s as a symbol of national identity. The primary flavor comes from tart tamarind, and various elements are added to the dish to add sour, spicy and umami notes, as well as tons of texture
Get the Recipe:Pad Thai
Papaya Salad
This refreshing salad has different renditions throughout Southeast Asia. It's a signature dish of the Isan province of Thailand, known for its rustic fare. Unripe papaya is shredded and combined with chiles, lime juice and other aromatic seasonings to make one of the most satisfying salads you'll try.
Get the Recipe:Papaya Salad
Nong Gai Op
This is a recipe for Thai-style roasted chicken. While that may not seem like much, a quick read through the ingredients list lets you know that this ain't no supermarket roast chicken. Turmeric, fish sauce, palm sugar, chiles and garlic give this bird some serious flavor.
Get the Recipe:Thai Roast Chicken (Nong Gai Op)
Tom Yum Seafood Soup
This tart seafood soup does not skimp on the fruits of the sea. Tom yum is a type of clear Thai soup with a hot and sour flavor profile, which is a perfect defense against the tropical heat. This particular recipe comes from Jitlada, a legendary southern-style restaurant in Los Angeles and one of the first Thai restaurants to gain prominence in the United States.
Get the Recipe:Tom Yum Seafood Soup
Jet Tila's Famous Drunken Noodles
Drunken noodles don't actually contain liquor. Instead, the name for this dish is said to refer to the fact that it's so spicy you have to be drunk in order to eat it. This noodle dish pairs wide ribbons of rice noodles with a savory sauce with just the right amount of kick. Chef Tila's recipe is light on the chiles, but you can always add more.
Get the Recipe:My Famous Drunken Noodles
Tam Khanum
Pok Pok is one of the United States' most iconic Thai restaurants and focuses on regional dishes and street foods that are seldom found at other Thai restaurants in the country. This recipe is for a grounded pork and pounded green jackfruit salad with pork rinds (khaep muu).
Get the Recipe:Tam Khanun
Pud Ga-Prao Gai Sap
This is a favorite, easty-to-prepare stir fry that combines umami-rich oyster sauce with soy sauce and chicken stock to form a savory sauce. The finishing touch, and arguably the star of this dish, is an herb called holy basil. Also known as tulsi, this herb has a more floral vibe than regular Thai basil. If you cannot find holy basil, Thai basil can also work in this dish in a pinch.
Get the Recipe:Thai Holy Basil Chicken: Pud Ga-Prao Gai Sap
Kung Op Wun Sen
Kung Op Wun Sen is a dish of transparent mung bean noodles (often called bean threads or cellophane noodles) baked in a clay pot with pork belly and large shrimps. While highly flavorful and quite nuanced, this dish shows a more subtle side of Thai cuisine when compared to its fiery curries.
Get the Recipe:Kung Op Wun Sen
Kuay Tiaw Pad Thai
In Thailand, every chef and home cook has their own version of pad thai. Some vary the ingredients, some include secret spices or garnishes, and some break with convention and are completely out of the box. Knowing this, we naturally couldn't leave you with just one recipe for pad thai.
Get the Recipe:Kuay Tiaw Pad Thai
Aarti's Thai Red Curry
While Aarti Sequeira isn't Thai, herself, she does share a tip she learrned at a Thai cooking class that will upgrade any Thai curry you make at home. Check out how to "crack" and "bloom" your coconut milk and curry with this recipe that will, in Aarti's own words, take your curries from "ho-hum to high-octane."
Get the Recipe:Thai Red Curry
Thai BBQ Chicken
Try this recipe for barbecue chicken next time you plan to grill. If you're tired of bone-dry, bland chicken dripping in store-bought BBQ sauce, this will be a revelation. There is a combination of sweet, spicy and umami plus a refreshing hit of tangy lemongrass. The marinade also calls for coconut milk, which provides some richness and gives the chicken a nice non-stick coating when it goes on the grill.
Get the Recipe:Thai BBQ Chicken
Panang Chicken Curry
This rich coconut milk-enriched curry is full of veggies and enhanced by the perfume of Thai basil and kaffir lime leaves (also called makrut leaves). While the name of this curry sounds like it's related to Penang in Malaysia, in Thai it's actually pronounced closer to phanaeng and originated in central Thailand.
Get the Recipe:Panang Chicken Curry
Thai Pork Larb Wrap
All cuisines are constantly evolving, especially as people travel and start incorporating different foods and techniques into their lives. Thai cuisine is no exceptioining. This is a recipe for a signature dish at Original Thai in Kailua Kona, Hawaii. It combines an American-style wrap with a refreshing ground pork salad called larb.
Get the Recipe:Thai Pork Larb Wrap
Jitlada's Thai Beef Salad
Thai cuisine features a wealth of salads that are simultaneously rich and refreshing, like this beef salad. The key to this salad's great flavor is to cook the strips of flap beef (often sold as churrasco) over very high heat so that the marinade caramelizes. This toasty flavor combines with the lime juice, umami shrimp paste and chiles to make an addictively good salad.
Get the Recipe:Jitlada's Thai Beef Salad
Mango Sticky Rice
This is a favorite Thai dessert and one of the few traditional ones that has become a mainstay on many Thai restaurants in the U.S. A variety of long-grain sticky rice is the main ingredient and is related to the type of rice used to make rice cakes (mochi) in Japan. It's steamed, combined with sweetened coconut milok and paired with slices of ripe mango.
Get the Recipe:Mango Sticky Rice
Source: Read Full Article