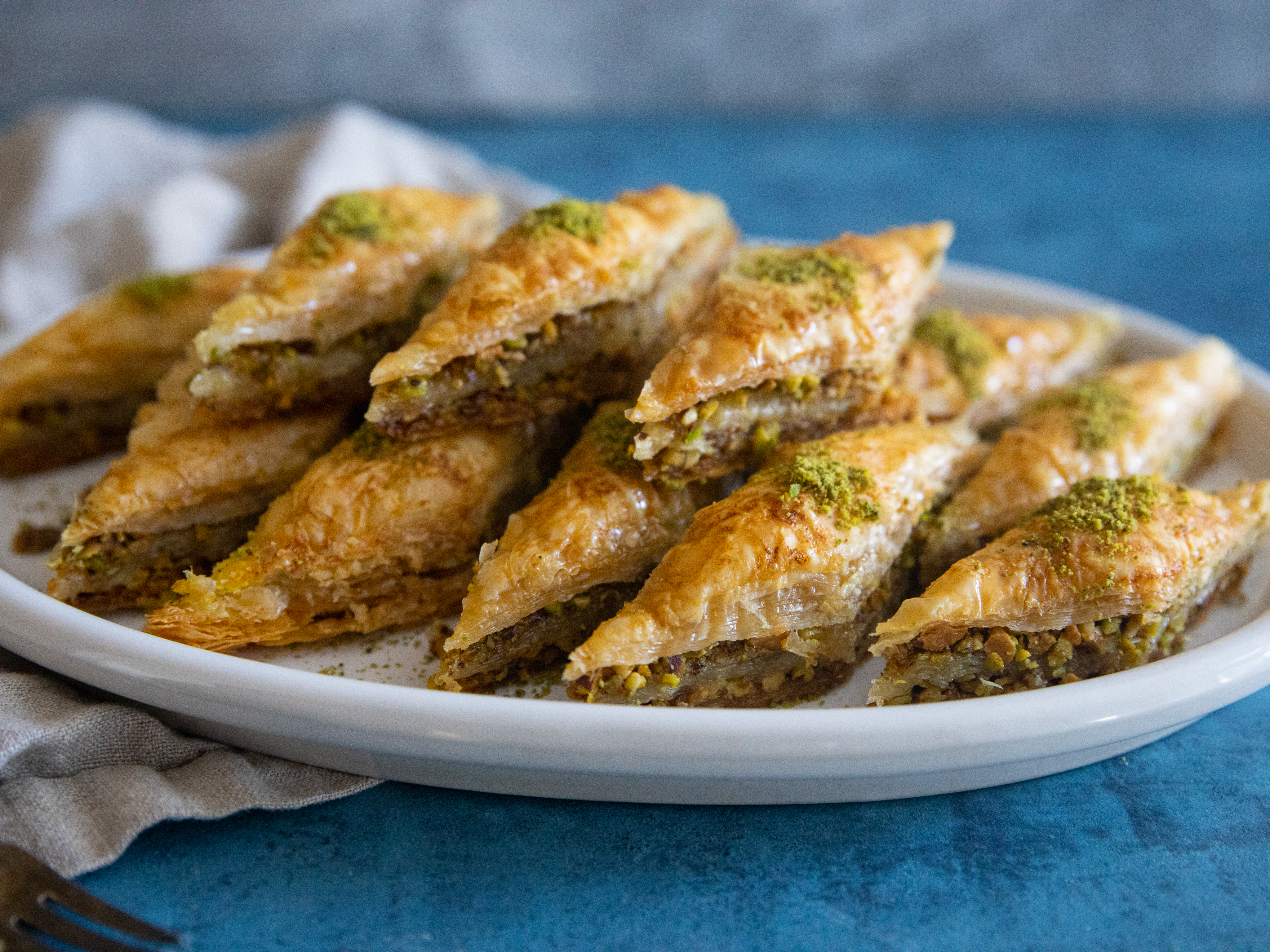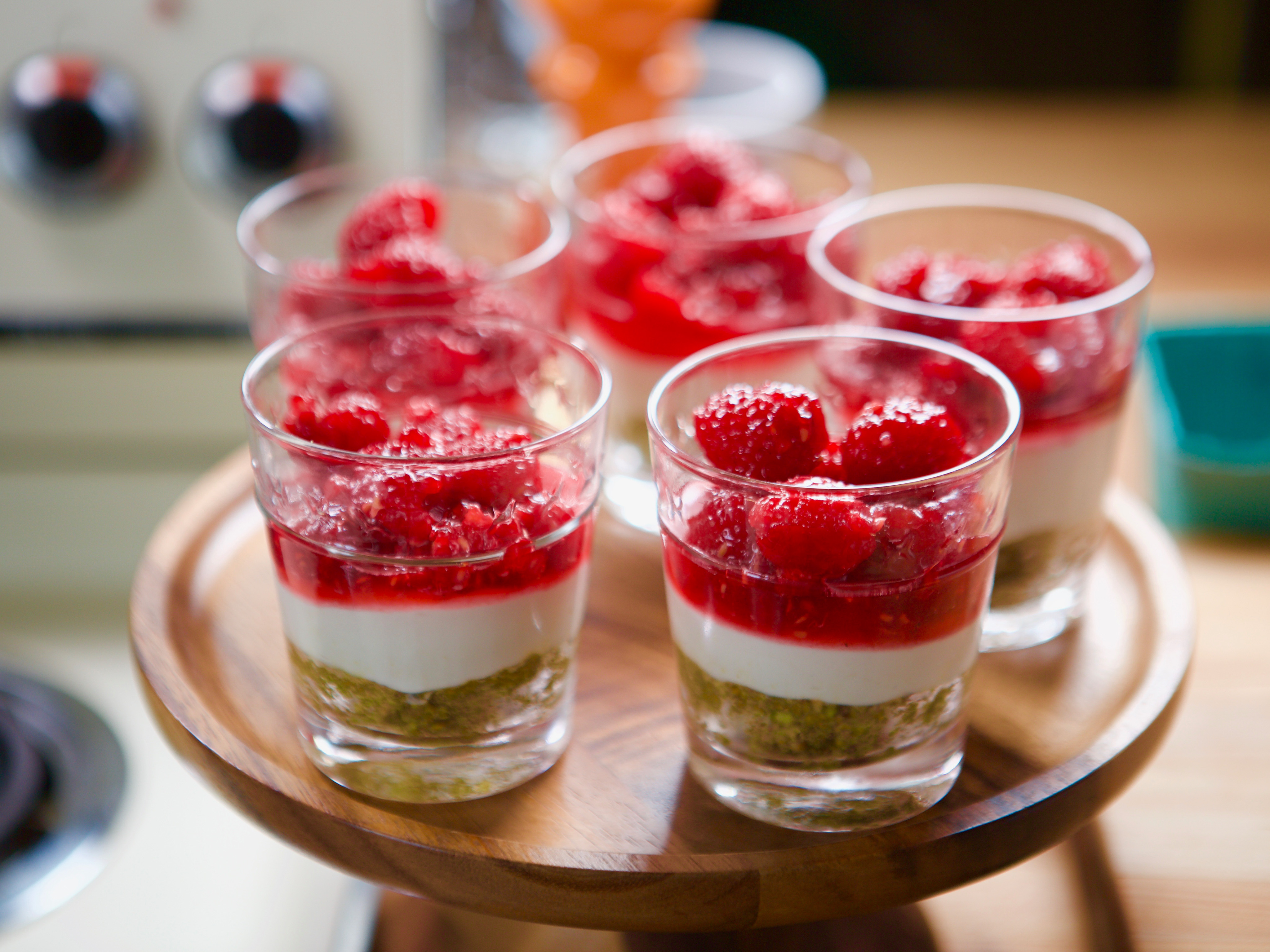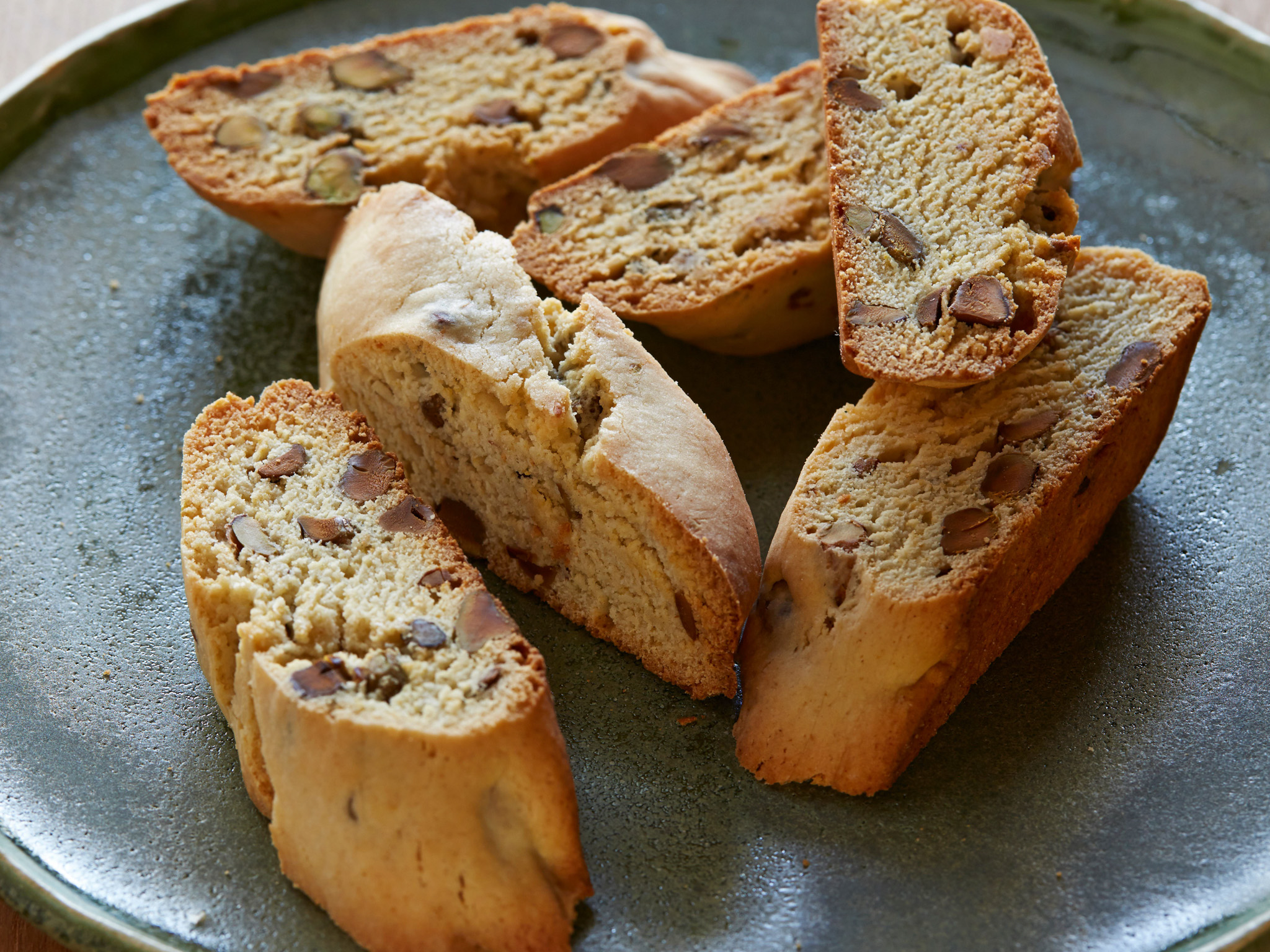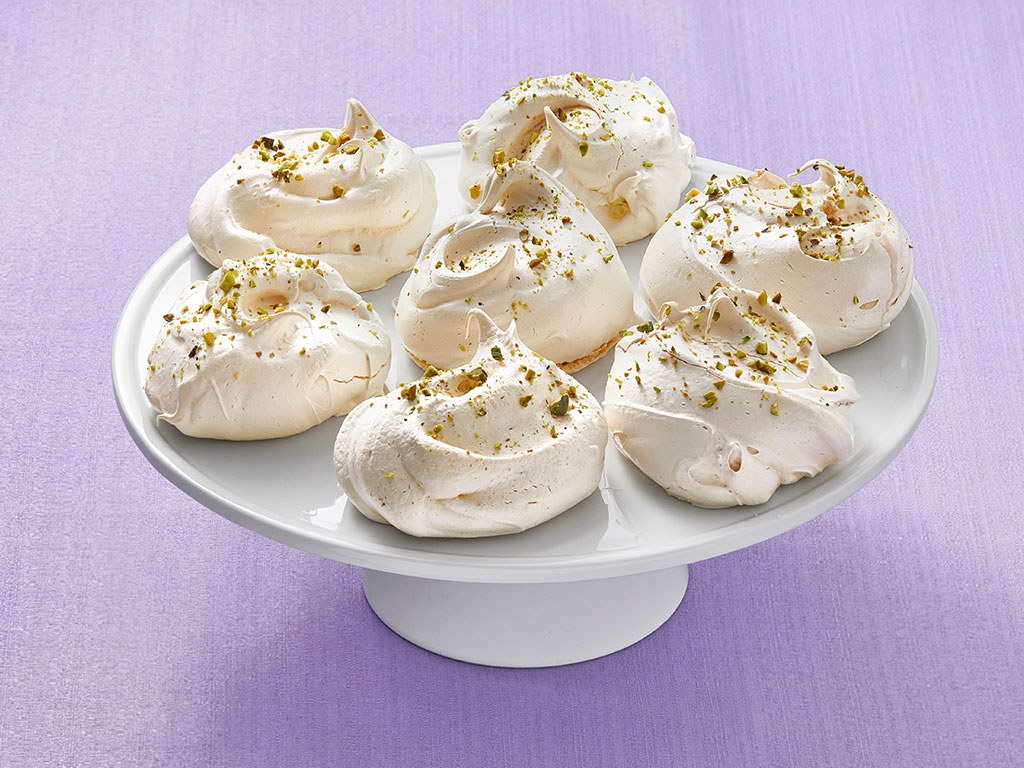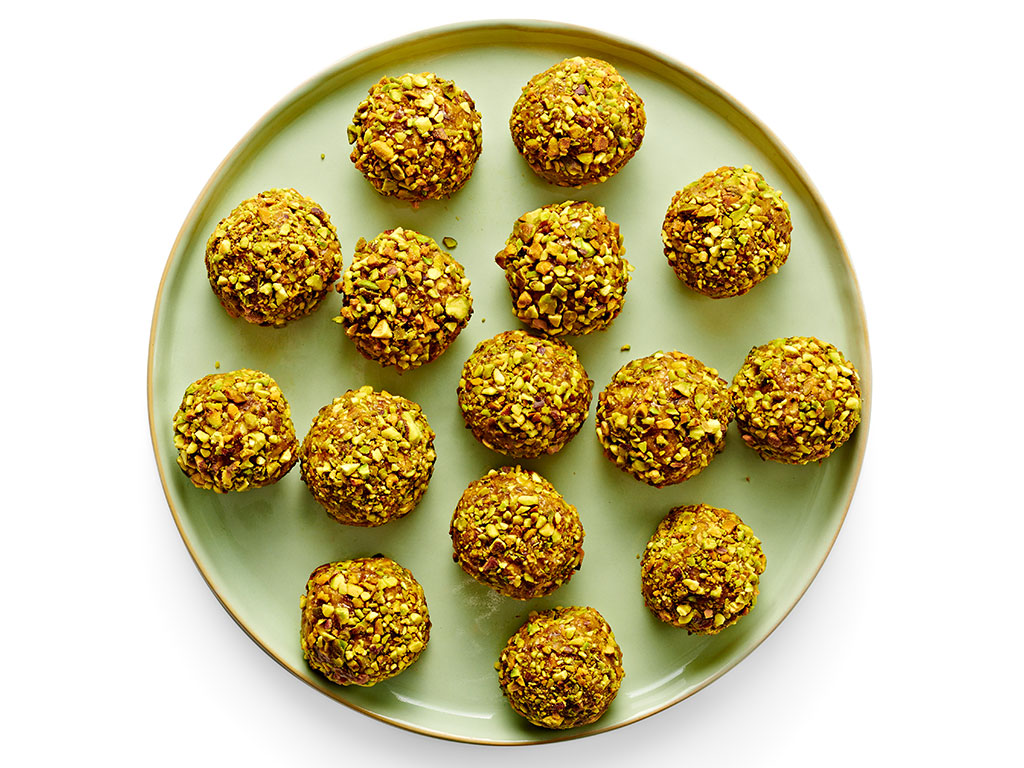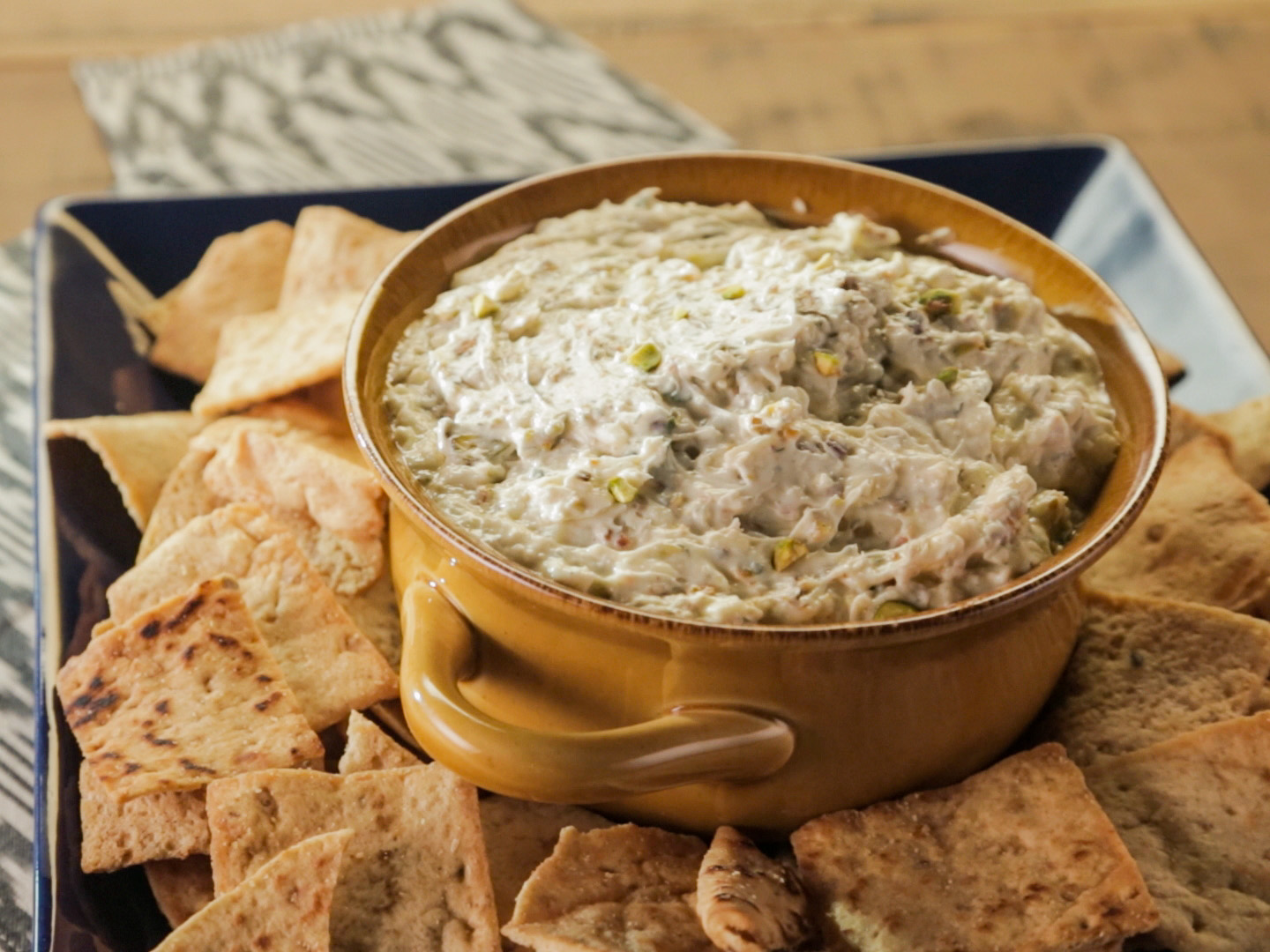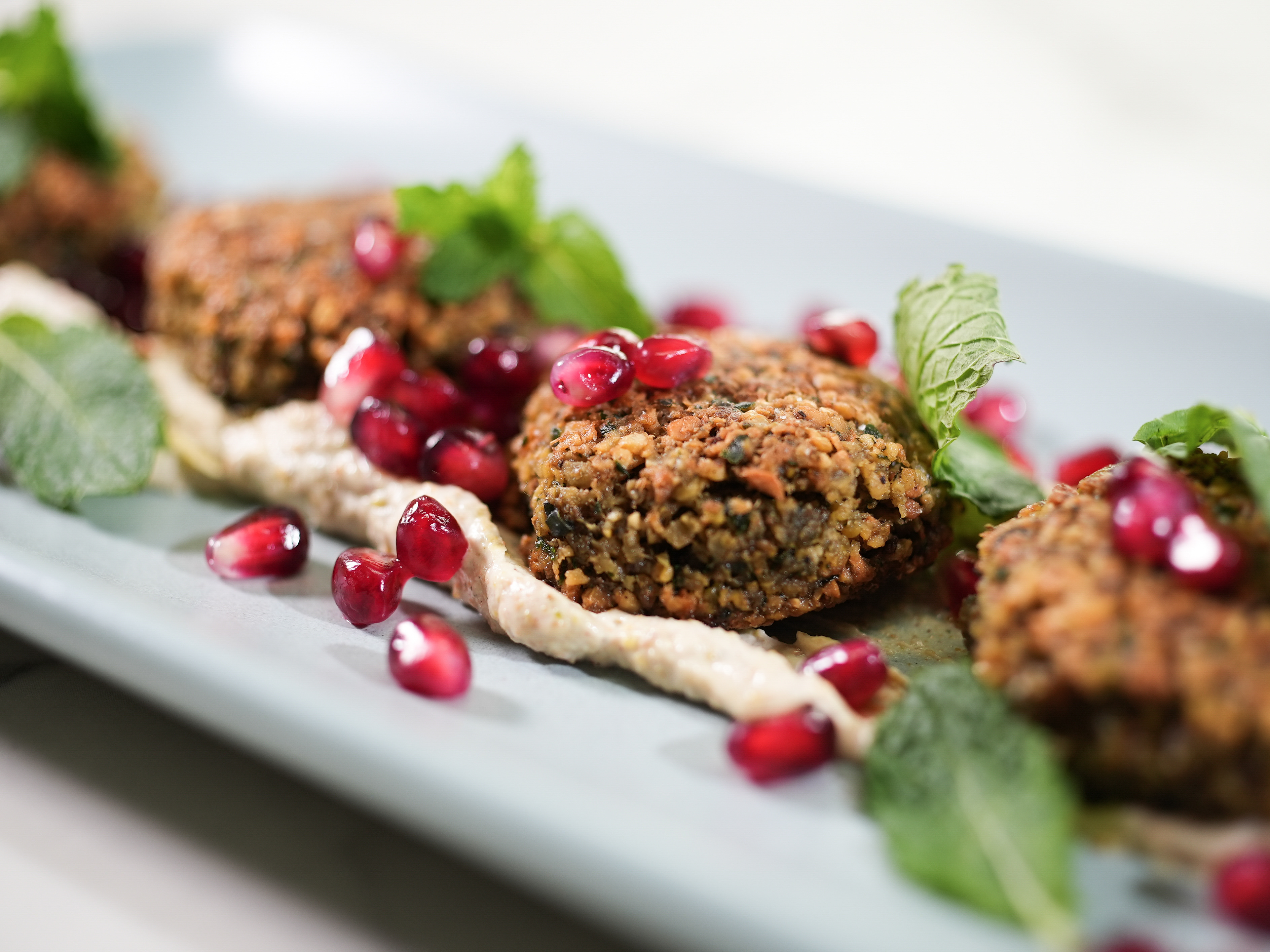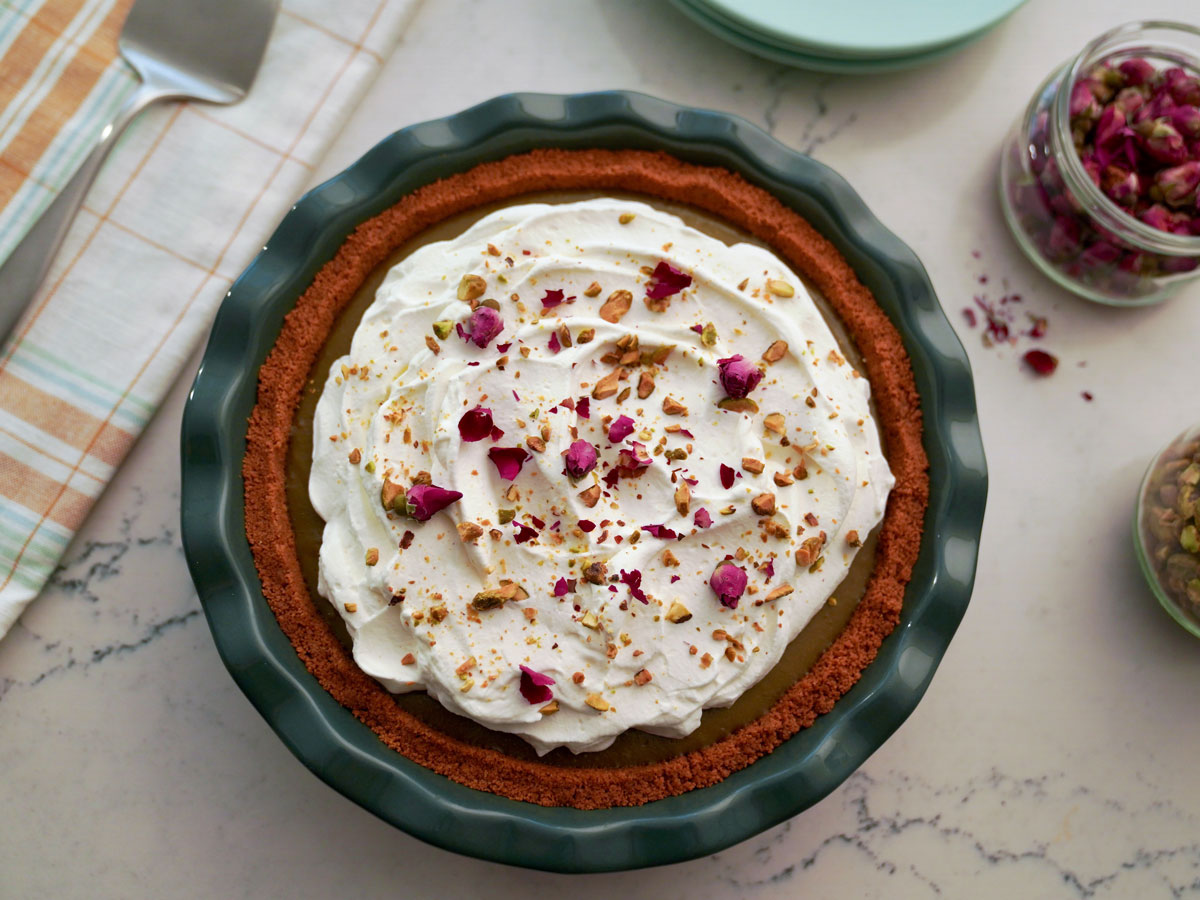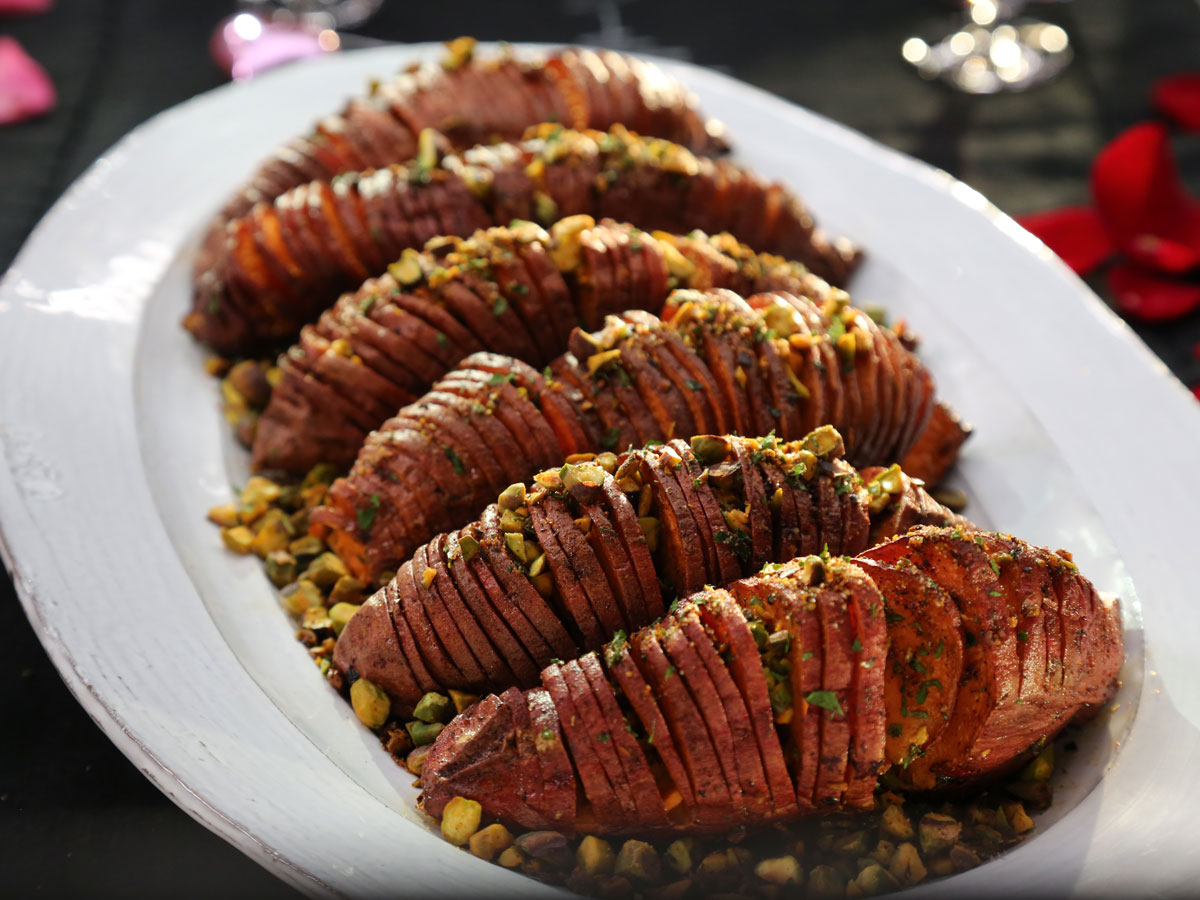 Photo By: Rob Pryce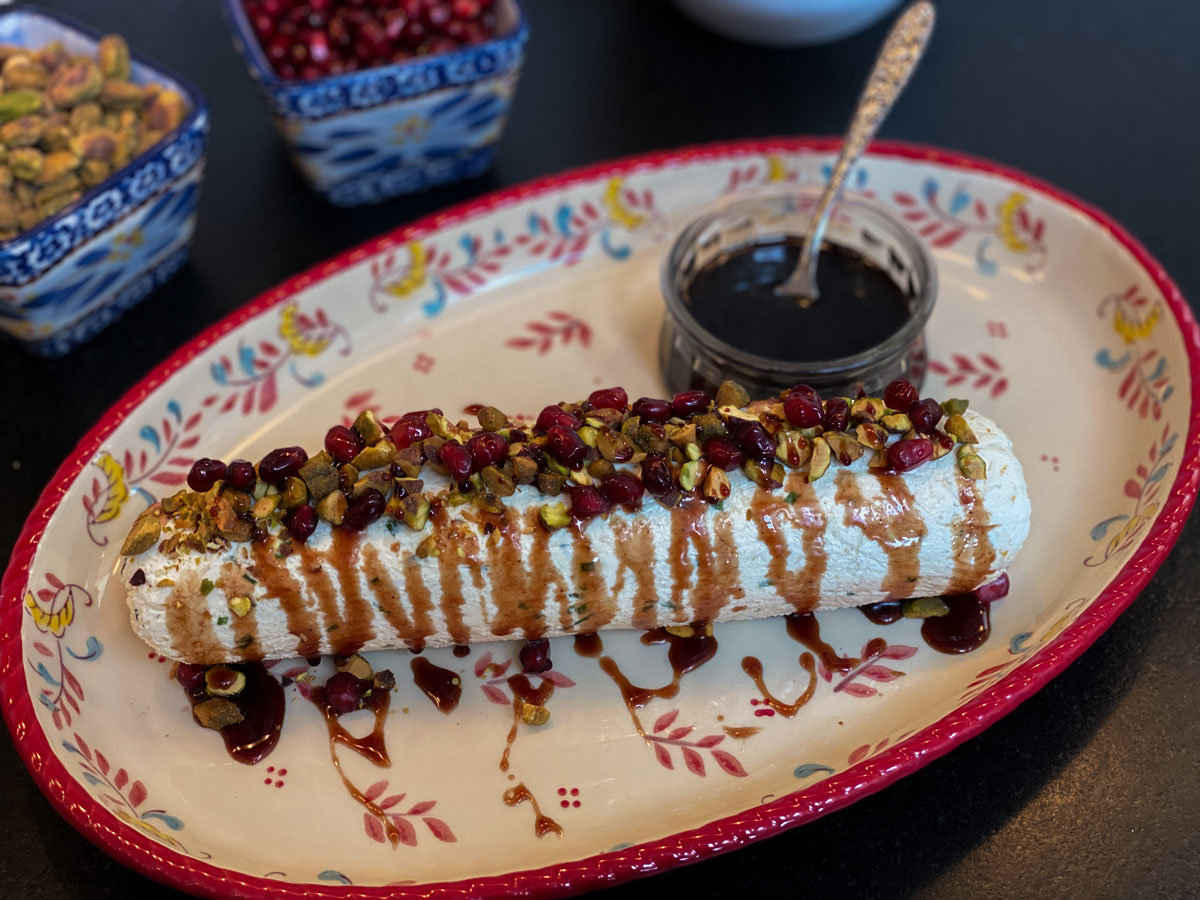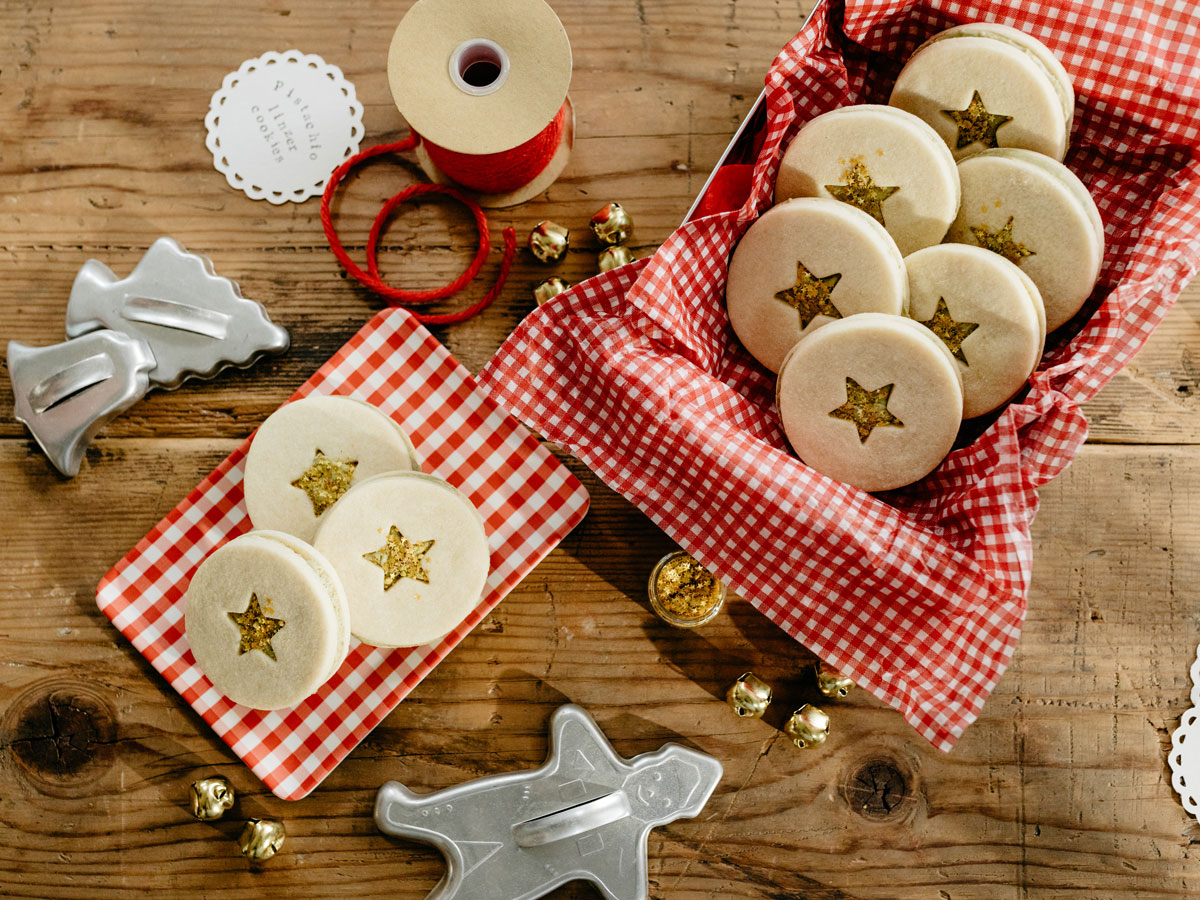 Photo By: Chantell Quernemoen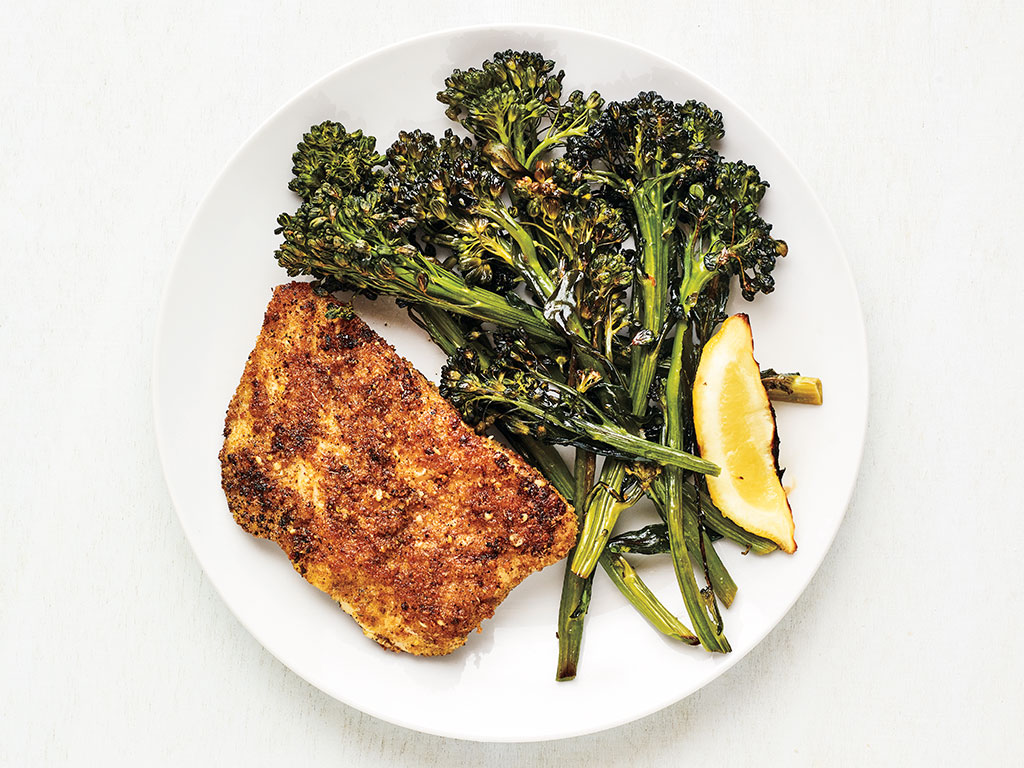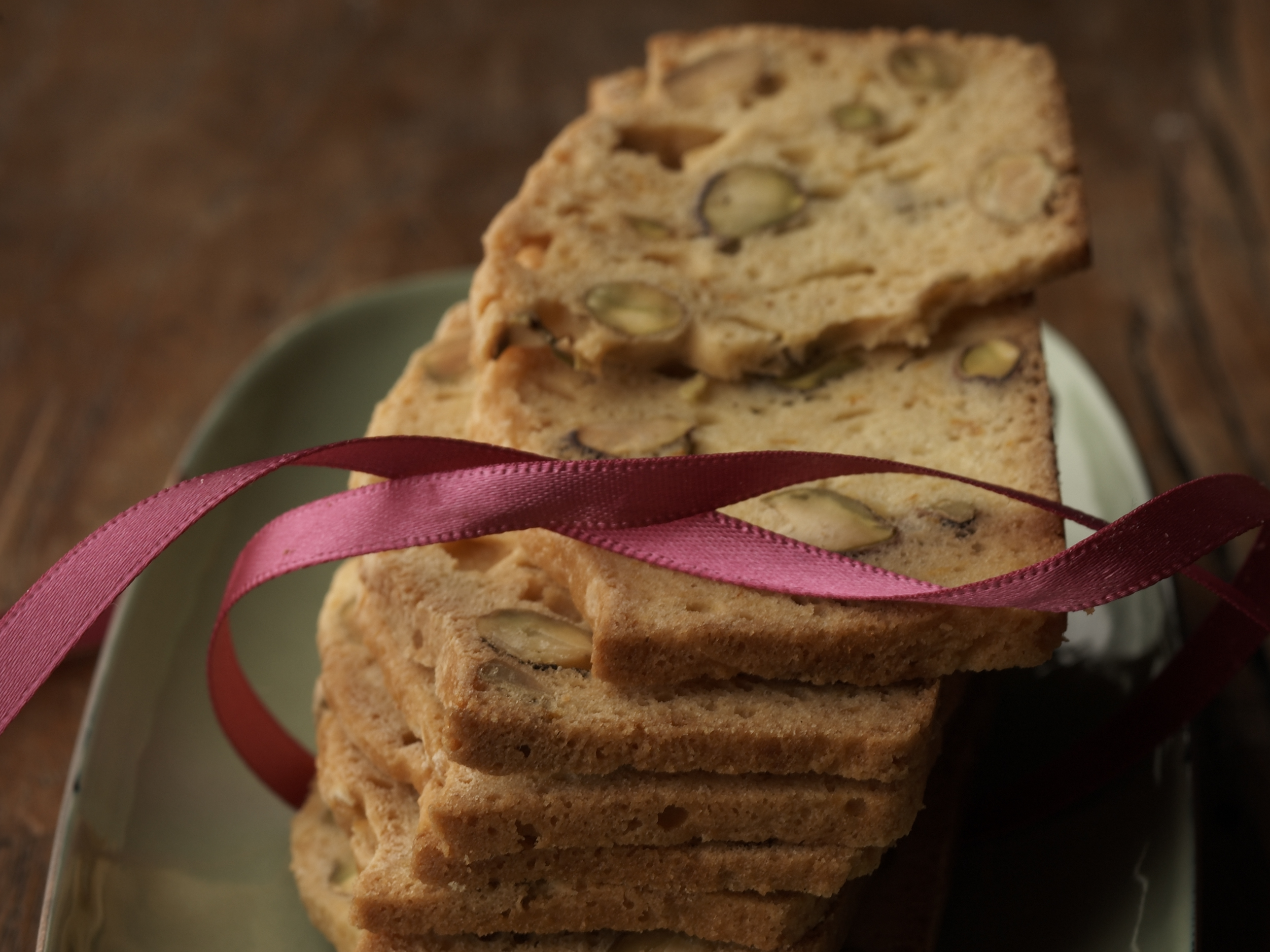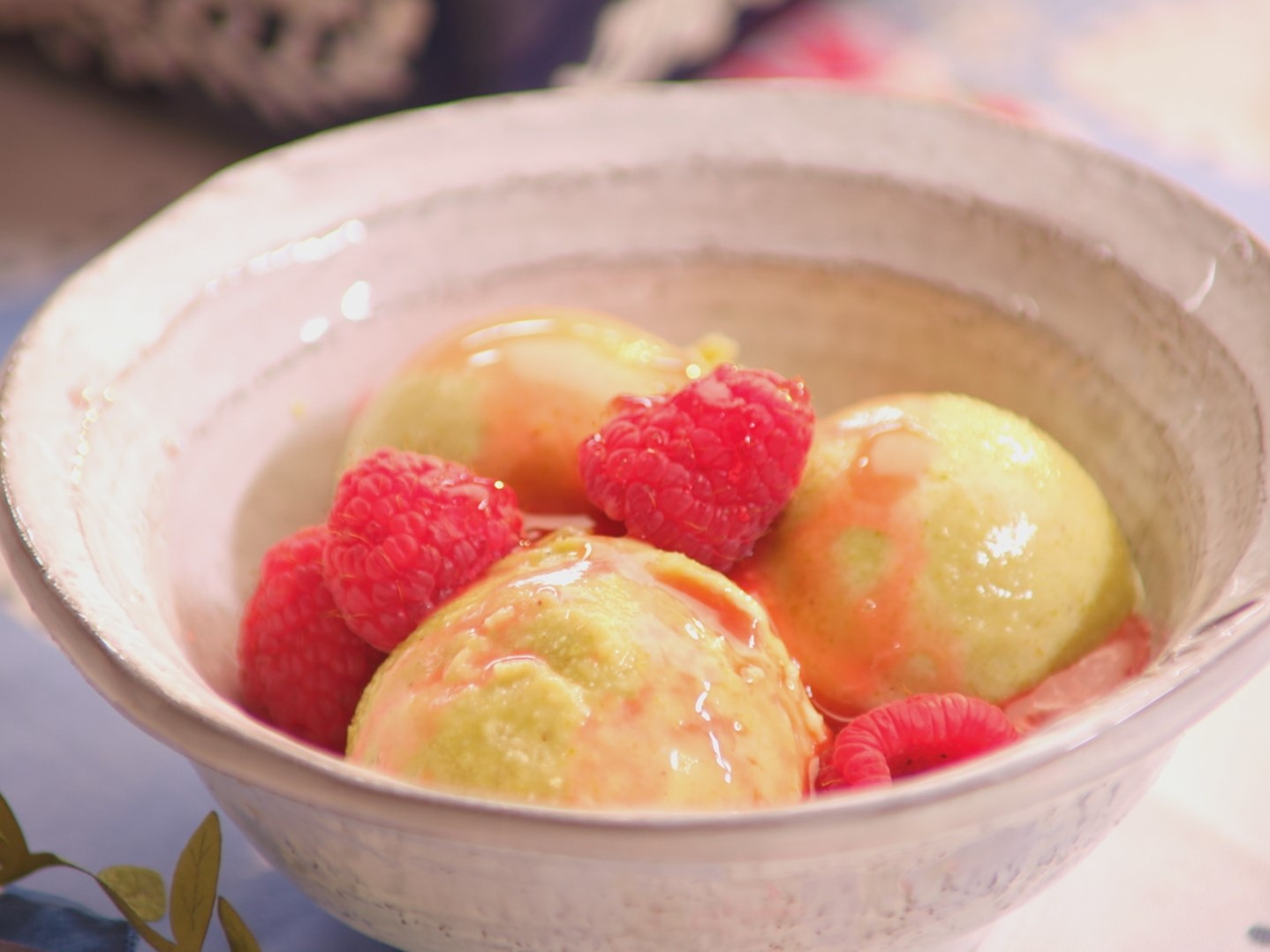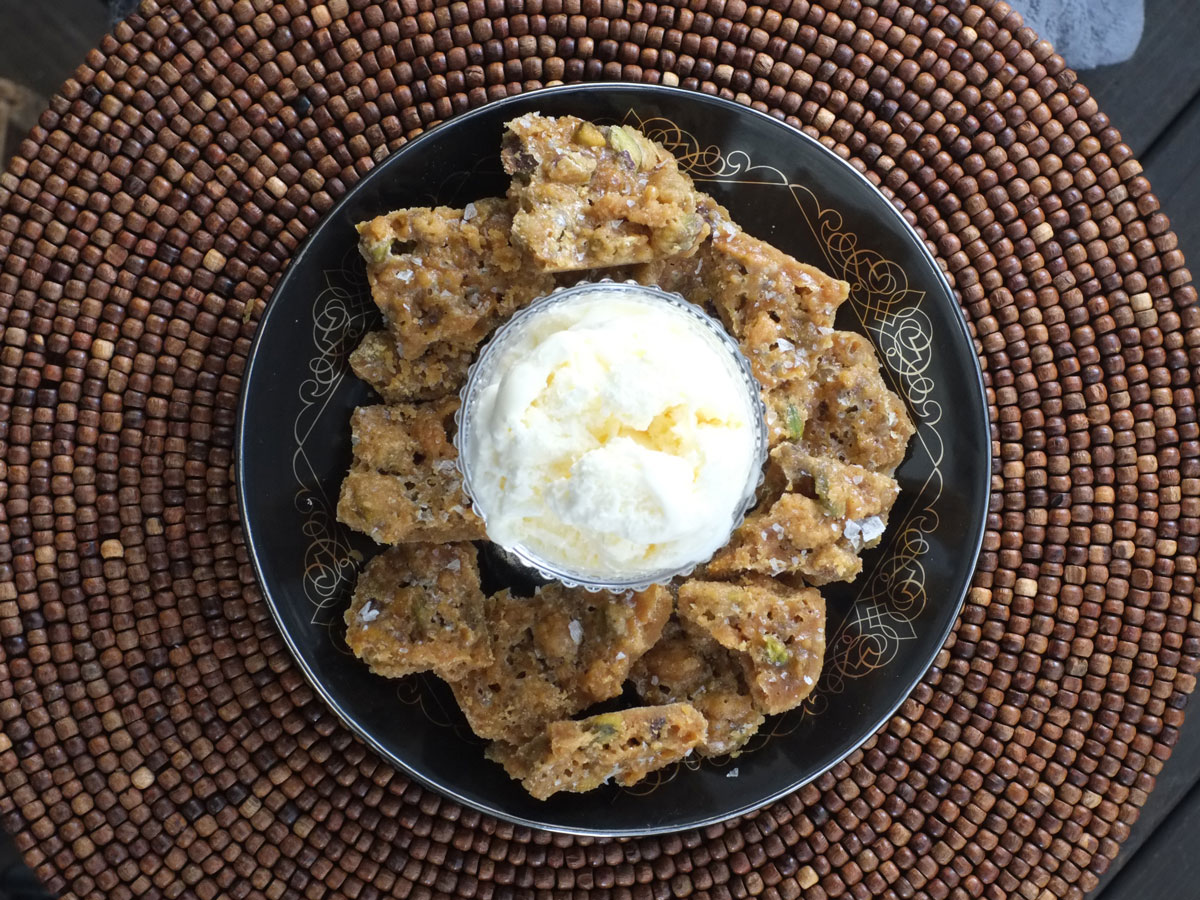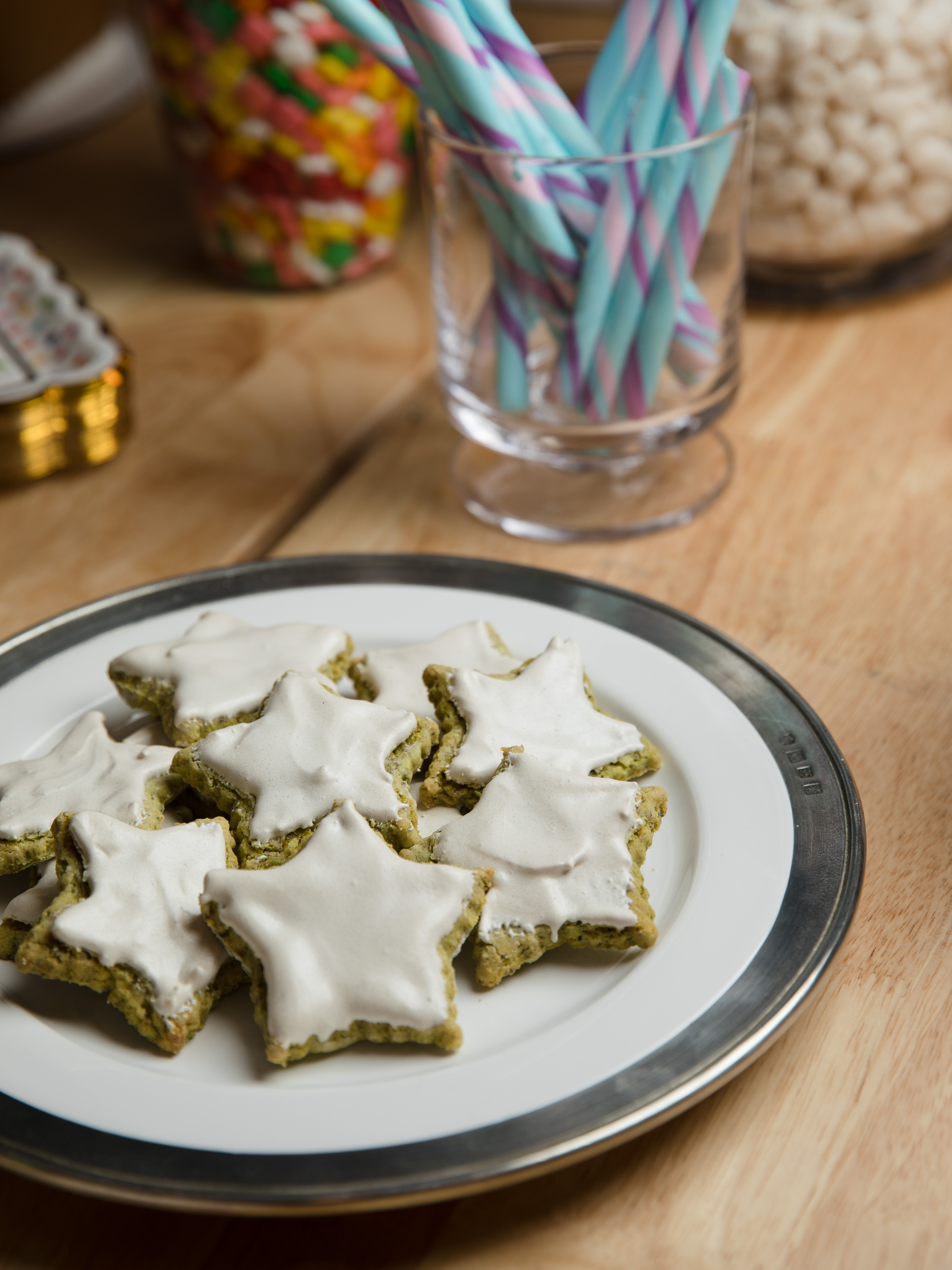 Photo By: Brent Harrewyn
Photo By: Rob Pryce
All the Best Ways to Use Pistachios
Pistachios are one of the best nuts for cooking and baking—they have a distinct flavor, gorgeous color and a gentle crunch. The versatile nuts are just as good toasted for salads and pasta dishes as they are tossed into desserts or breakfast cookies. If you're looking for a bit of inspiration to use up a bag of pistachios, these are some of our favorite recipes. They're all delicious but this popular Middle Eastern and Mediterranean dessert (made with layers of phyllo dough and nuts soaked in syrup) is a must-try. This version uses crunchy pistachios in the center and crushed pistachios sprinkled on top. It's sweet, chewy and crunchy all at the same time.
Get the Recipe:Pistachio Baklava
Whipped Cheesecakes with Pistachio Crust
These little cheesecake cups couldn't get any cuter—they're perfectly sized for individual desserts that anyone would love. Instead of the traditional graham cracker crust, pistachios make a solid base that's equally crunchy and flavorful. Serve with mascerated raspberries for a fresh, fruity finish.
Get the Recipe:Whipped Cheesecakes with Pistachio Crust
Pistachio Biscotti
Biscotti's are the perfect thing to have around the house when guests stay the night—they're easy to munch on after dinner and make a fantastic morning snack to have with coffee or tea. This recipe uses pistachios for extra nutty flavor and crunch.
Get the Recipe:Pistachio Biscotti
Salted Pistachio Meringues
Meringues are a sweet dessert that everyone should know how to master. They look impressive on the dinner table but are actually easy to whip up, which makes them a great option for any type of occasion. This recipe gets an addition of salty, crunchy pistachios, which is a perfect way to offset the soft and sweet texture of the meringues.
Get the Recipe:Salted Pistachio Meringues
Pistachio Energy Balls
These energy balls are the perfect healthy treat to snack on when you need a bit of a boost. First, a pistachio butter gets loaded with dates, oats, honey and coconut for sweetness, then the balls get formed and rolled in chopped pistachios for extra crunch. Make them in batches and store in your freezer for an easy and nutritious snack.
Get the Recipe:Pistachio Energy Balls
Pistachio Cheese Dip
This easy cheese dip is the perfect thing to serve at a holiday party or game day tailgate. It's cheesy and creamy, with a bit of texture thanks to the crunchy pistachios. Serve with crackers or pita chips.
Get the Recipe:Pistachio Cheese Dip
Pistachio Falafel
Falafels are a super versatile snack that can be tossed in salads, served on a sandwich or enjoyed on their own. They're soft and packed with flavor, so we love this recipe that adds a bit of texture thanks to crunchy pistachios. Mint, parsley, coriander and cumin are the key to packing them complex, fresh and bold flavor.
Get the Recipe:Pistachio Falafel
Pistachio Pudding Pie
This pudding pie is the perfect dessert to whip up when you're looking for something that's not too sweet. Pistachios have a distinct flavor, and they're great for baking into complex desserts like this one. Almond extract helps add extra nutty flavor, rose water adds floral notes to the elevated dish.
Get the Recipe:Pistachio Pudding Pie
Hasselback Sweet Potatoes with Pistachio Crumble
Hassle back sweet potatoes are an easy and nutritious side dish that's perfect any time of year. Whether you enjoy them in a holiday feast or prepare them for a backyard barbecue, these sweet and savory potatoes are even better when sprinkled with a homemade pistachio crumble. The crunchy nuts perfectly offset the soft, creamy texture of the sweet potatoes.
Get the Recipe:Hasselback Sweet Potatoes with Pistachio Crumble
Pistachio and Pomegranate Cheese Log
If you're looking for a fun way to elevate your standard cheese board, a cheese log is an easy and impressive option. In this recipe, cream cheese, lemon zest, herbs and a shredded cheese blend get mixed together then formed into an easy-to-spread log. The log acts as a blank canvas for the gorgeous presentation—simply drizzle with pomegranate juice and honey, then sprinkle with pistachios and red pepper flakes.
Get the Recipe:Pistachio and Pomegranate Cheese Log
Pistachio Linzer Cookies
Linzer cookies are known for their fruity filling, but we love that this spin on the traditional recipe features a nutty, chocolatey filling instead. They're sweet, soft and crunchy, and they take just over an hour from start to finish. Enjoy them after dinner for dessert, or snack on one with your morning coffee.
Get the Recipe:Pistachio Linzer Cookies
Pistachio-Crusted Halibut with Roasted Broccolini
Pistachios are easy to chop, which means they're great for making a crunchy crust for chicken or fish. In this recipe, za'atar, lemon zest and pistachios are mixed with panko to coat each piece of halibut, which gives the mild fish plenty of delicious fresh flavor in every bite. Serve with roasted broccolini and lemon wedges.
Get the Recipe:Pistachio-Crusted Halibut with Roasted Broccolini
Pistachio Melbas
These biscotti-like cookies are inspired by the Eastern European/Jewish cookie Mandelbrot. This version uses pistachios, lemon zest and orange zest for a bright, citrus-y flavor. They're not too sweet, which makes them the perfect cookie to enjoy with your morning coffee or tea.
Get the Recipe:Pistachio Melbas
No Machine Pistachio Gelato
This gelato recipe is so irresistible you'll think it came from a gelateria in Italy. In reality, it all gets mixed together in your food processor then frozen to sweet and smooth perfection—no ice cream maker required.
Get the Recipe:No Machine Pistachio Gelato
Pistachio Brittle
We've all heard of peanut brittle, but this fun spin on the classic recipe swaps out peanuts for pistachios. The dish has the same sweet flavor and crunchy texture, but highlights pistachios distinct flavor. Large sea salt flakes help offset the sweetness.
Get the Recipe:Pistachio Brittle
Pistachio Stars
Pistachios aren't always the first thing that comes to mind when you think of cookies, but this recipe puts the crunchy nut on full display. The result is a soft and chewy cookie that's packed with pistachio flavor. The meringue frosting adds to the light, chewy texture of this elevated cookie.
Get the Recipe:Pistachio Stars
Pistachio Brittle
Pistachios are a great snack on their own, but they're even better when mixed into a sweet and salty snack like pistachio brittle. Orange zest helps offset the sweetness with a bit of acidity, and helps add complexity of flavor to the crunchy snack. Serve on its own or enjoy cracked over a bowl of vanilla ice cream.
Get the Recipe:Pistachio Brittle
Source: Read Full Article