Ingredients
Directions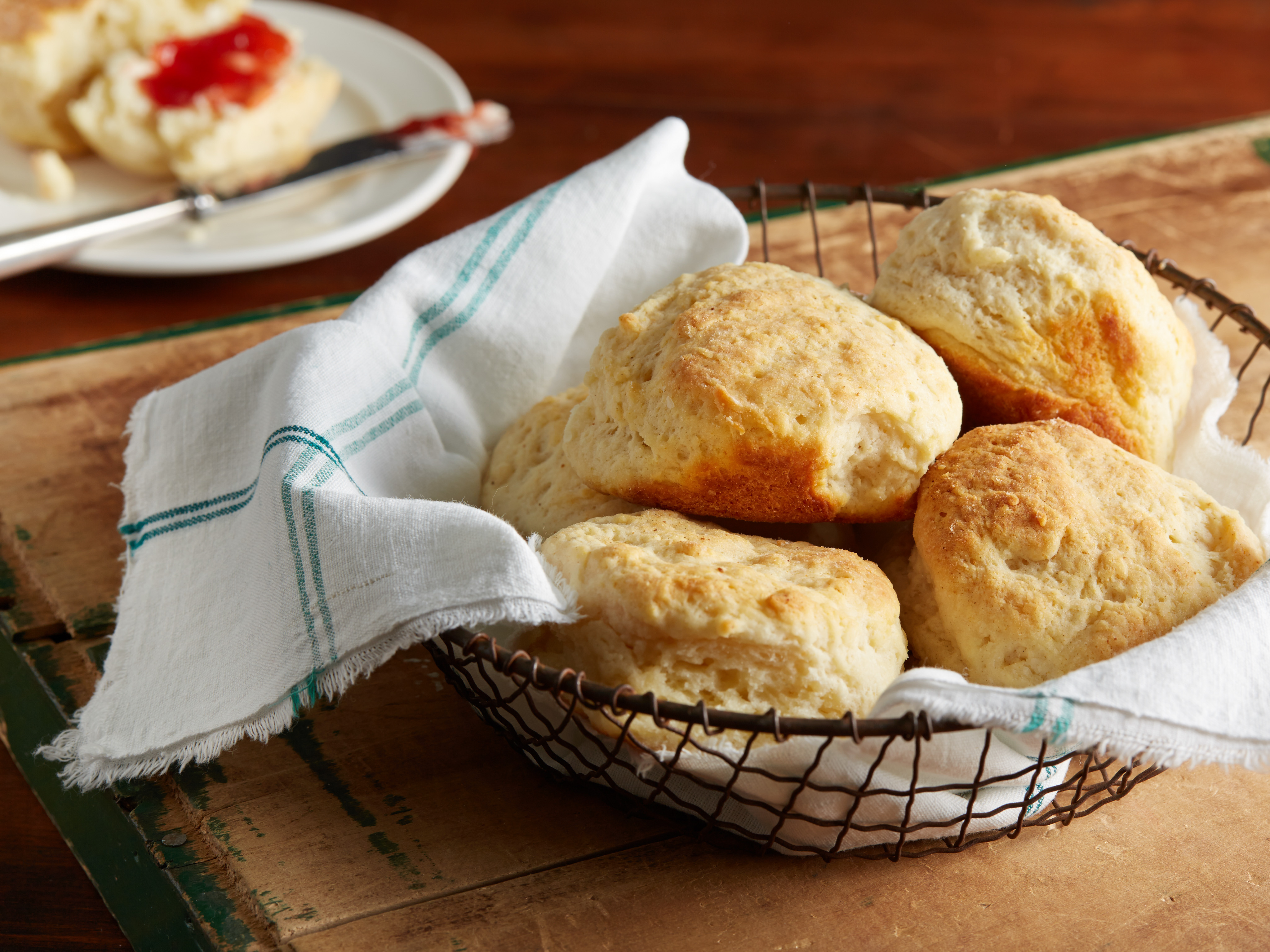 Preheat the oven to 450 degrees F.
Stir together the flour, powered milk, sugar, baking powder, cream of tartar and salt in a medium bowl.
Using a pastry cutter, cut the butter and shortening into the dry mixture until blended thoroughly.
Fold in the buttermilk until the dough comes together.
On a lightly floured surface, turn out the dough and use hands to press into a circle 1 to 1 1/2 inches thick.
Cut out circles with a biscuit cutter or a glass. Place the biscuits in cast-iron skillets, then brush the tops with the melted butter.
Bake until golden brown, 10 to 12 minutes.
Source: Read Full Article