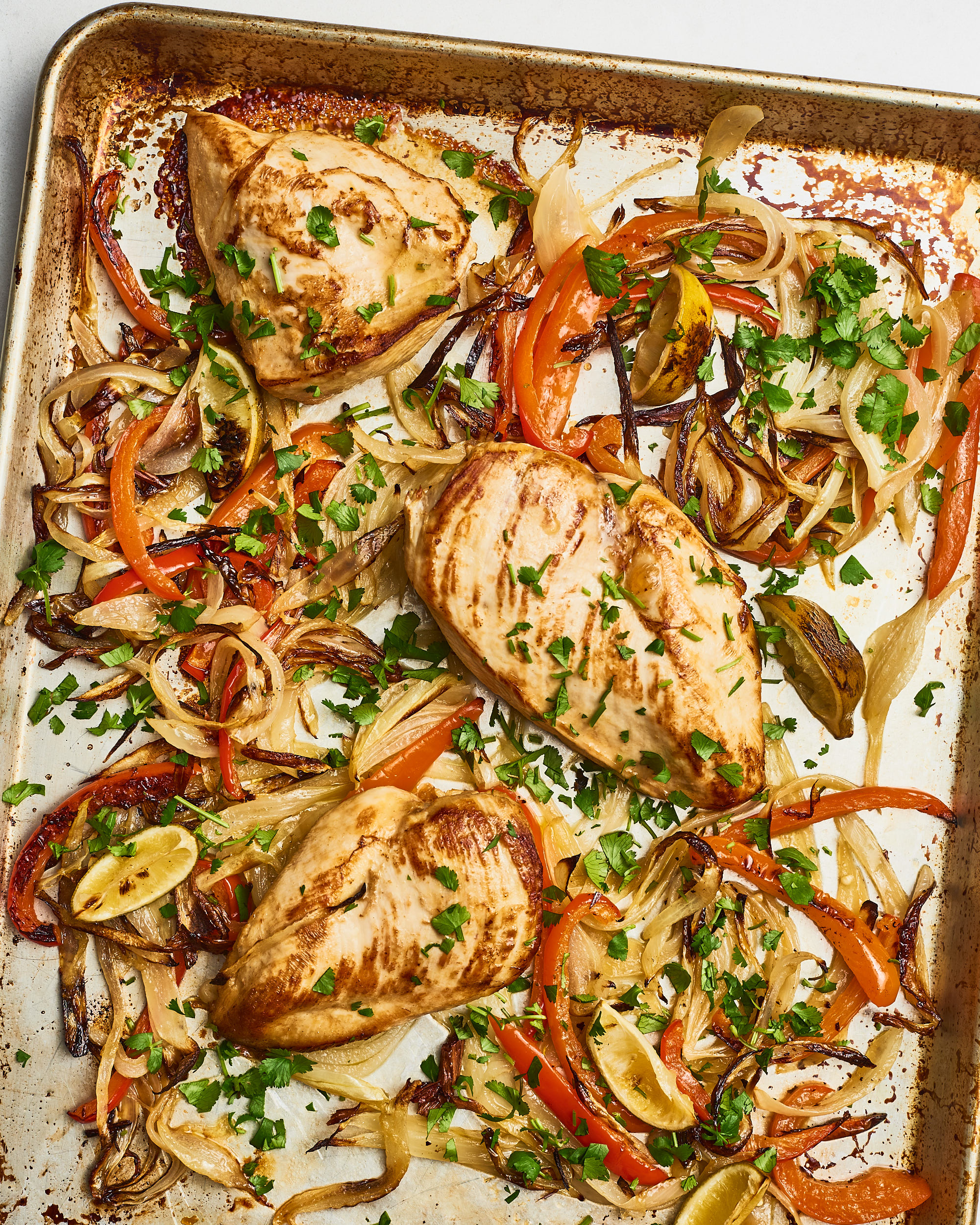 Sizzling hot fajitas — full of piquant, juicy meat and tender-crisp vegetables — are exactly what your weeknight needs. But there's no need to make a complicated marinade to get all those fajita flavors you love. This all-purpose recipe is quick to whip together, giving you more time to focus on toasting tortillas, crumbling queso fresco, and making guacamole.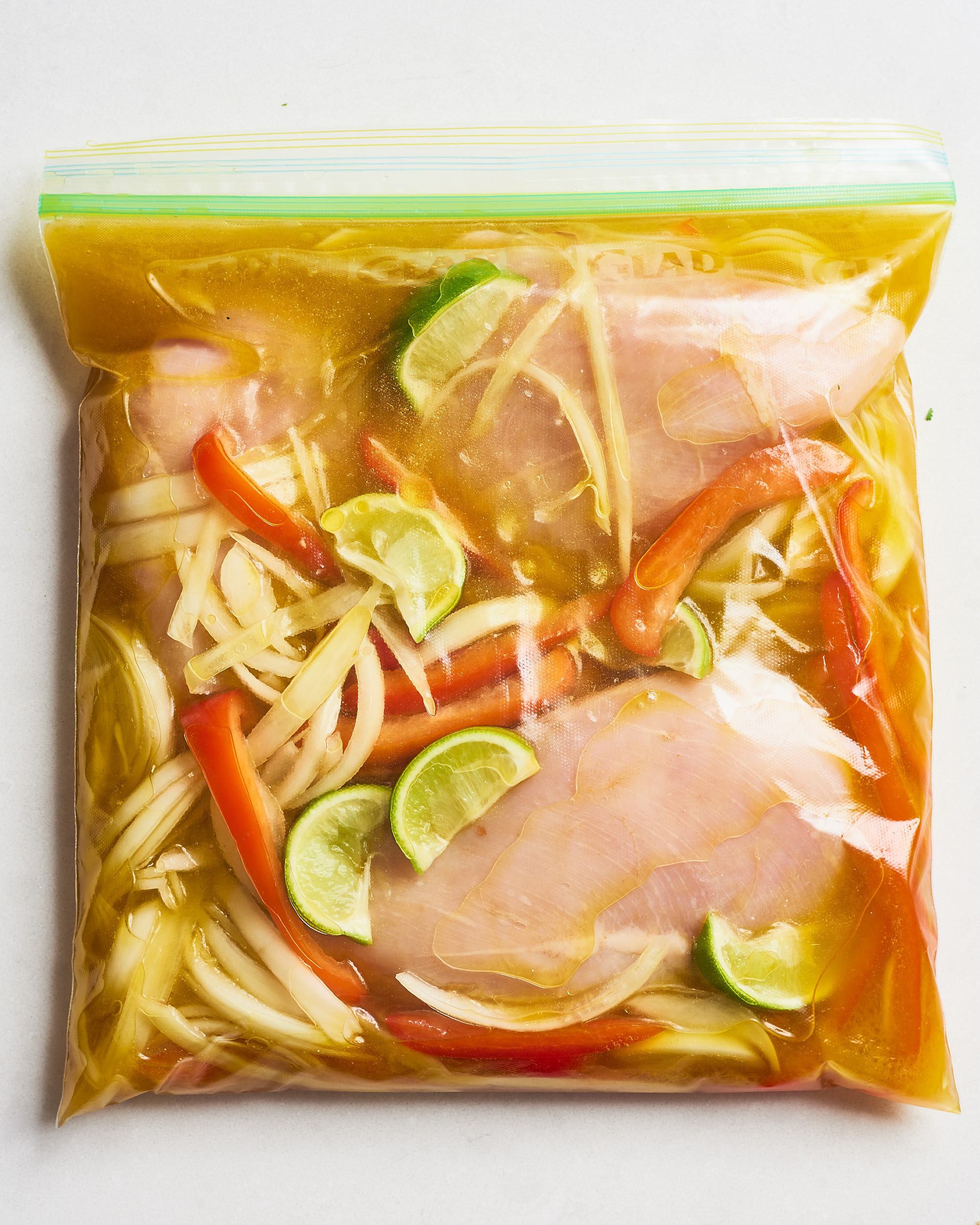 All-Purpose Fajita Marinade
The idea behind this recipe is simple: one fajita marinade that works with chicken breasts, shrimp, flank or skirt steak, or, heck, even slabs of tofu. The recipe — which packs in flavor from freshly squeezed lime juice, Worcestershire sauce, garlic, and dried spices — makes enough marinade for 1 1/2 to 2 pounds of protein. You'll toss sliced onions and bell peppers in alongside the meat.
You'll want to marinate whole cuts of meat for at least an hour, although overnight is ideal. Your cooking method of choice will depend on the meat you marinate, but for most fajitas, opt for high-heat cooking such as roasting or grilling.
Fajita Marinade
Ingredients
1/2

cup

water

1/4

cup

olive oil

1/4

cup

freshly squeezed lime juice

1

tablespoon

Worchestershire sauce

1

teaspoon

kosher salt

1

teaspoon

ground cumin

1/2

teaspoon

chili powder

1

large onion, sliced

1

large red bell pepper, sliced

2

cloves

garlic, minced

1 1/2 to 2

pounds

meat or other protein, such as chicken breast or flank steak
Instructions
Place the water, oil, lime juice, Worcestershire sauce, salt, cumin, and chili powder in a small bowl or glass measuring cup and whisk to combine.

Place the onion, bell pepper, garlic, and protein in a gallon-sized zip top freezer bag. Pour the marinade in, seal, and massage to combine. Refrigerate for at least 1 hour or overnight.
Source: Read Full Article